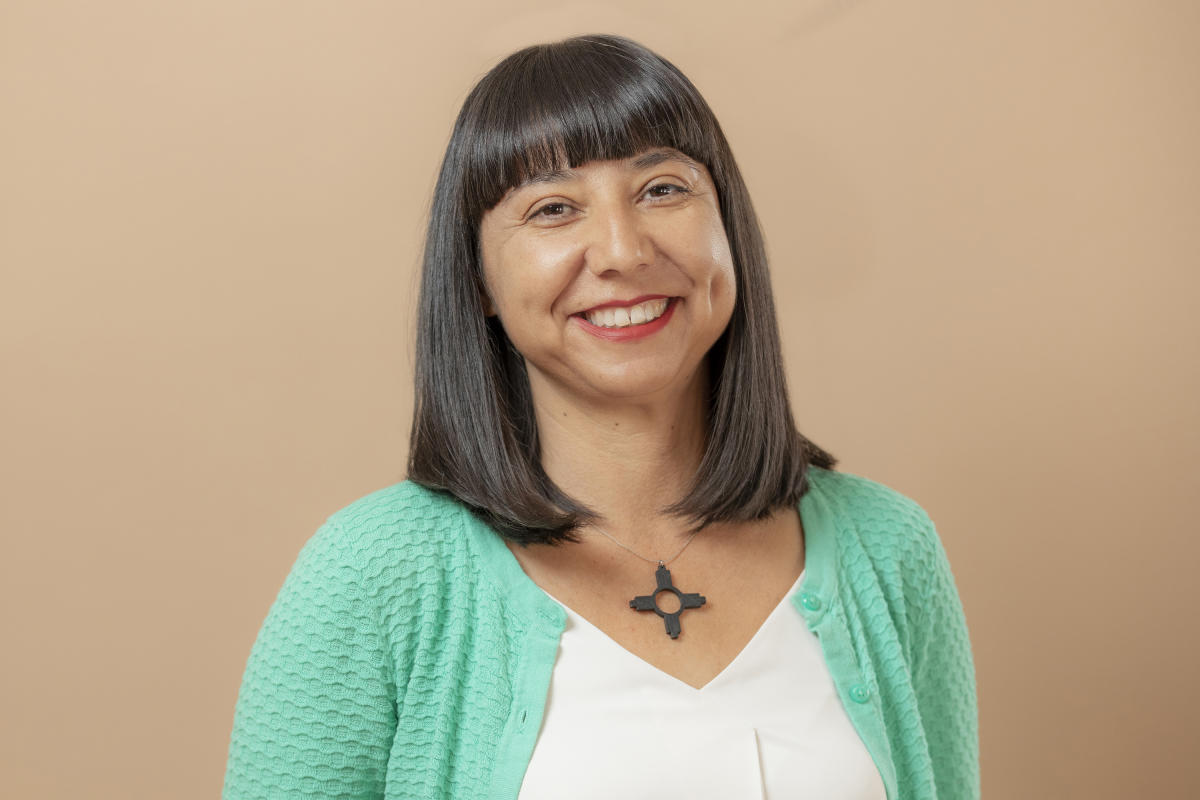 With El Chante, the Albuquerque native has created a nurturing space for female artists, entrepreneurs, and their families.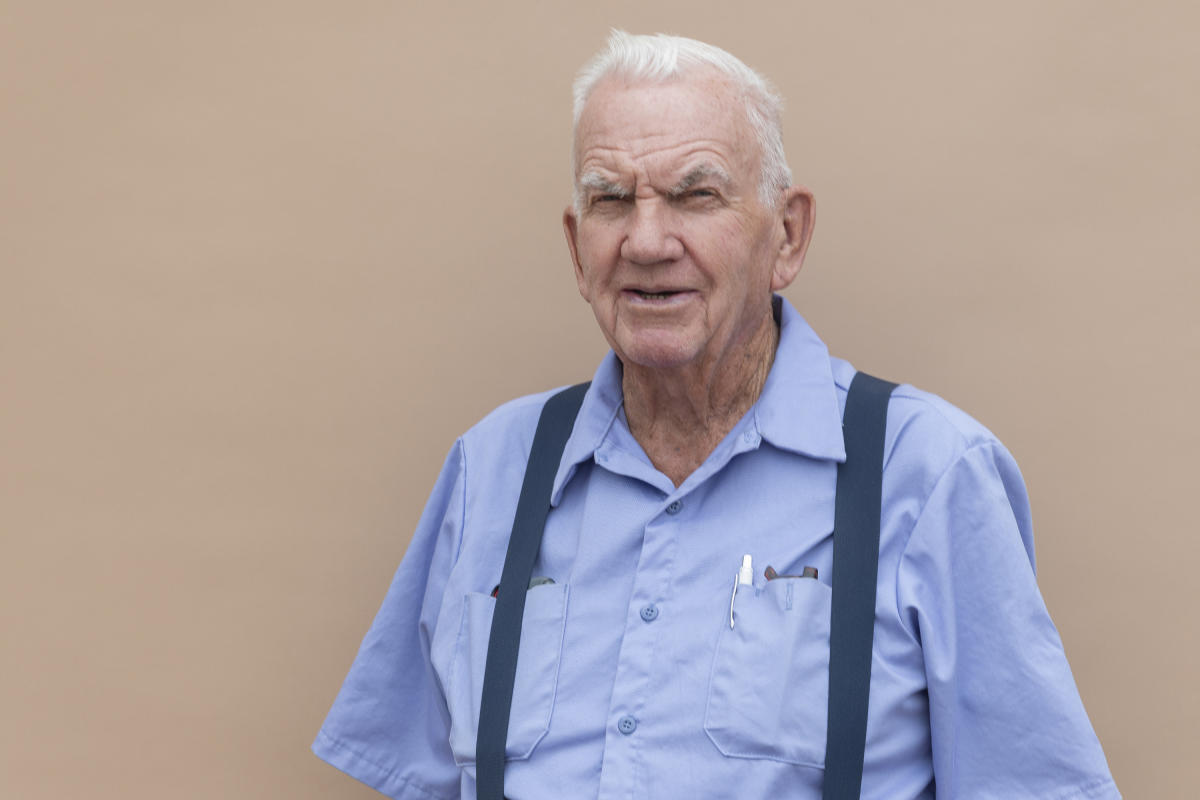 At 87, the retired businessman works hard to extend a hand to anyone who needs it.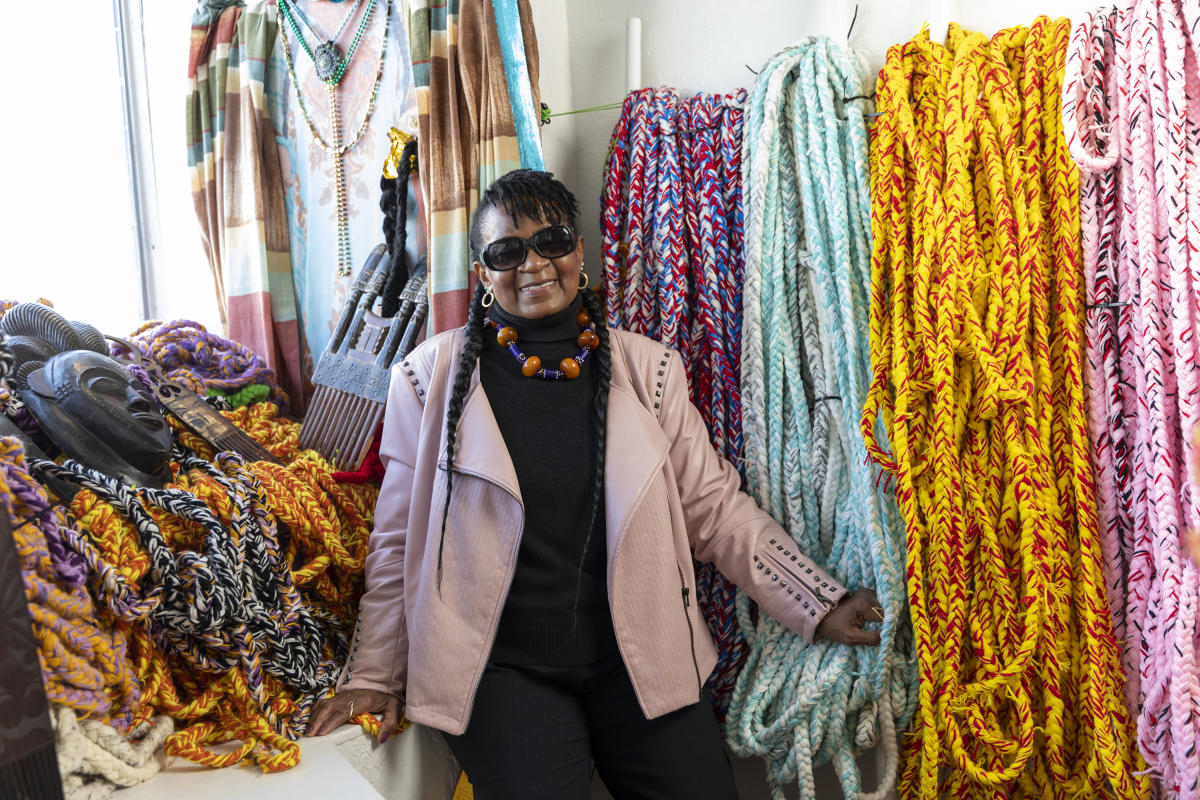 A braiding pioneer, the Albuquerque transplant celebrates Black natural hair and fights discrimination with a world-record attempt.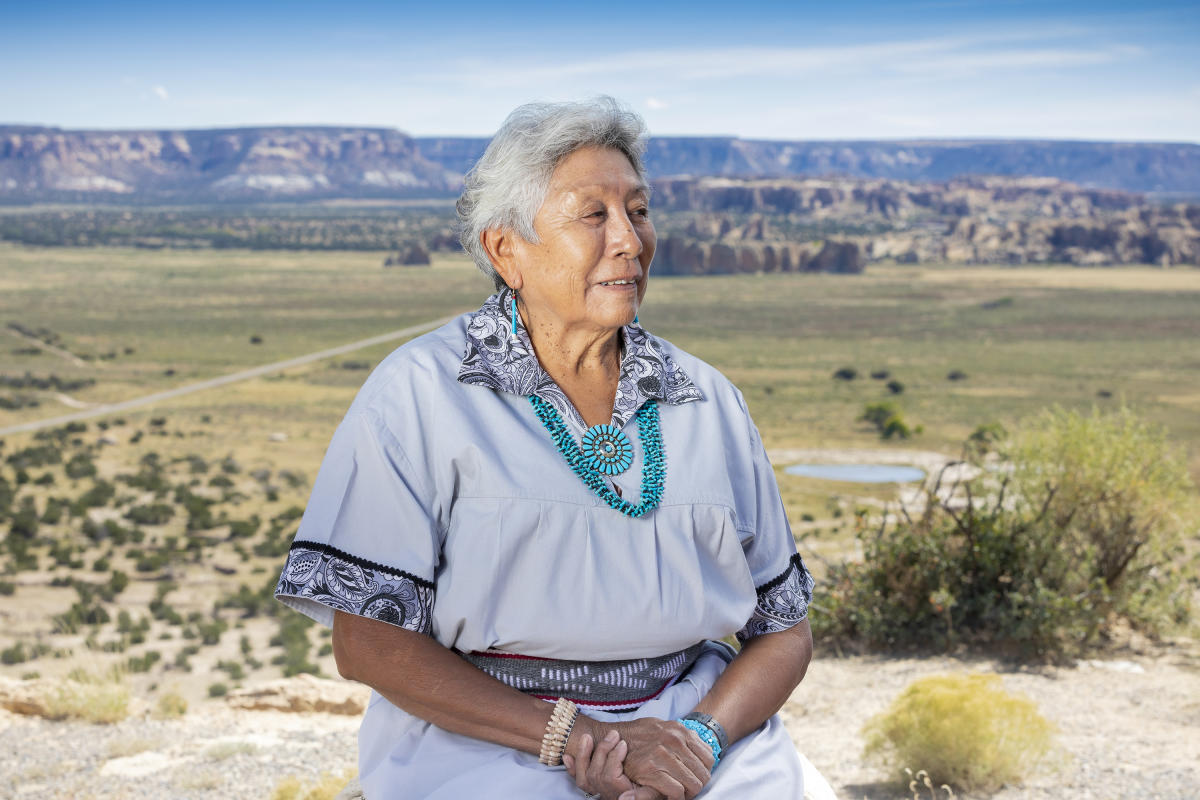 The Acoma Pueblo elder and language instructor preserves a culture, word by word.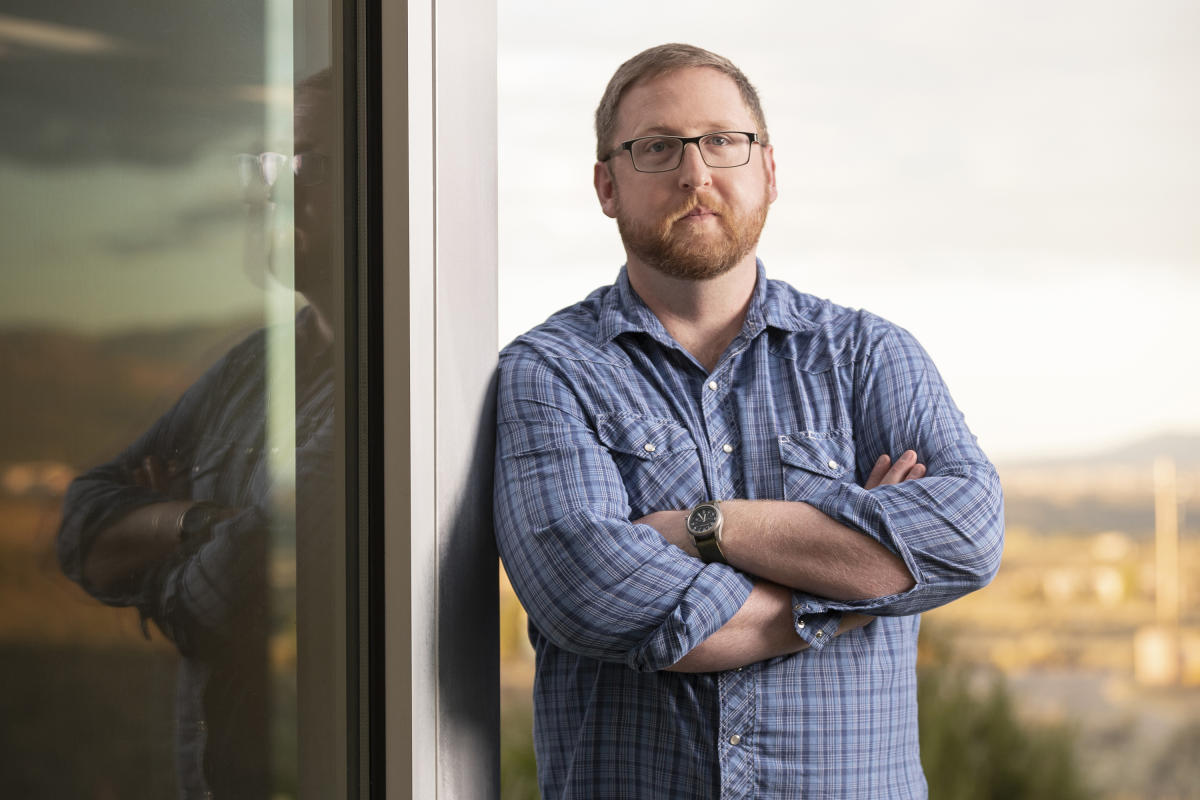 The hospital emergency manager led the creation of a new community group for disaster relief that helped Taos get through the hardest days.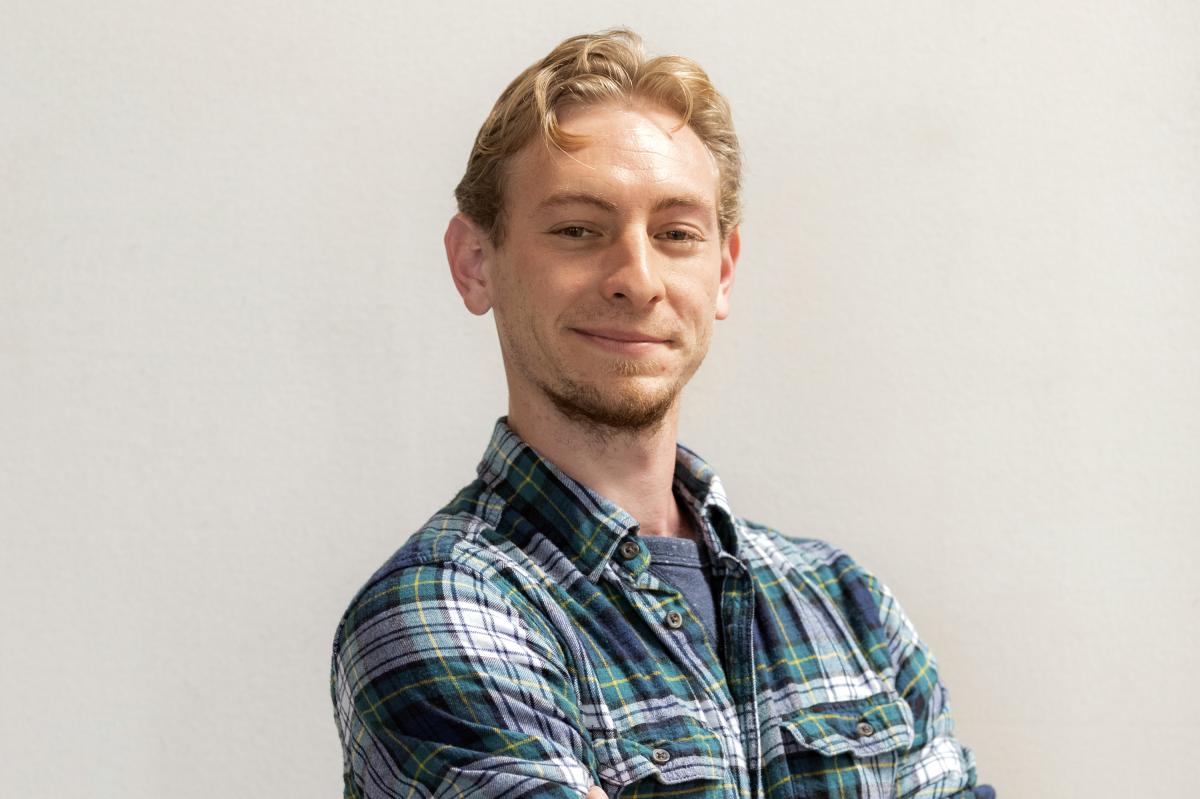 The co-founder of Silver City's first makerspace shifted its focus to create thousands of units of PPE.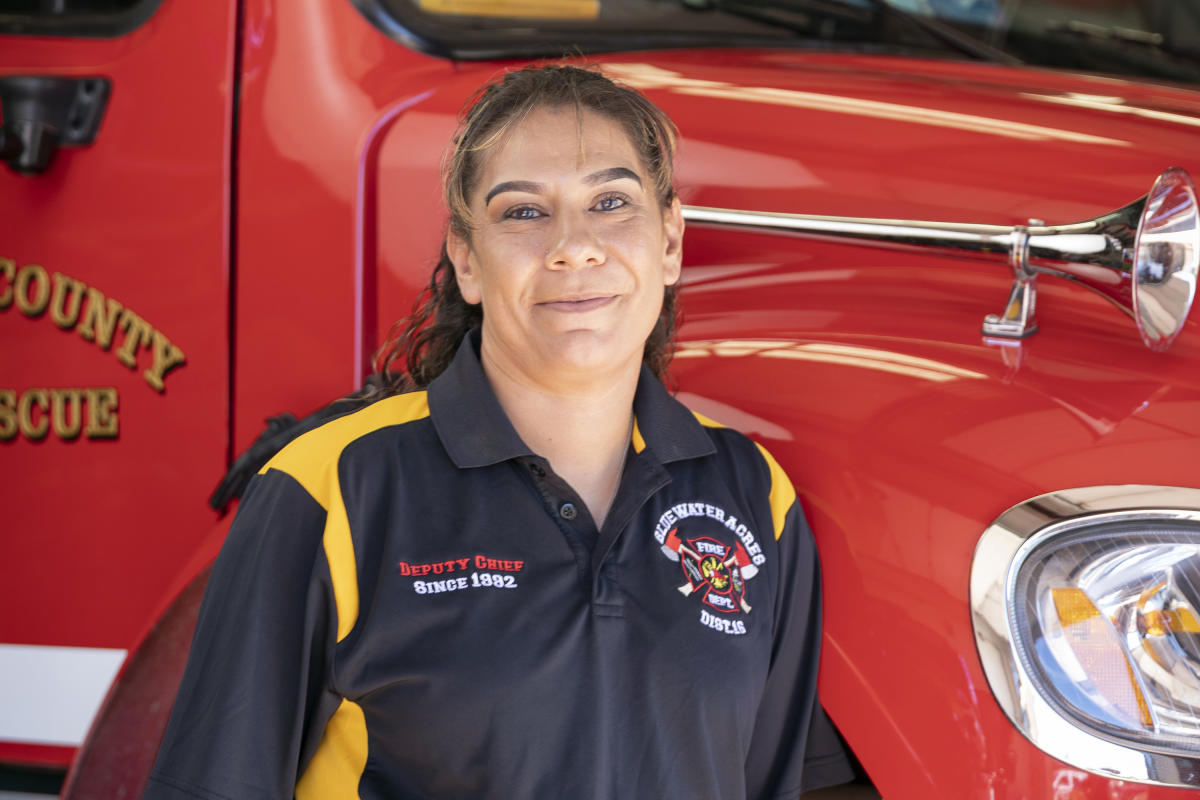 The chief of Bluewater Acres Volunteer Fire Department risked her life to pull a motorist out of his burning truck.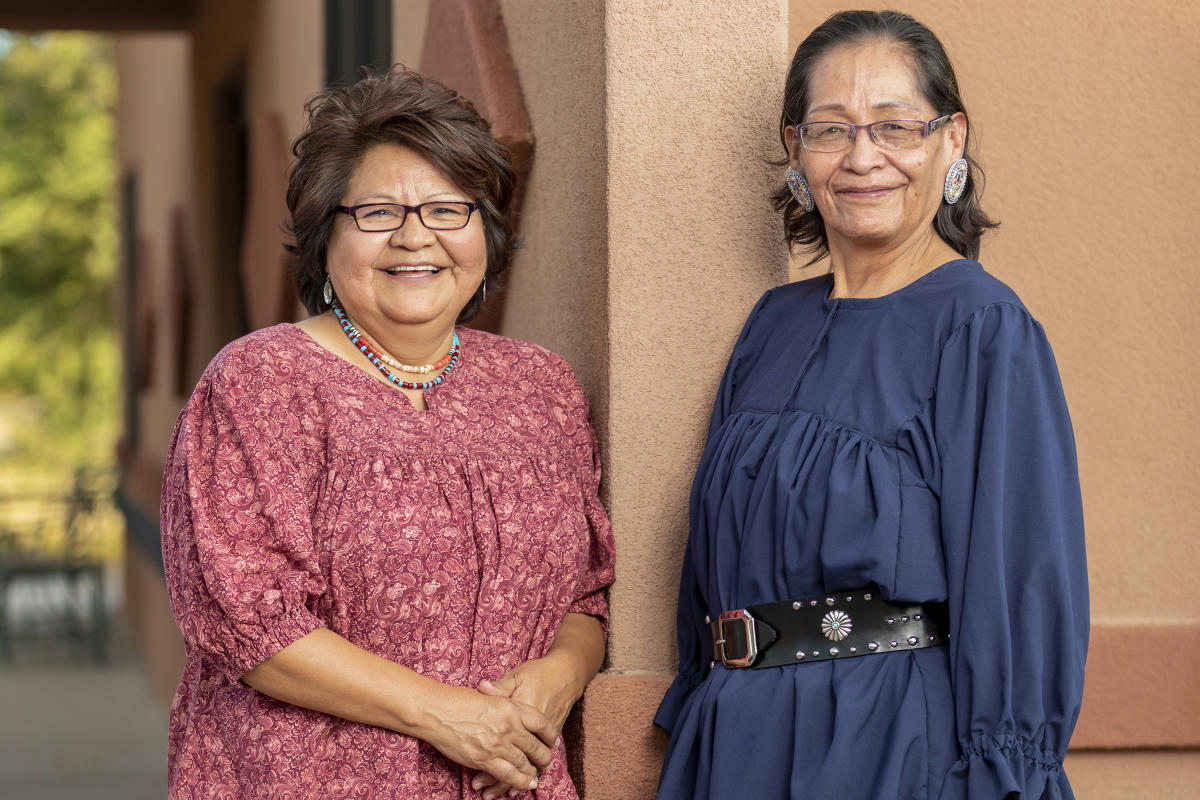 The duo spearheaded efforts to keep Mescalero Apache elders and community members safe and connected during the pandemic.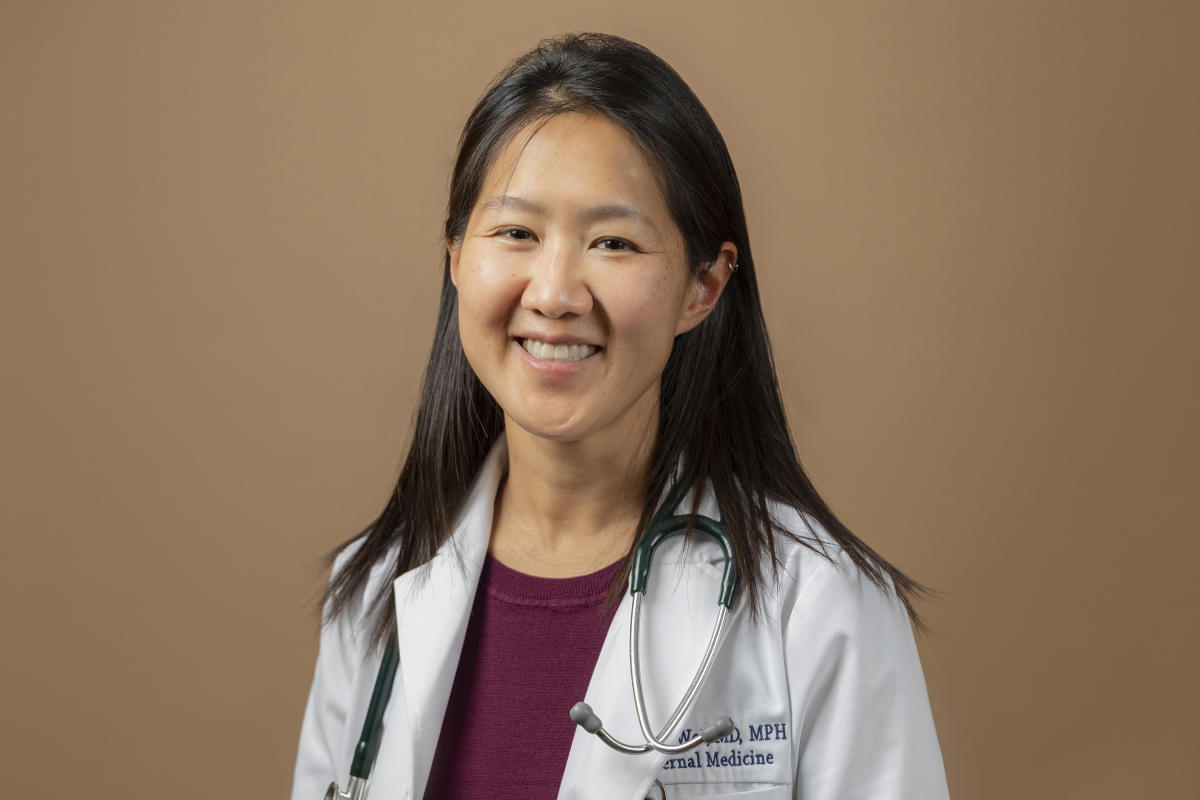 The Gallup physician championed initiatives to assist the region's homeless during the pandemic and beyond.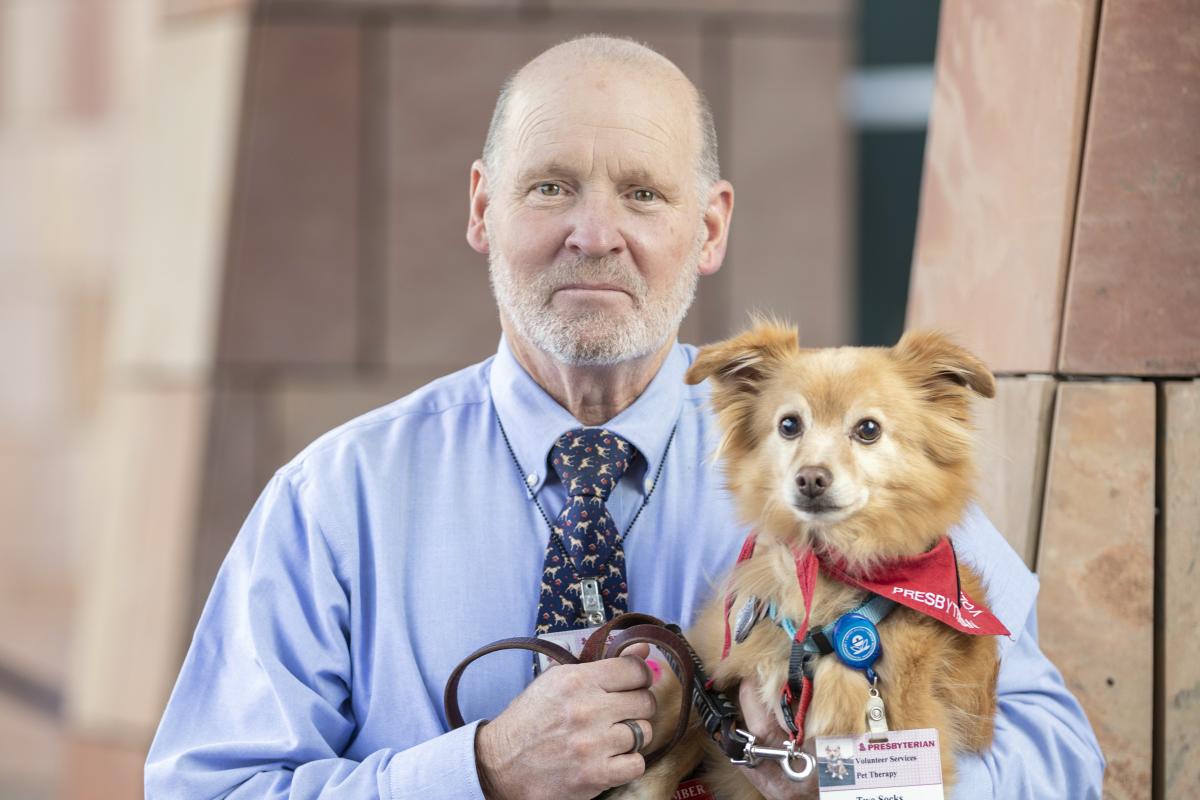 The co-founder of High Desert Therapy Dogs provided comfort to patients, nurses, and volunteers at Albuquerque's Vaccination Hub.