Bird identification apps can help birders track and identify their favorite birds. Photograph by John Duncan/Unsplash.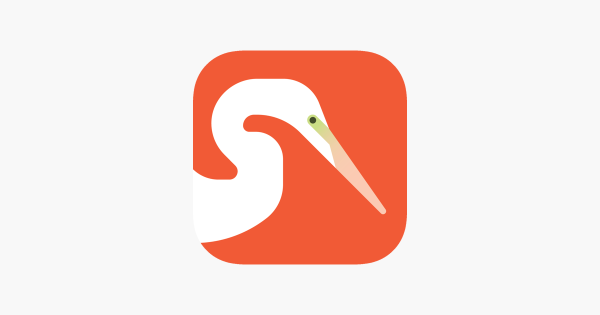 Audubon Bird Guide
The big name in birds packs its app with more than 800 North American species, 3,000 photos, range maps, interesting facts, and more than eight hours of song and call audio clips. Best feature: "It allows people to get involved in conserving birds by making a donation, signing up for newsletters and action alerts, or learning how you can help birds in your own backyard," says Jon Hayes, executive director of Audubon Southwest.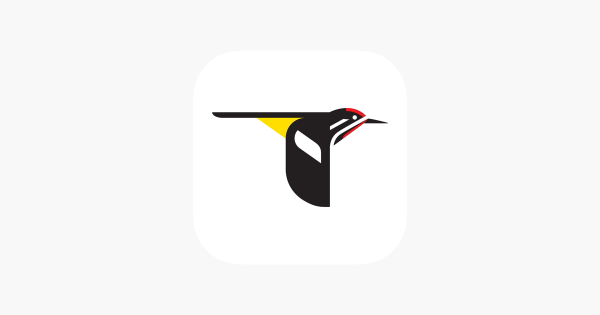 Merlin
Drawing on more than 900 million eBird project sightings, the Cornell Lab of Ornithology's bird identification app offers a quick three-step process or photo-upload feature to make an ID and easily start creating a community science checklist. Best feature: "It allows you to set location, time, and date," says retired physicist Steve Knox of Los Alamos. "It will show you the most likely birds to be seen along with photos and other information."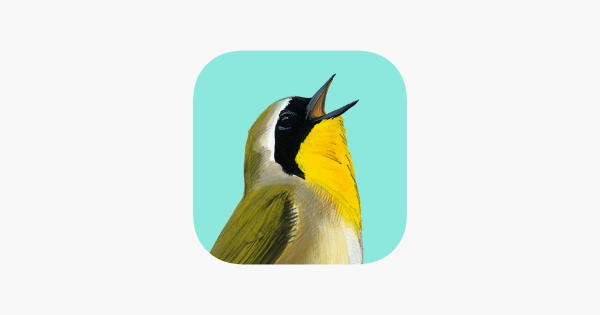 Birdsong Apps 
A number of apps aim to help you identify birds by the sounds they make. Song Sleuth, for example, listens to birdsongs and suggests three possible matches from more than 200 species. Best feature: To be determined. Experts remain cautious about these apps, because even birds of the same species have their own culture and dialect depending on location. "This is the next big challenge in birding," says Knox, "getting an ID from sound that varies seasonally, geographically, and by age of the individual bird." 
---
Read More: The author and former owner of Wild Birds Unlimited offers tips to draw more birds to your backyard.
Read More: Take your experience to new heights on these bird-friendly hikes.
Read More: Look around. Some of the best bird-watching happens right outside your window.