Frida Kahlo and her husband, Diego Rivera, are the centerpieces of a new exhibit at the Albuquerque Museum. Photograph courtesy of Throckmorton Fine Art/Nickolas Murray.
All hail La Reina, Frida Kahlo.
Pay homage to La Reina of Mexican modern art, Frida Kahlo, and her political muralist husband, Diego Rivera, with the Saturday premiere of Frida Kahlo, Diego Rivera and Mexican Modernism, a new exhibit that runs through May 2 at the Albuquerque Museum.
Josie Lopez, curator of art at the Albuquerque Museum, says the exhibit is intimately tied to New Mexico and art in the Southwest. "Many artists who have lived and worked in New Mexico were inspired by Mexican artists from this period," she says in a news release. "New Mexico and Mexico may today be divided by a political border, but we are intimately tied together not only through the people that identify as both Mexican and American but through art, culture, and history that transcends borders."
The Kahlo and Rivera works come from the private collection of Jacques and Natasha Gelman and are complemented by Mexican modernist pieces from contemporaries such as Lola Álvarez Bravo and María Izquierdo. Tickets must be purchased online in advance and all safety protocols will be observed.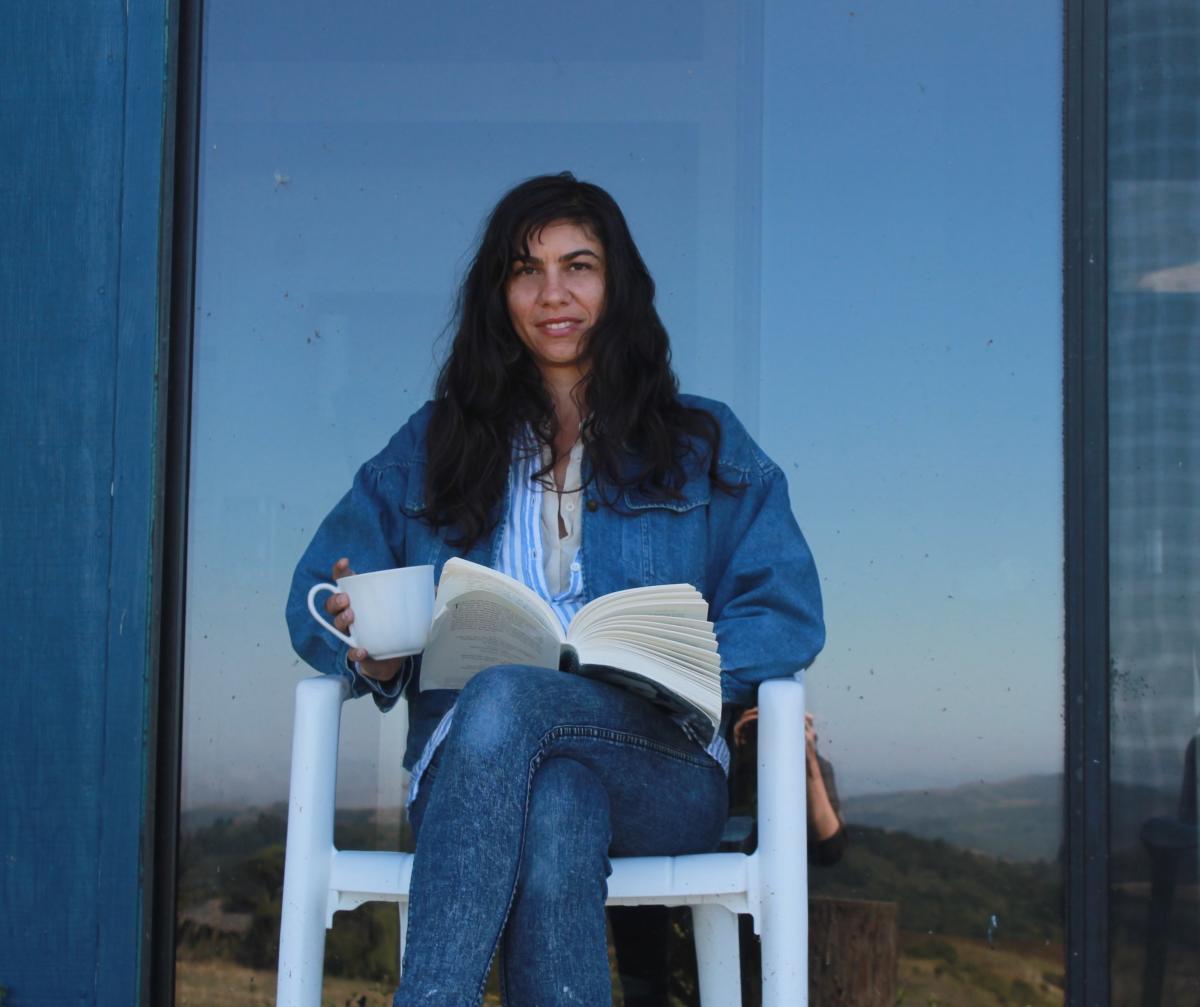 Gina Rae La Cerva's Feasting Wild: In Search of the Last Untamed Food has drawn rave reviews. Photograph courtesy of Slow Food Santa Fe.
Go wild.
Santa Fe geographer and anthropologist Gina Rae La Cerva discusses her book, Feasting Wild: In Search of the Last Untamed Food, Thursday at 7 p.m. as part of Slow Food Santa Fe's virtual speaker series. A mix of feminist memoir, travelogue, and ecological history, La Cerva's debut title won avid readers and was a New York Times Book Review summer reading selection in 2020. The 30-minute talk will be followed by a question-and-answer session.
Clyde Tombaugh's discovery of Pluto is celebrated with events in his honor this weekend. Photograph courtesy of New Mexico State University.
Join the Pluto-cracy.
Clyde Tombaugh discovered Pluto on February 18, 1930. The Las Cruces astronomer helped build the astronomy department at New Mexico State University, which celebrates Tombaugh every February. This year's virtual Tombaugh Day events kick off with a Zoom tour of the NASA Goddard Space Flight Center on Friday, and space-related activities for the whole family via Facebook on Saturday.
The tour takes viewers into the Goddard Center, which has facilities in Maryland, Virginia, New Mexico, Texas, New York, and West Virginia, and delivers an overview of current projects, including Earth, planetary, and solar science work. "It's especially interesting because we have a Goddard installation site right here in Las Cruces, the NASA White Sands Complex," says Stephanie Hawkins, education curator at Las Cruces Museums.
Follow Las Cruces Museums on Facebook and Instagram (@LCmuseums) to catch all the action, including remarks by Clyde Tombaugh's son Alden, Pluto facts, instructional activities, and more.
Put some soul into it.
Con alma means "with soul," a sentiment embedded in an album and digital experience screening Friday at 7 p.m., from the National Hispanic Cultural Center, in Albuquerque. Created by composer Paola Prestini, and vocalist and composer Magos Herrera, the Con Alma project was recorded remotely in 2020 and includes songs confronting current times, collective suffering, and deep division. Hosted by the cultural center and AMP Concerts, the event includes a performance of the album, premiere of the music video "La Creación de las Aves" (Creation of the Birds), and a Q&A.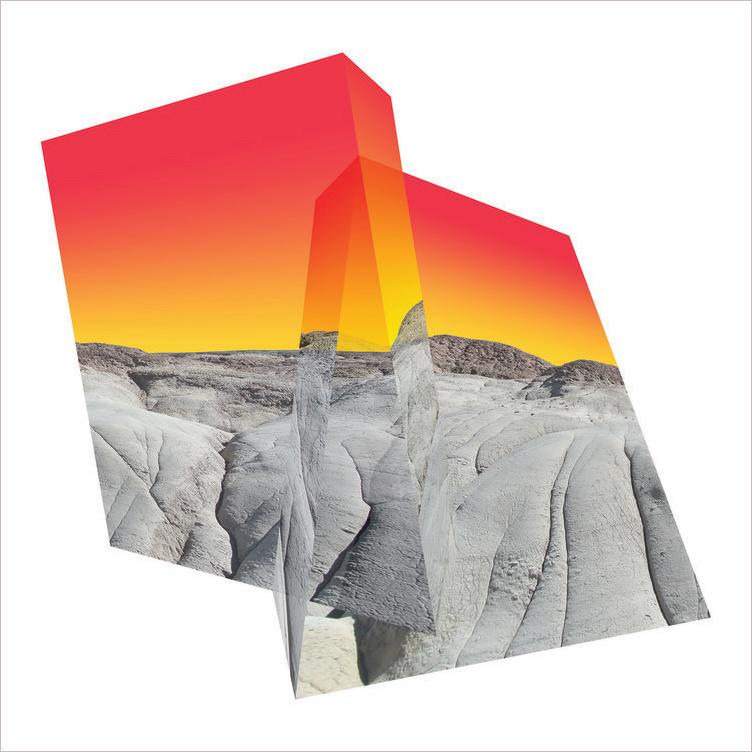 Artist Michael Namingha's Altered Landscape No. 1, 2019, is a part of his new exhibit at IAIA Museum of Contemporary Native Arts. Photograph courtesy of IAIA Museum of Contemporary Native Arts.
Get an altered view.
Artist Michael Namingha (Tewa/Hopi) reimagines the landscapes of the Four Corners in his new exhibit, Altered Landscapes, premiering Friday and running through May 17. Presented by the IAIA Museum of Contemporary Native Arts, in Santa Fe, the abstract photographic works mounted on plexiglass set black-and-white desert images against bright neon skies and geometric shapes. They strive to communicate the impact of the oil and gas industry, which disproportionately hurt Indigenous communities. The museum is open for one-hour visits, Wednesday through Sunday, 11 .m. to 4 p.m.