The Vesely Building is one of 18 sites available on the virtual audio tour of Silver City. Photograph courtesy of Silver City.
Dig into Silver City's History.
Travel to Silver City and learn about its past by listening to Stories From Our Streets, a new audio walking tour that explores the town's most iconic spaces and the stories behind them. Focusing on 18 buildings, the tour includes photographs and historic info about some of Silver City's notable citizens and historic architecture, including buildings that no longer exist. Then when it's safe, you can step back into history and follow the same path in person.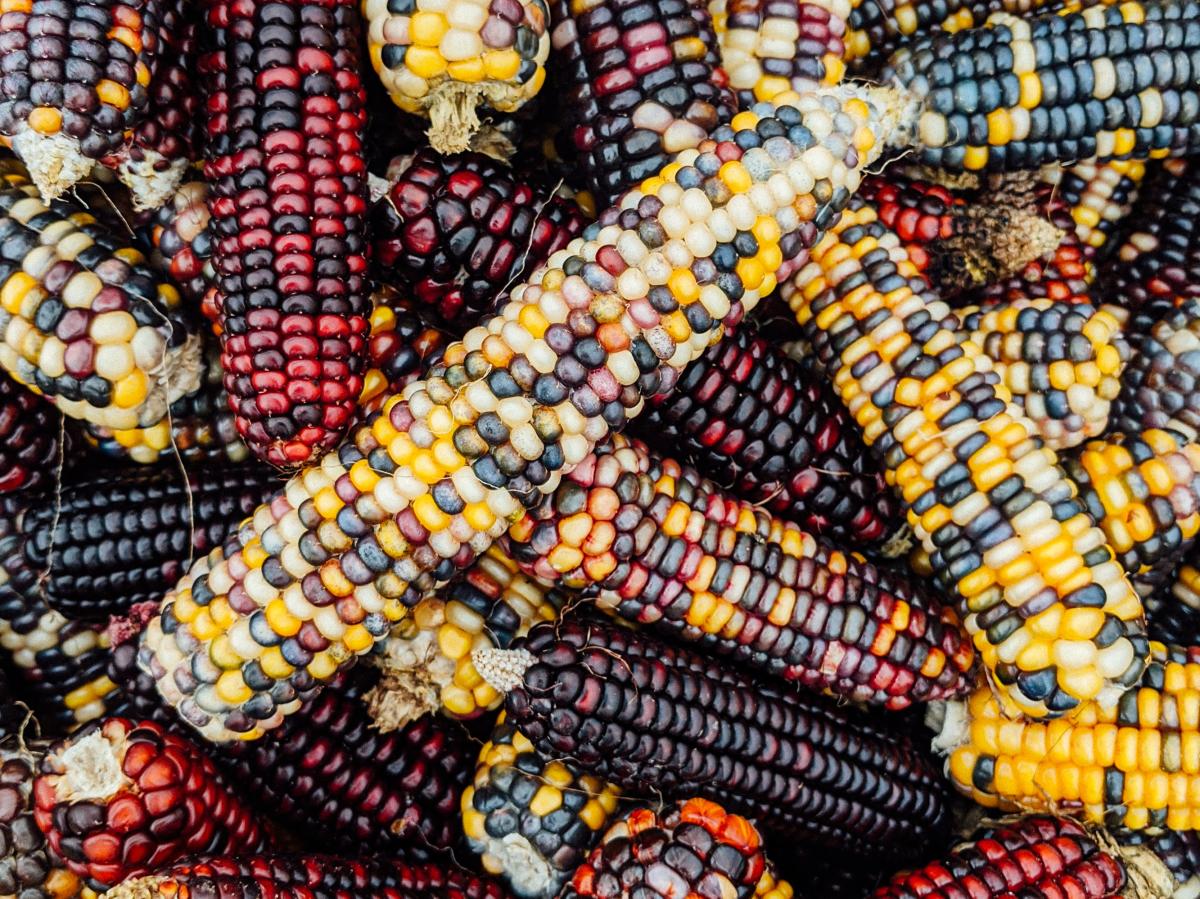 Learn to cook with corn, squash and beans as a part of Heritage Inspirations' cooking series. Photograph by Unsplash.
Cook Some Feast Foods.
Cook traditional Indigenous recipes with the power to replenish, like beans, Three Sisters stew, and no-fry frybread with chefs Lois Ellen Frank and Walter Whitewater, of Red Mesa Cuisine, during Wellness & Renewal New Mexico Virtual Culinary Event Friday at 3 p.m.
"We wanted to do something that would cleanse and simplify in the new year," says Heritage Inspirations CEO Angelisa Murray.
Easy to accomplish for any home cook, these vegetarian recipes expand your understanding of Indigenous meals and regional ingredients. "We're going back to the heart of Indigenous cuisine with the Three Sisters," Murray says. "It's such a juicy, intimate part of what we would be doing on our Pueblos right now with feasts and tours. This gives people the opportunity to do that in their own kitchens."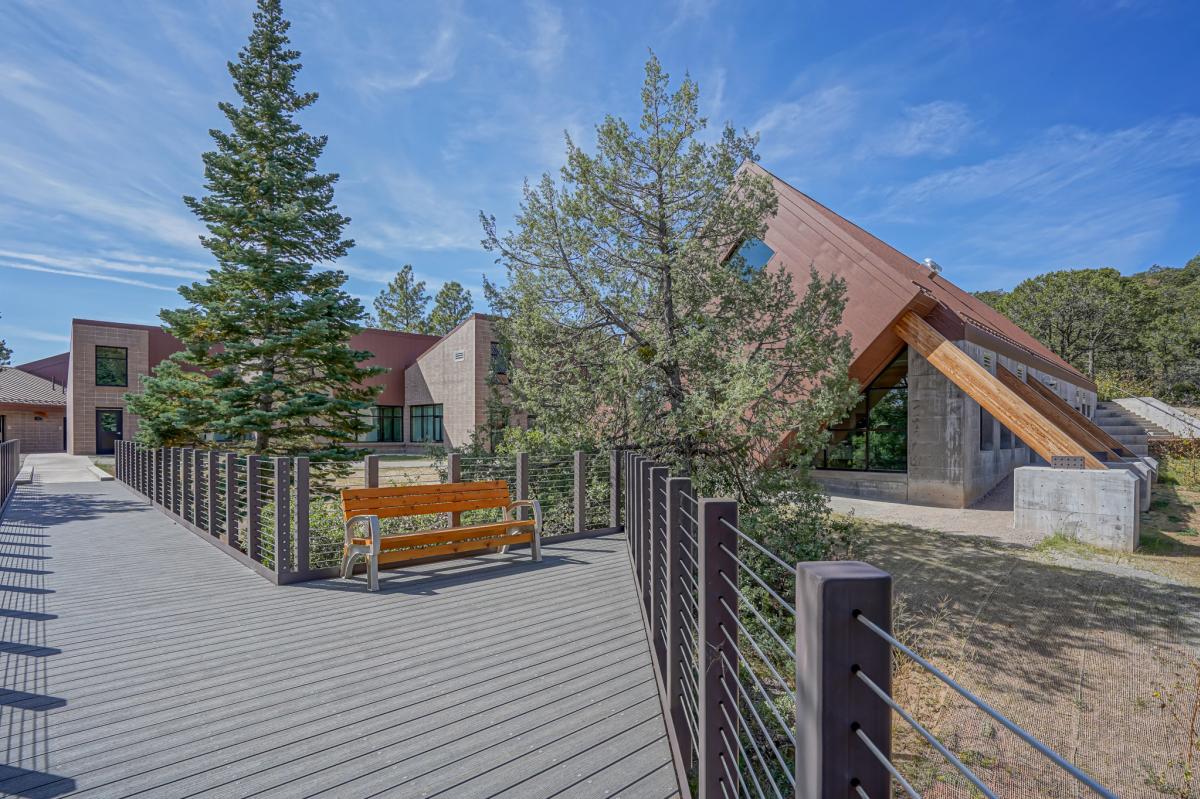 The Sandia Mountain Natural History Center offers a series of videos with outdoor activities for kids. Photograph by Darrell DeVantier.
Experience Nature—Simply.
Get outside on the fly and experience nature with tips from the Sandia Mountain Natural History Center's video 10 Fun Nature Activities. In non-pandemic times, the center teaches 15,000 Albuquerque Public Schools students about hiking and ecology. Since March, the SMNHC's series of Quick Trips videos build on that mission by encouraging outdoor activities that anyone can do. "You don't need fancy gear," says Paul Mauermann, SMNHC manager since 2004. "You can just go play in the woods. Take a walk in the bosque, sit outside and draw nature. You don't need a set plan, just get out and experience nature."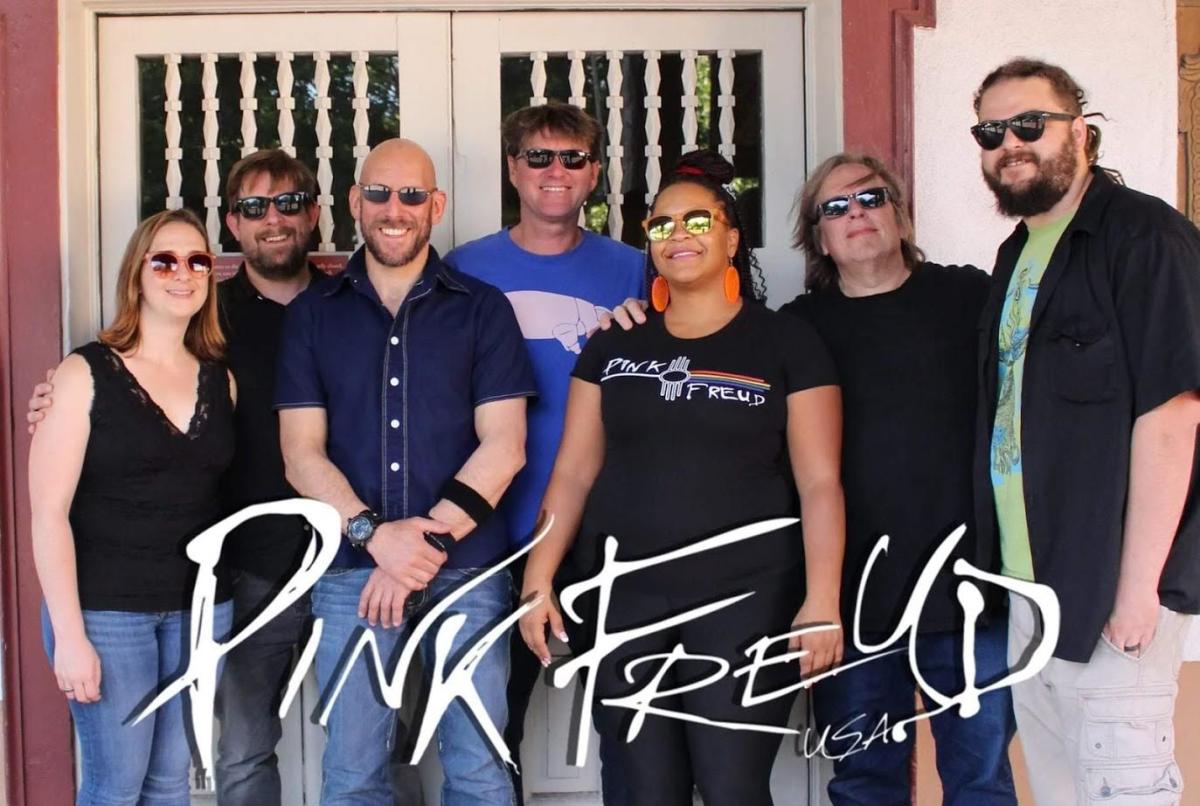 Pink Freud performs a live-stream concert Saturday from the Macey Center in Socorro. Photograph courtesy of Pink Freud. 
Rock the Living Room.
Clear the furniture and dance it out to psychedelic rock hits by Pink Floyd cover band Pink Freud Saturday at 7:30 p.m. The performance will be live-streamed from the Macey Center, in Socorro, as part of New Mexico Tech Performing Arts Series. The local group, which has deep ties to the community, is looking forward to a performance after a nearly year-long hiatus. "We play the music of Pink Floyd with lots of spirit and soul," says guitarist Chuck Hawley. "I hope Socorro, and people everywhere, enjoy the show as much as we will."
Zoom-Intimacy Takes Center Stage.
Eavesdrop on a Zoom call between two older, single adults wrestling with the effects of COVID-19 in Hunker Down, a virtual play presented by Santa Fe theater company Teatro Paraguas, on Friday and Saturday at 7 p.m. and Sunday at 2 p.m. Written by Santa Fe playwright Robert Benjamin, the romantic comedy follows Bari, a widow played by Duchess Dale, and Kevin, a widower played by Don Converse, talking through quarantine stresses like loneliness, identity crises, and the deep need for kindness in the three-act, one-hour performance.
"I intend my plays to be the beginning of conversations," says Benjamin, who emphasizes the importance of the virtual audience talk-back sessions following each performance.
Fueled by the frustration of another play being COVID-cancelled, Benjamin started writing Hunker Down in March. Eventually, as the pandemic dragged on, he adapted the script to fit a virtual platform. "I asked myself, 'Is it possible for characters to develop intimacy through Zoom?'" he says. After reviews from audiences, the answer seems to be, yes.