Wayne Suggs shows off his work, including The Wondrous Heavens, at a new exhibit at the Doña Ana Arts Council Gallery, in Las Cruces. Photograph courtesy of the Doña Ana Arts Council.
See a star. 
As a child, Wayne Suggs spent hours thumbing through his mother's photography books and started taking his own pictures at 14, seeking to capture the beauty of landscapes around his home in Las Cruces. Today, he's an award-winning photographer, whose work regularly graces the pages of New Mexico Magazine. (We especially love his night-skies photos.) Visions of the Southwest, a new exhibit at the Doña Ana Arts Council Gallery, in Las Cruces, features his works, printed on an acrylic medium that gives them a three-dimensional effect. Plus, says Suggs, "They are very large. One is 74 inches tall in the frame."
The opening reception on Saturday, from noon to 5 p.m., is your only chance to see the exhibit on a weekend; the gallery is usually open Monday through Friday only. "They have a beautiful venue and the lighting is so nice," Suggs says. "I have never been more proud of my work than I am in this show."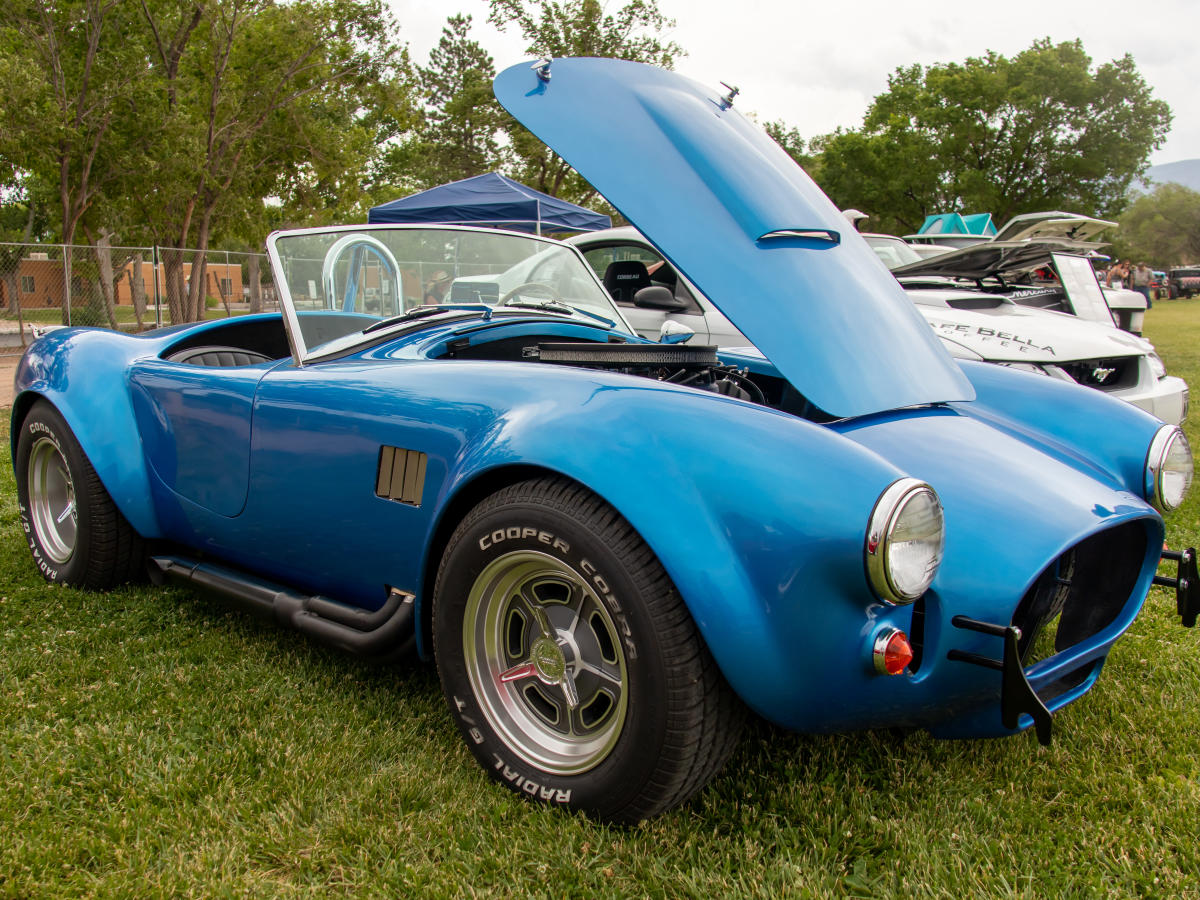 Classic cars are just part of the fun at the Farmhouse Ale Event in Bernalillo on Saturday. Photograph courtesy of Kaktus Brewing Co.
Scoot your boots. 
The Farmhouse Ale Event returns to Loretto Park in Bernalillo Saturday, from 11 a.m. to 6 p.m., with country music, local brews, vintage cars, art vendors, and food trucks. "It's a great opportunity to kick off the summer with a real feel-good event," says Dana Koller, owner and president of Kaktus Brewing Co., one of the event's sponsors. "Bernalillo has a long agricultural history, and we want to celebrate that with country music."
Expect six types of beer, plus wine and sangria, and music by Black Hats and Pearl Snaps, the Silver Spurs Band, Sarah Rowe Music, and more. Get your tickets here. Proceeds support the Kiwanis Club of Bernalillo.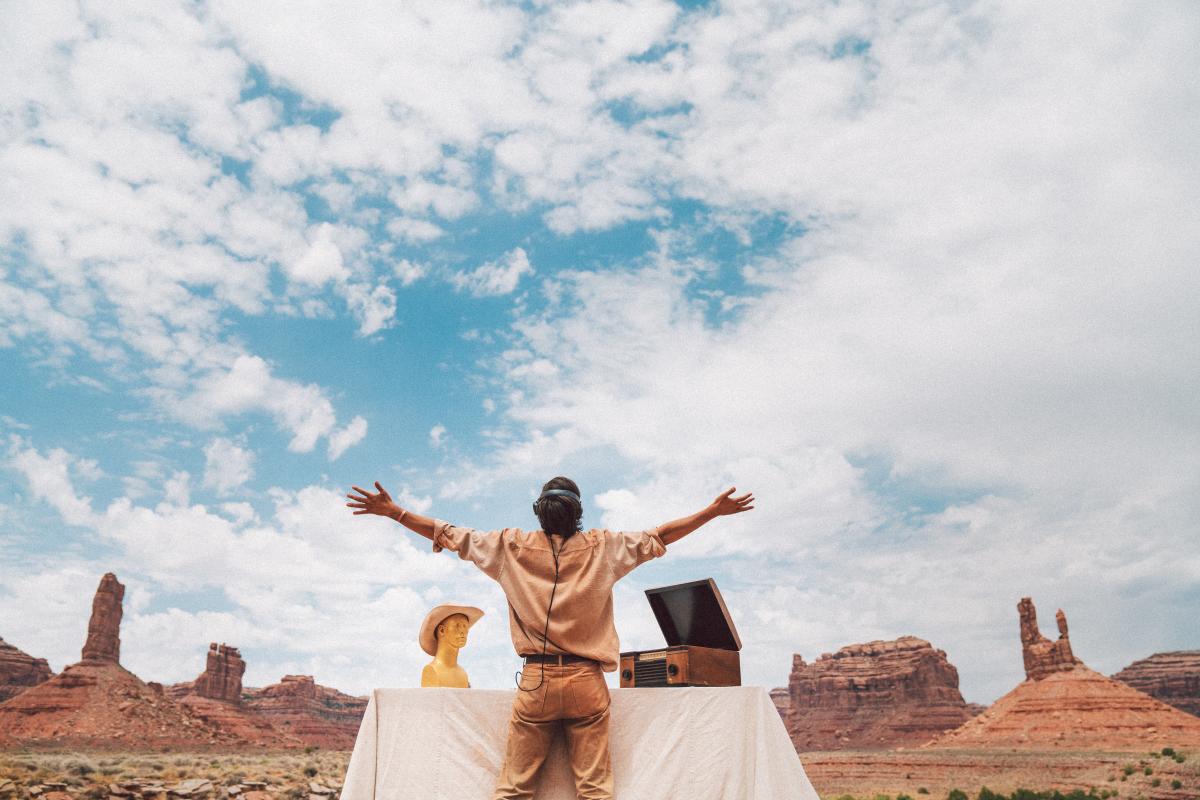 Filmed in Utah's Valley of the Gods, Follow the Sun includes an original soundtrack from Alex Simon, aka Tone Ranger. Photograph courtesy of Alex Simon.
Feel groovy.
Step into Tone Ranger's world when Alex Simon (the Santa Fe musician behind the stage moniker) presents Follow the Sun, at Motorama at 8:30 p.m. Saturday, in collaboration with SITE Santa Fe.
The film project represents more than a year of work, including an original soundtrack, that Simon did mostly from a yurt in Glorieta and a van in Utah during quarantine. "I shot in the Valley of the Gods, in Utah," Simon says. "It's been a source of inspiration over the last 10 years. I am a synesthete. When I compose, I see a song has these colors or this landscape." Simon's footage plays particularly well under Santa Fe's starry night skies, making for an immersive dance party. Reserve a ticket.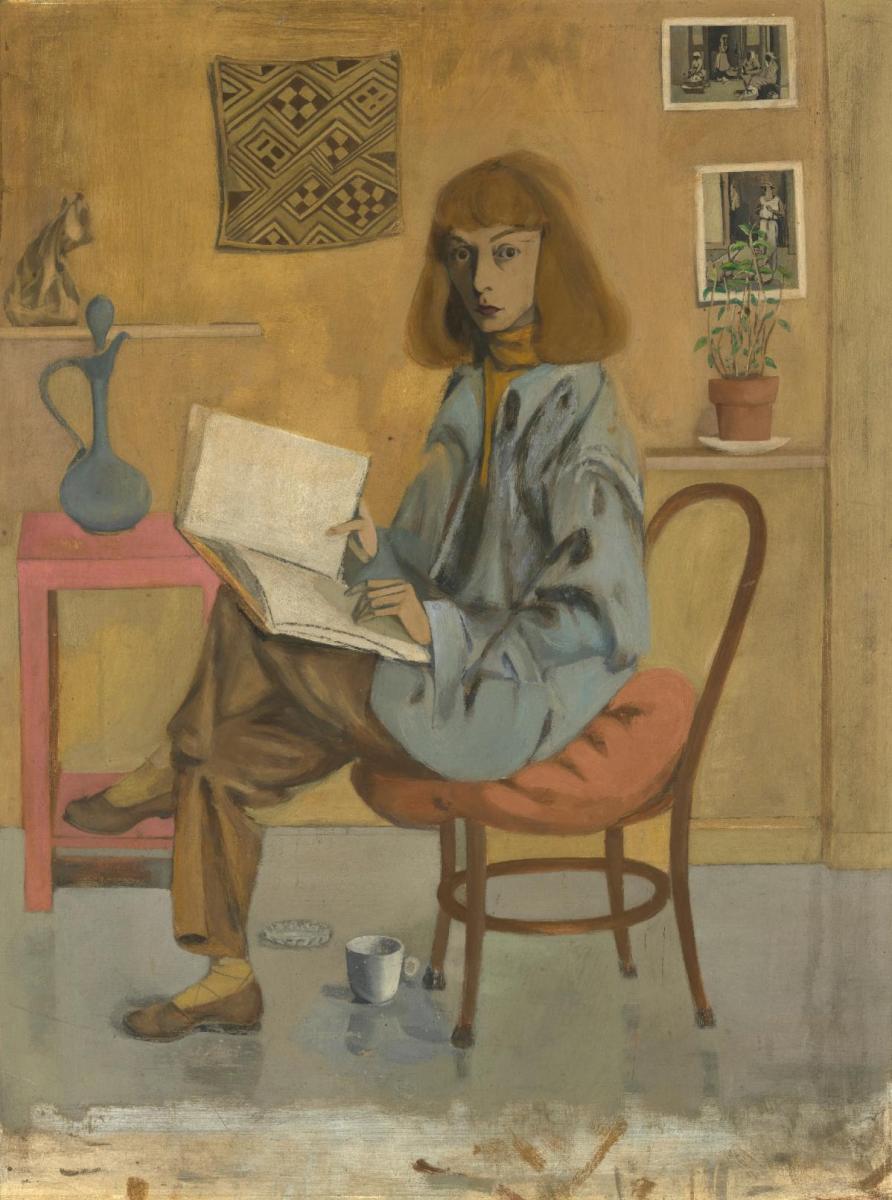 Elaine de Kooning's 1946 Self Portrait is among the works featured in the new Albuquerque Museum exhibit, Eye to I. Photograph courtesy of the Albuquerque Museum.
Get meta. 
Artists captured their own likenesses long before the selfie era. See stellar examples in the exhibit Eye to I: Self-Portraits from the National Portrait Gallery, opening at the Albuquerque Museum this weekend. Emerita Brandon Brame Fortune, chief curator at the National Portrait Gallery, compiled works by more than 50 artists, including Irving Penn, Elaine de Kooning, and Fritz Scholder.
"Individuals featured in Eye to I have approached self-portraiture at various points in history, under unique circumstances, and using different tools," she says in a press release. "But their representations—especially when seen together—all raise important questions about self-perception and self-reflection." The exhibit runs through September 12.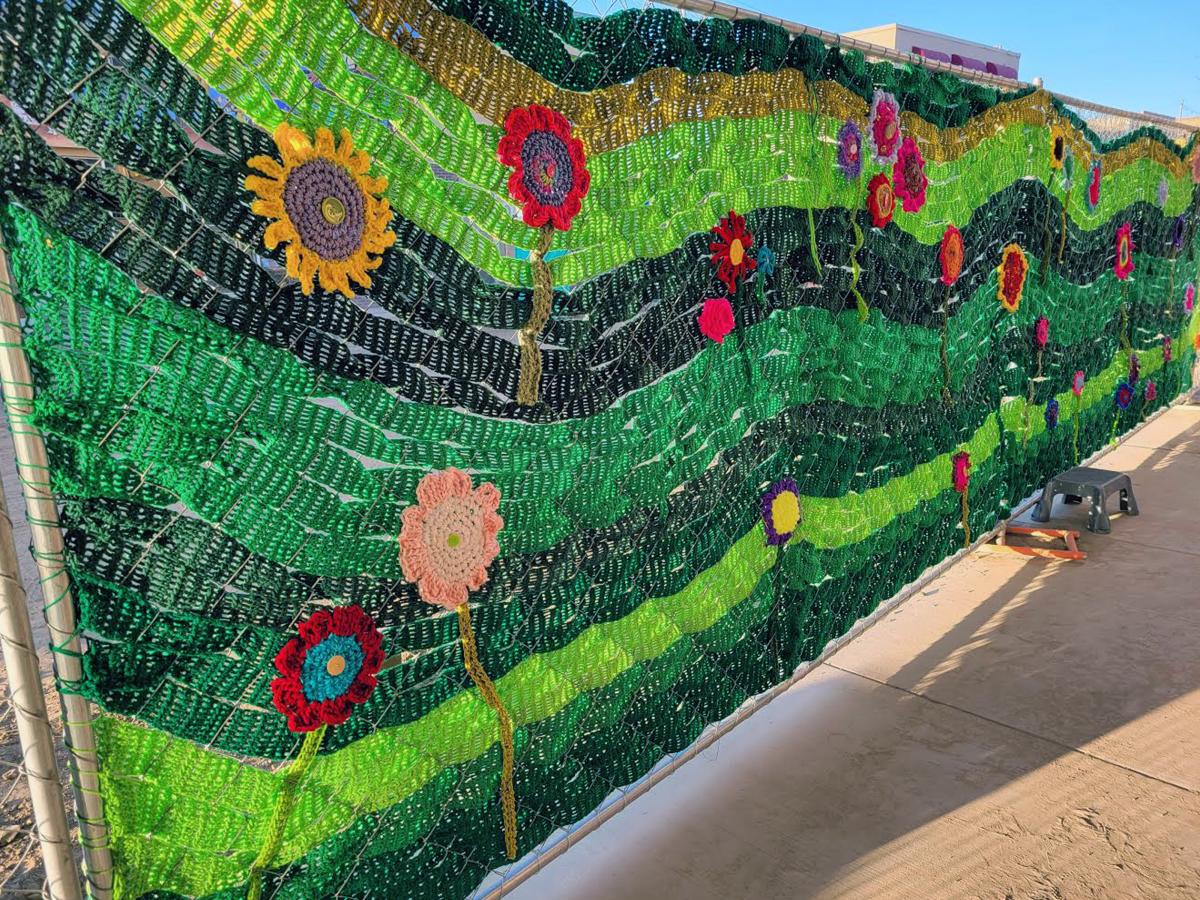 Brandi Lee's The People's Garden is one of four installations in the Art on the Fence project in Gallup. Photograph courtesy of Gallup MainStreet Arts & Culture District.
Hit the road.
"Public art, both permanent and temporary, is important because it adds value to the cultural, aesthetic, and economic vitality of our community," says Michael Bulloch, associate director of the Gallup MainStreet Arts & Cultural District. "It contributes to our identity, fosters pride and a sense of belonging, while enhancing our quality of life. I guess that's artspeak for making places more fun to spend time in."
Bulloch helped organize Art on the Fence, a temporary exhibit showing works by four artists in downtown Gallup, where a big street project had created an eyesore. The artists wove their works into the fencing surrounding it, creating installation pieces related to themes of resilience and revitalization. The works will be up until the end of June, when the road reopens.
"All four artists came up with such different and amazing interpretations of the design theme," he says. "One thing I think is cool is how their projects have started to change over time as they have been out in the elements for about three months."