WE KNOW YOU LOVE NEW MEXICO. So we asked New Mexico Magazine readers on Instagram to show us why—and did they ever deliver. Close to 400 entries were submitted using #whyilovenewmexico and #newmexicomagazine on images touching every portion of the state. It wasn't easy to whittle them down, but our winners vividly showcased the wonder and beauty in the land, people, and experiences all around us. Thank you to all the photographers who submitted their work for consideration. We hope you'll continue to follow us on Instagram and mention us at #newmexicomagazine for a chance to be featured in our stories. 
1st Place:
2nd Place: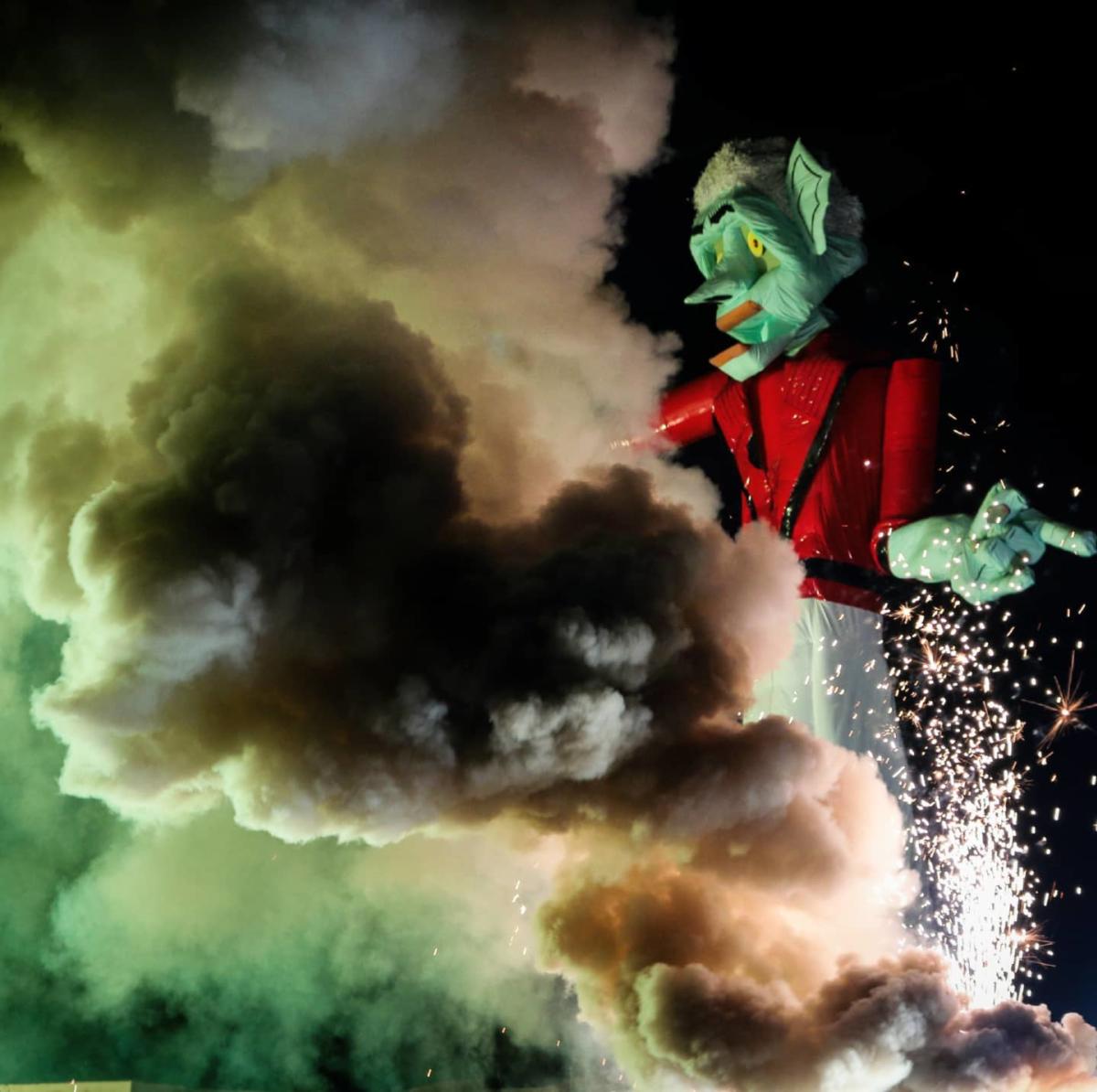 @notthedroidurlookingfor_
3rd Place:
Honorable Mentions: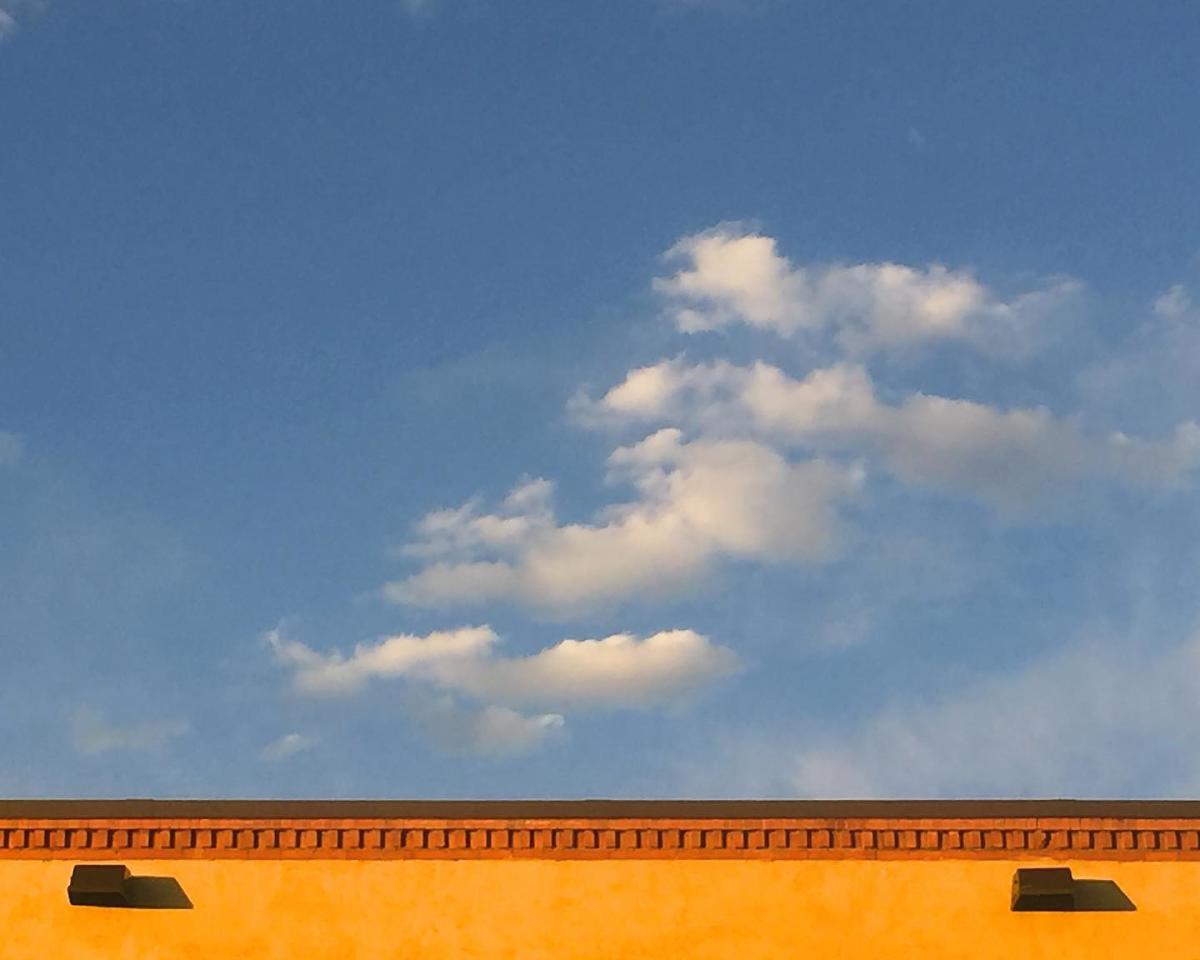 @janerosemont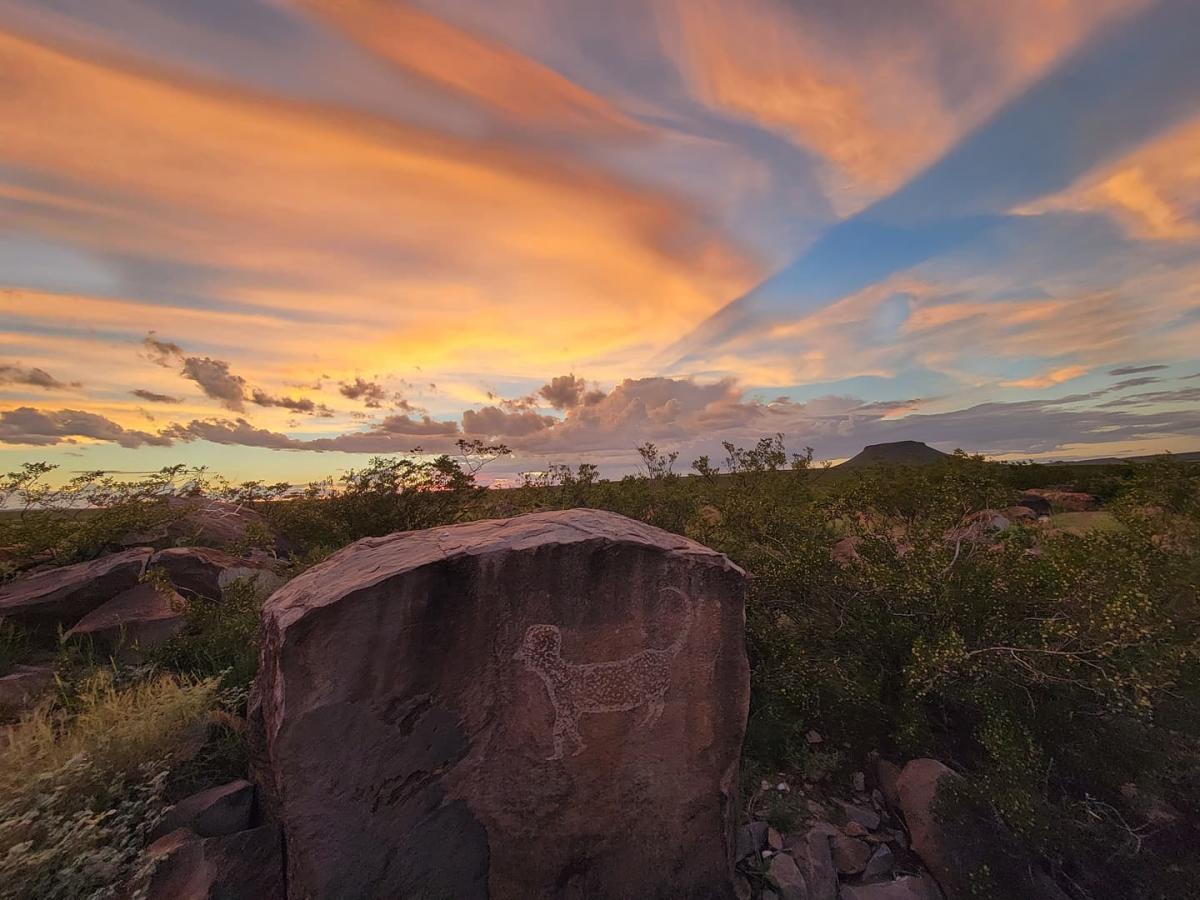 @justakrys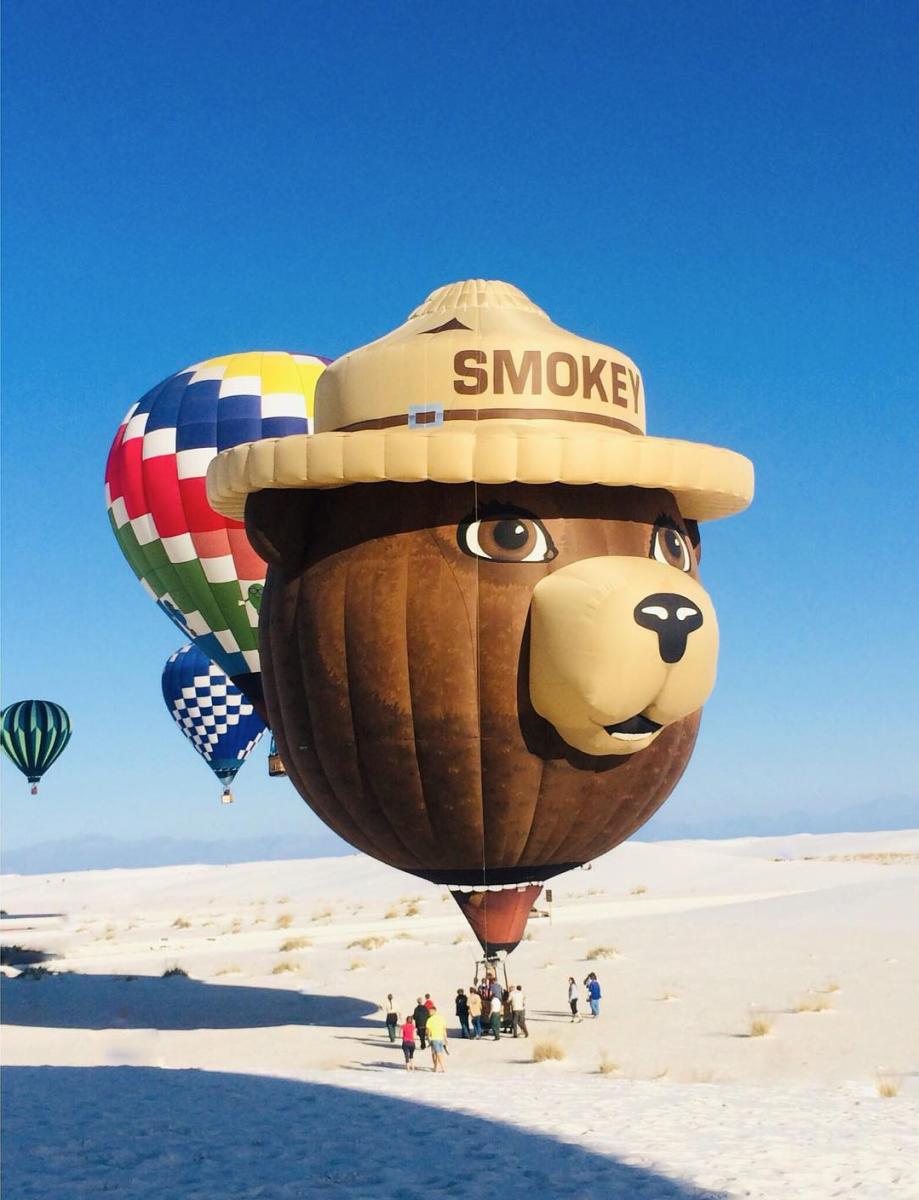 @kpadilla24
Prizes
Thank you to our generous sponsor, New Mexico United!