YOU'VE FELT IT. Magical moments hiking the Río Grande Gorge, strolling the Santa Fe Plaza, or biting into a breakfast burrito served Christmas style. New Mexico, with a culture as diverse as its landscape, keeps tugging at you to return to your roots or to make this your forever home. This is the Land of Enchantment, after all. Clear blue skies. Breathtaking views. Rich cultural traditions. More than 121,000 square miles of desert, mesa, and forested mountains. It all makes for a truly enchanting place to live and play.
Few things reflect the blending of New Mexico culture better than architecture. Dating to the 1600s, the architectural style in New Mexico showcases Spanish, Native, and American influences. Unique exteriors feature Pueblo or territorial techniques, flat or metal roofs, kiva fireplaces, and portals. Many home interiors include vigas with decorative corbels, recessed niches, and hand-smoothed plaster. Today, New Mexico remains on the forefront of architectural design by melding of traditional styles with contemporary flair.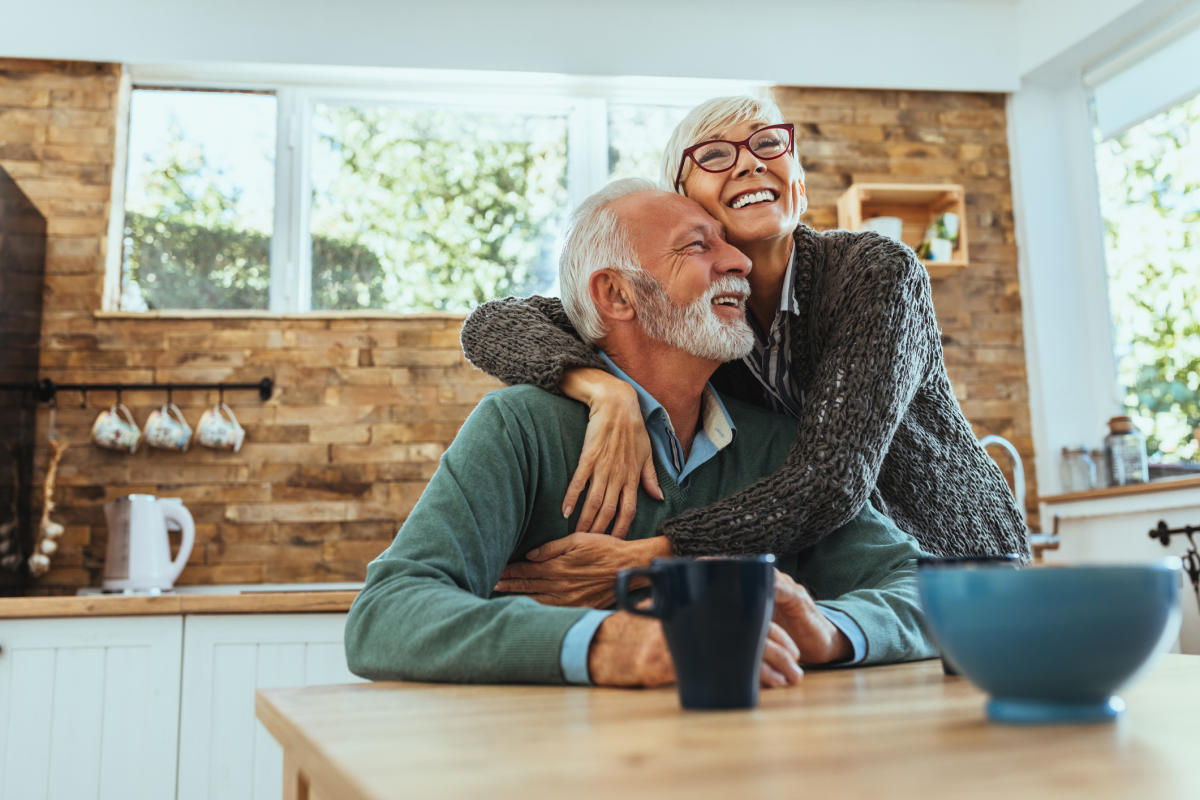 To view New Mexico properties, visit NewMexicoHomeSearch.com, a home search and lifestyle website created to showcase the unique homes in New Mexico. By partnering with multiple listing services throughout the state, New Mexico Home Search serves as a trusted source for the most up-to-date property listings and homeowner advice for living in New Mexico. 
New Mexico Home Search will host the first statewide Grande Open House Weekend on October 3 and 4. Local REALTORS® will open the doors to hundreds of their best properties for in-person and virtual tours. Whether you are looking to buy, sell, or relocate, it has never been easier to view multiple listings in a single weekend. Learn what communities throughout the state have to offer and find your dream home at NewMexicoHomeSearch.com.
Download the Mobile App
App Store  
Google Play  
After you download the app, use the nearby feature to show listings near you.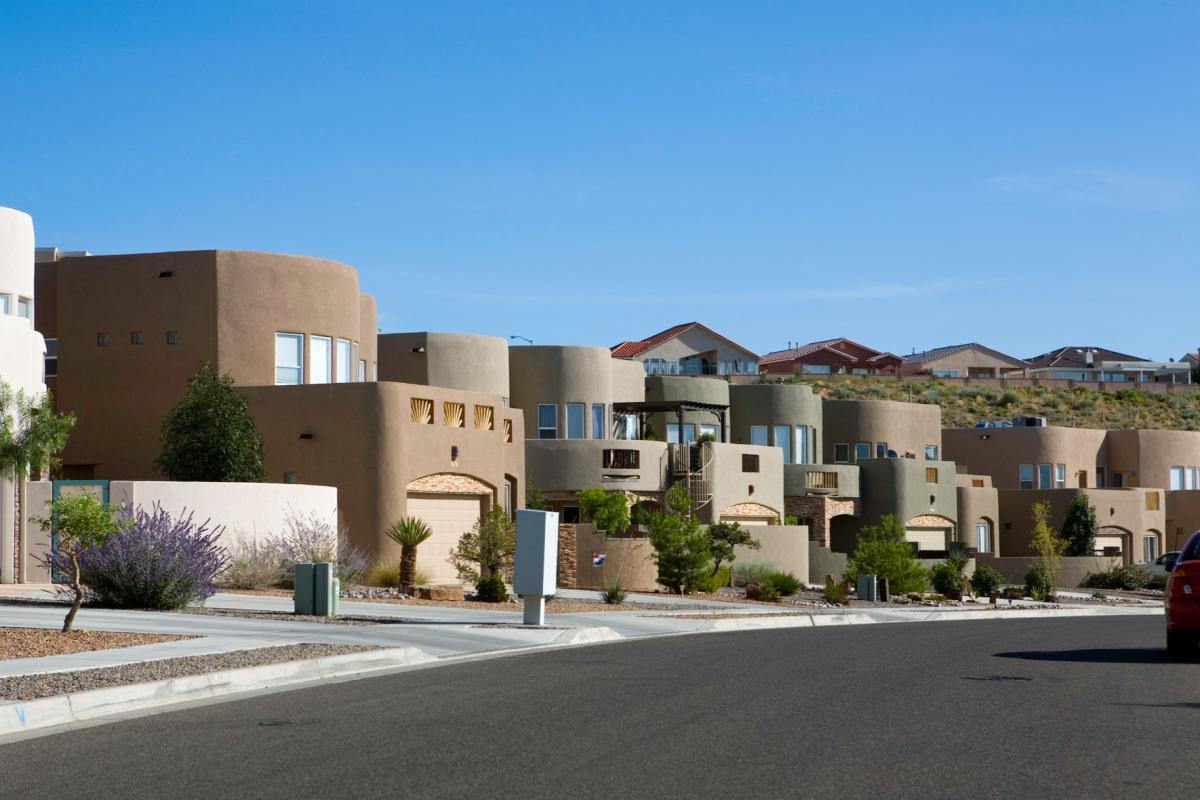 Expertise Matters
Buying a home is the single largest and most complex transaction most people will make in their lifetime, with volumes of property, neighborhood, transaction, legal, and regulatory details to navigate. While life may look a little different these days, the expertise a REALTOR® provides has not changed. Having an expert, local professional to manage the process is more important than ever before.
While anyone can be a real estate agent, only members of the National Association of REALTORS® and adhere to its strict Code of Ethics can call themselves a REALTOR®.
Connect with a local expert in a specific community to start your journey to buying or selling a home in New Mexico.
New Mexico True
Explore New Mexico's culture and history and learn about different communities throughout the state.
New Mexico Home Search is powered by local REALTORS® and a resource for homeowners, buyers, sellers, or anyone looking to visit or relocate to the Land of Enchantment.
Your journey home starts here.