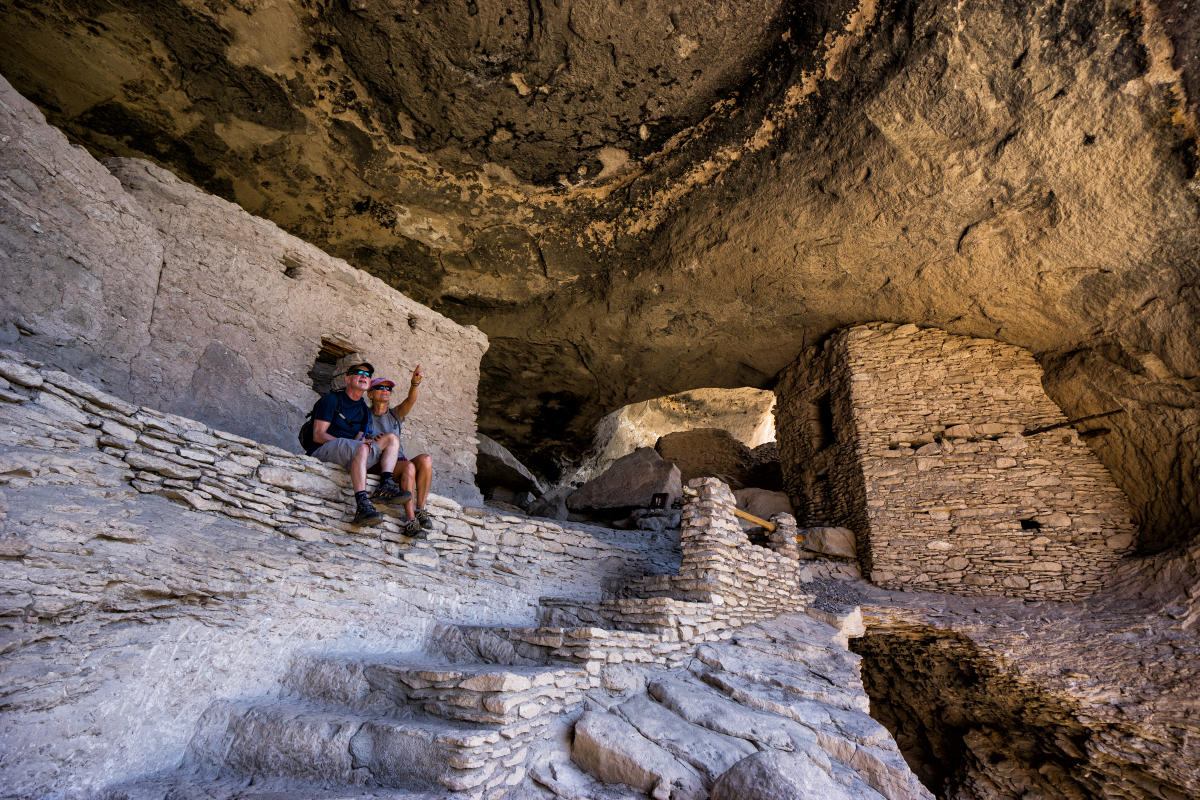 Learn more about the history and culture of the surrounding Gila National Forest. Photograph courtesy of the Town of Silver City.
Wide open spaces. Small community. Historical downtown. Dozens of galleries. Events every weekend. Find out for yourself why so many people are leaving larger cities and planting roots in Silver City. Affordable real estate. Perfect weather. And something is always happening.
Get outside and explore the Bisti/De-Na-Zin Wilderness. Photograph courtesy of Farmington Economic Development. 
Retirees are loving Farmington! Why? Because the quality of life here is second to none. Located in northwest New Mexico, Farmington keeps you active with endless recreational opportunities, including golfing, fishing, mountain biking, hiking, pickleball and more. Farmington's sensational seasons allow you to enjoy the outdoors year-round. After your outdoor adventure, grab a bite to eat, take in a show, and do some shopping in recently remodeled downtown Farmington—the heART of the community. And best of all, the city's low cost of living means more money for fun. Love where you retire! Learn more at Retire Northwest New Mexico.
Find out why so many people have chosen Jubilee for their retirement years. Photograph courtesy of Avalon Jubilee.
Jubilee Los Lunas, New Mexico's premier active retirement community, received a national award from the National Association of Home Builders for their Balloon Glow event. The industry's only national awards program honoring excellence in 55+ housing, these awards showcase quality, innovation and emerging trends that appeal to the mature demographic. At Jubilee, you will find beautiful homes, beautiful weather, and a beautiful new lifestyle. No wonder people from all over the country have chosen Jubilee for their retirement years. Move-in-ready homes are available today. The fun begins as soon as you move in! Visit online or call 505-866-1777.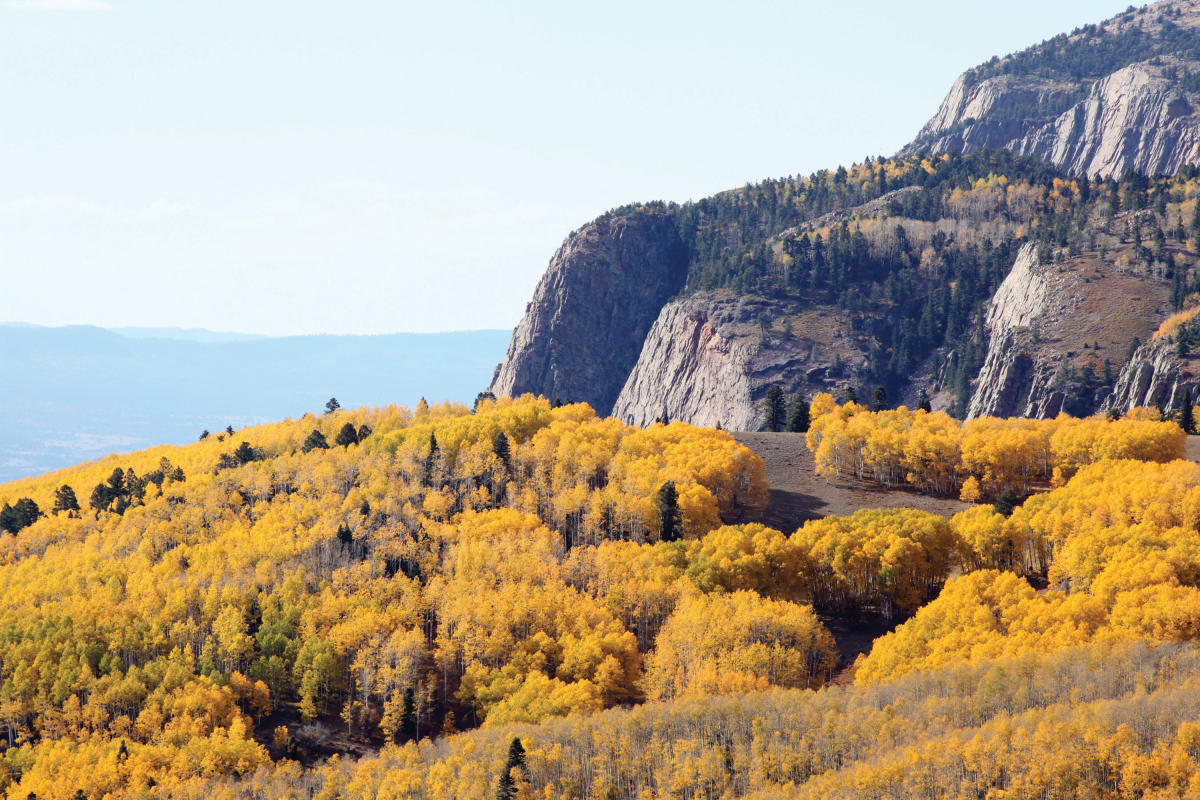 Get outside and enjoy the sunshine in New Mexico. Photograph courtesy of Retire New Mexico.
It's time to discover the undiscovered. Get outside, enjoy the sunshine, and find yourself in one of the nation's most historic and diverse areas: New Mexico. One of the nation's lowest costs of living. A mild climate with over 300 days of sunshine a year. Cultural traditions and arts for every taste. Conquistadors, cowboys, artists, and visionaries have settled in New Mexico's forests, canyons, and rolling hills for generations. Follow in their footsteps. Visit Retire New Mexico or write to Retire New Mexico,14 Mimosa Road, Santa Fe, NM 87508 for a free information packet. Never settle. It's better out here.