As the second-longest-serving educator in the state, this teacher delivers lessons that go far beyond the classroom. 

The founders of Seed2Need grow, harvest, and distribute 25 tons of organic produce each year to central New Mexico food banks.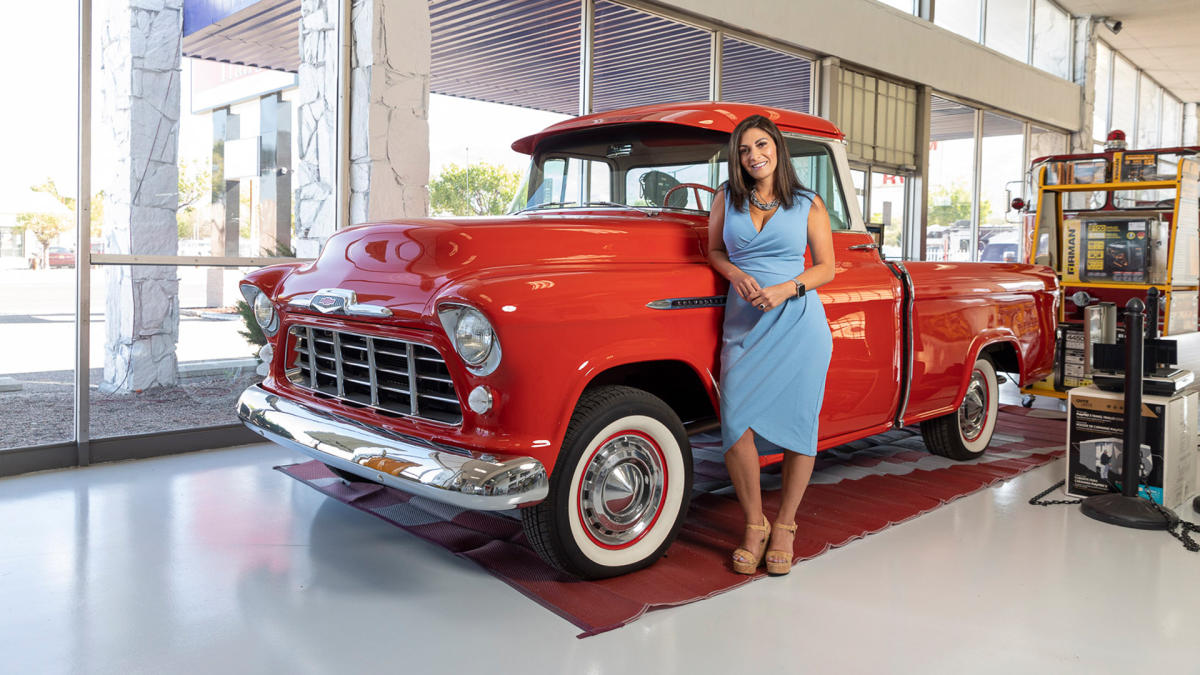 During the pandemic, this entrepreneur led a drive to distribute groceries and meals to thousands of residents throughout the state.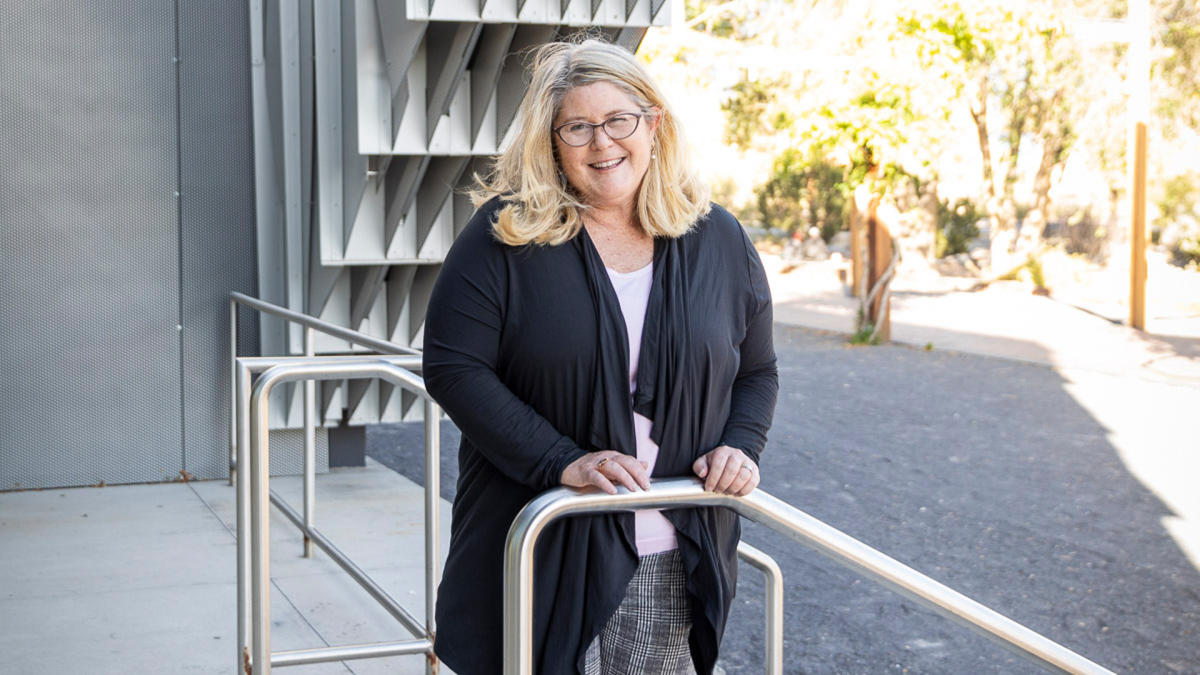 The founder of Girls in STEM helps create a place for girls to find success—and themselves—in science, technology, engineering, and math.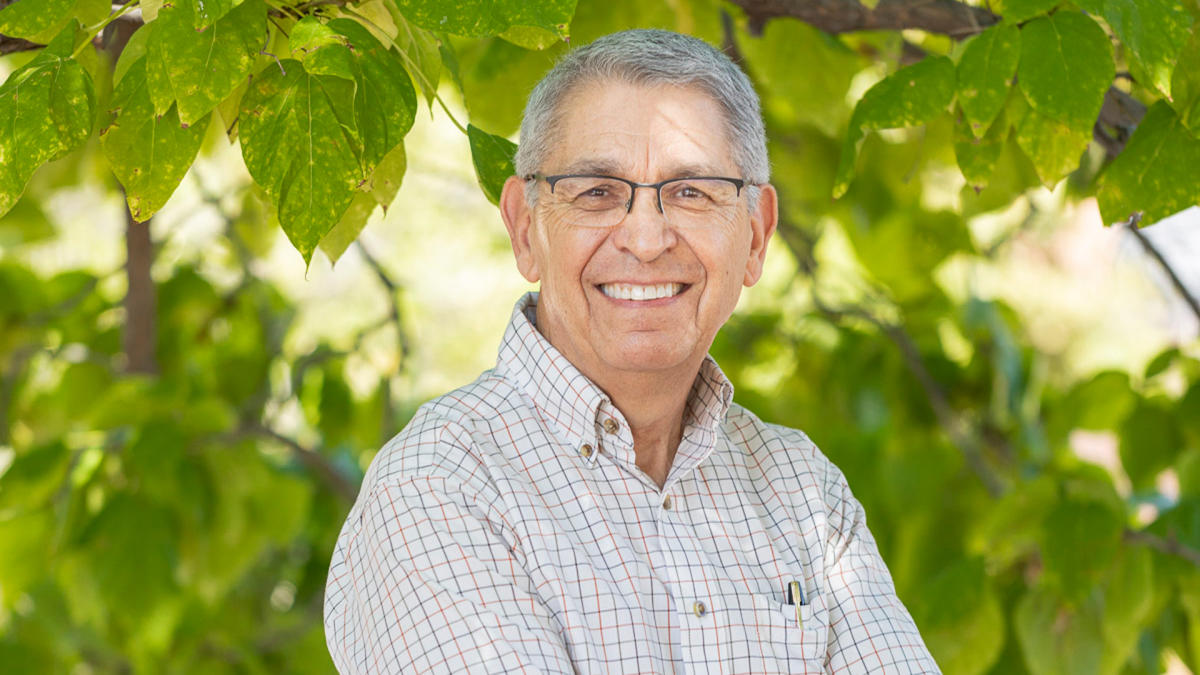 The former military doctor has spent his career caring for underserved communities, ranging from migrant farmworkers in Las Cruces to homeless people in Albuquerque.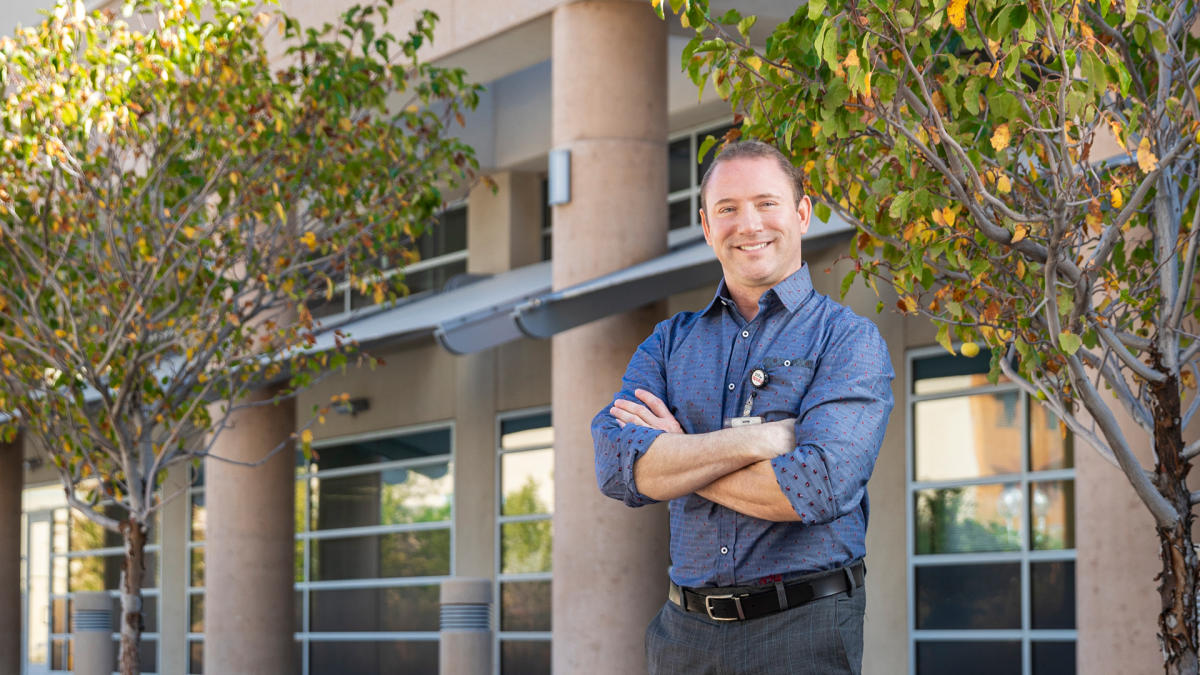 A former University of New Mexico Hospital emergency room nurse led the charge to establish the state's only 24/7 COVID-19 testing site.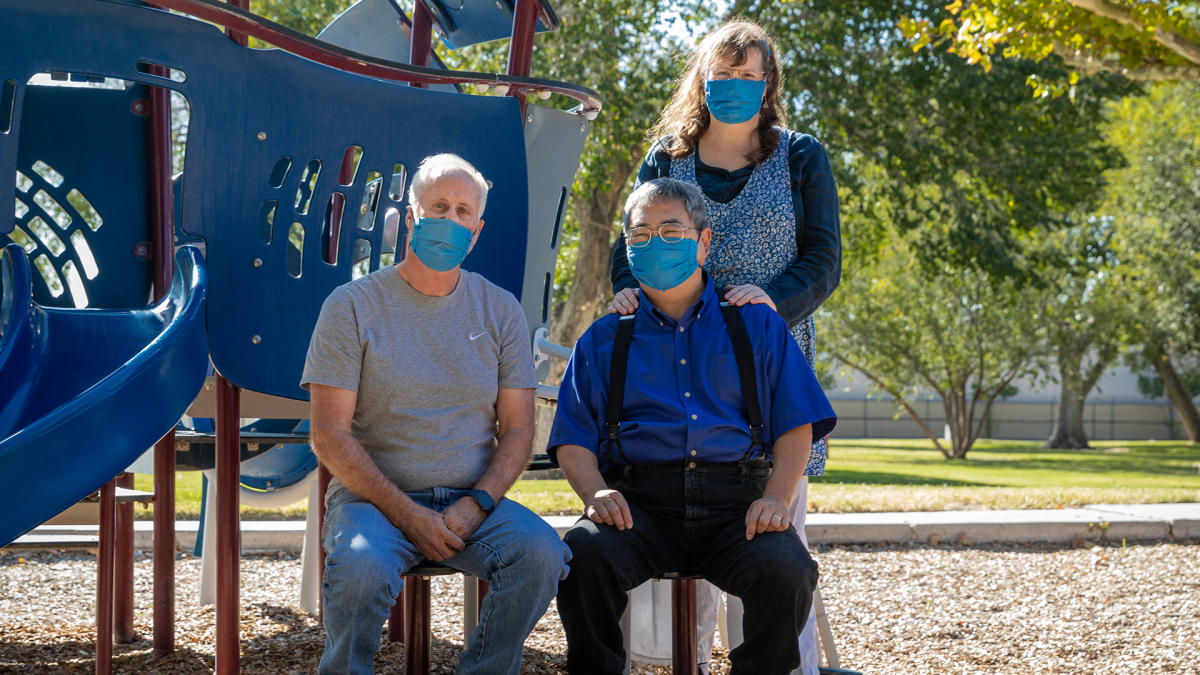 The Las Cruces couple gathered volunteers and surgical-blue fabric to create masks for those in need.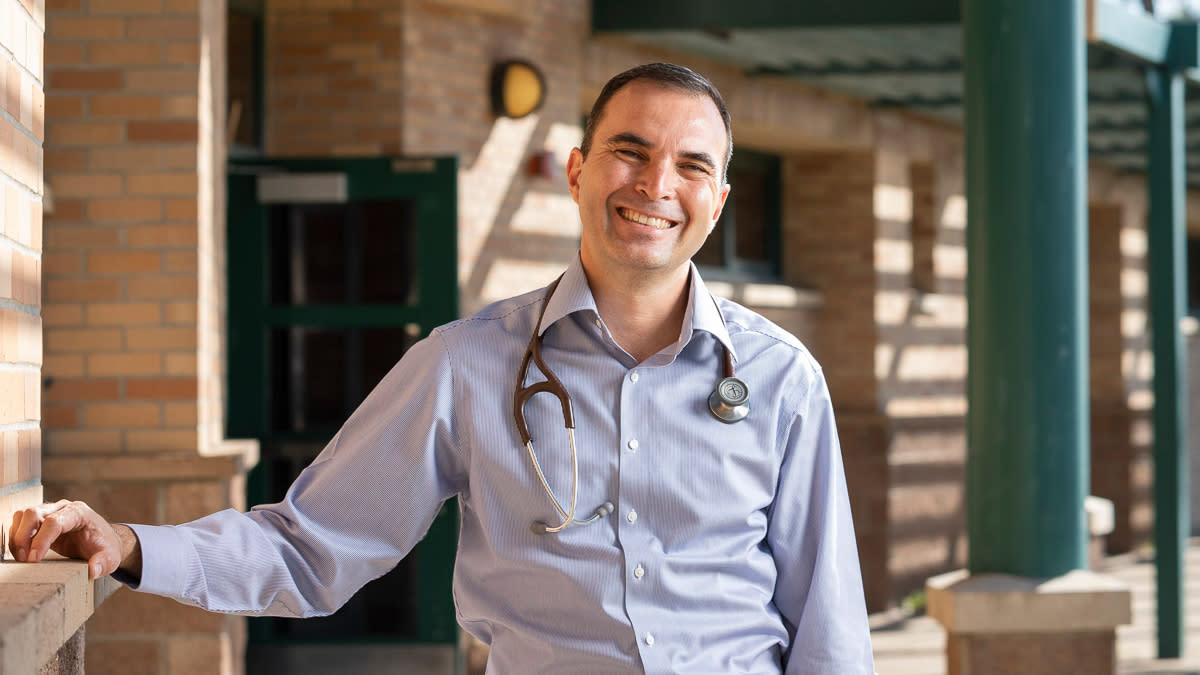 The medical director of El Centro Family Health, in Española, works on root causes to improve northern New Mexicans' lives.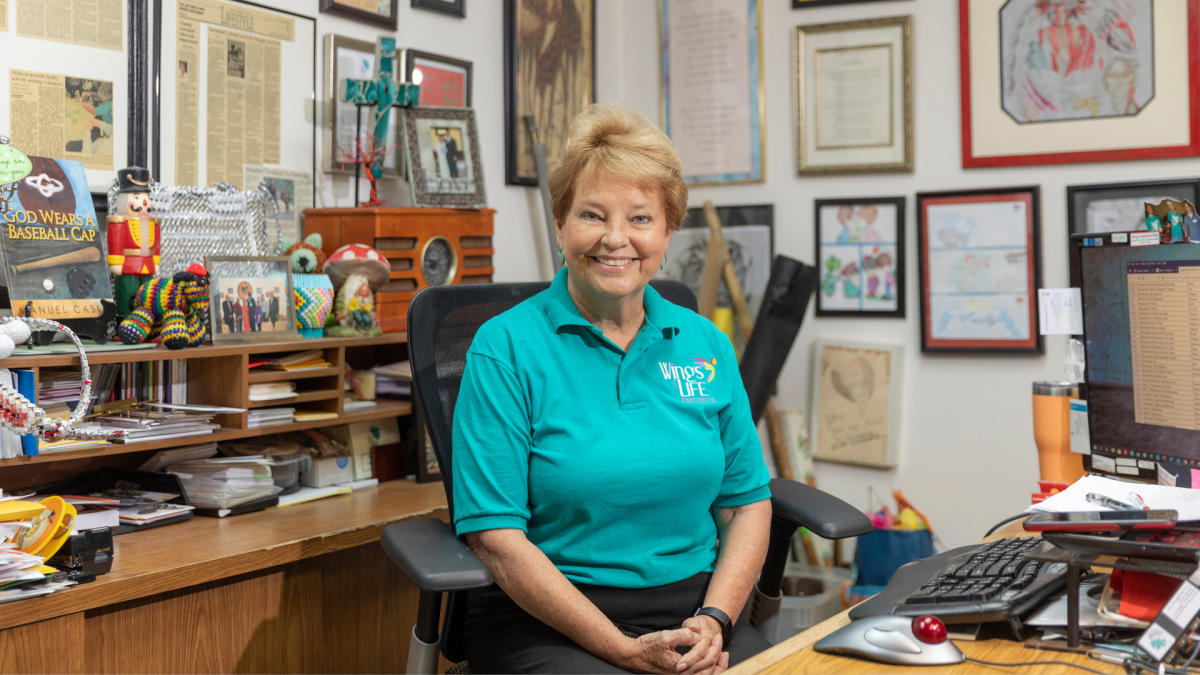 The founder of Wings for Life International helps incarcerated people and their loved ones build a runway to a better life.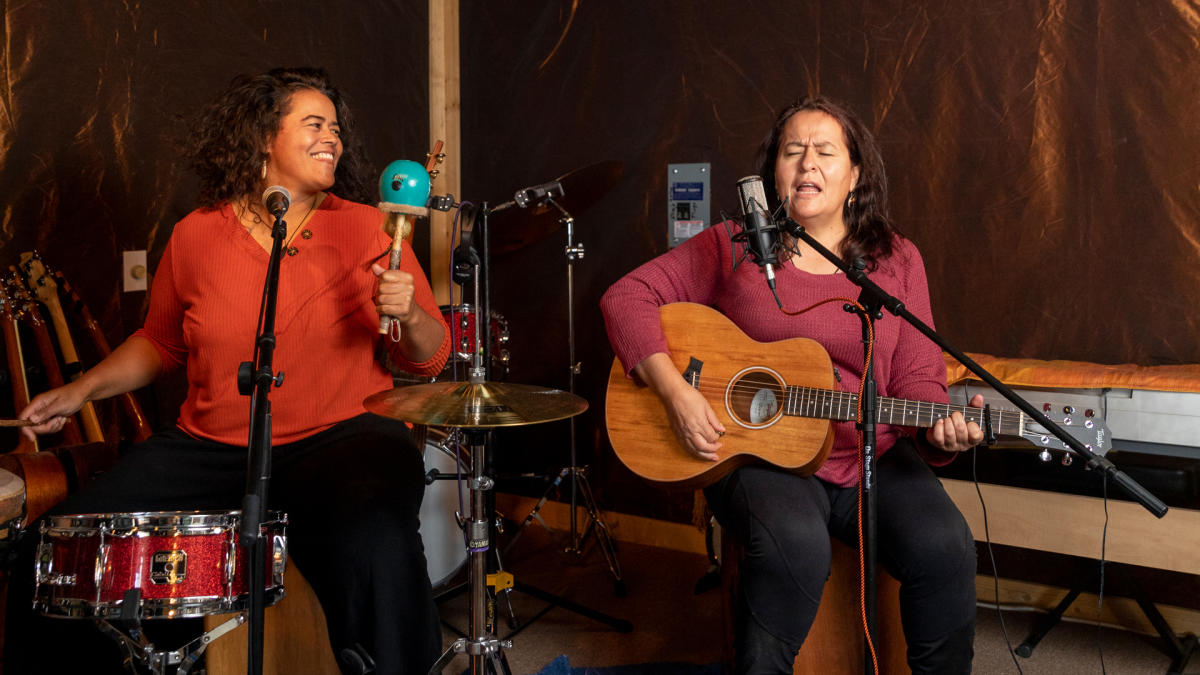 The folk music duo and co-founders of the nonprofit IndigenousWays used their voices to rally support and donations for the Navajo Nation during the outbreak. 

Do you know someone who has gone above and beyond to serve their community this year? Nominations are being accepted for New Mexico Magazine's 2021 True Heroes May 3 – July 2, 2021. Winners will be featured in New Mexico Magazine's December 2021 issue and honored in a Facebook Live event on November 16, 2021.