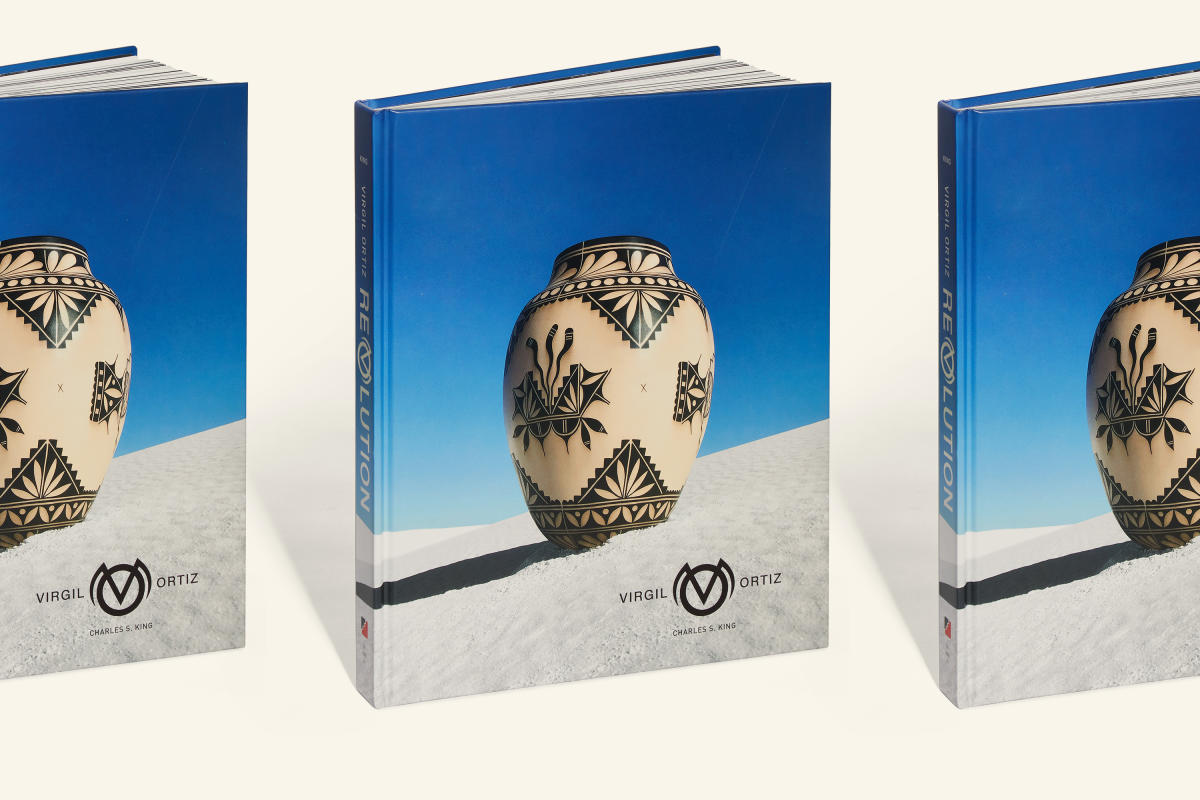 Charles S. King (Museum of New Mexico Press)
Author Charles S. King places Virgil Ortiz's creativity in the context of his Cochiti Pueblo artistic lineage.
Elizabeth Hightower Allen (Torrey House Press)
Celebrate 100 years of the Gila Wilderness with essays from environmentalists, politicians, and poets.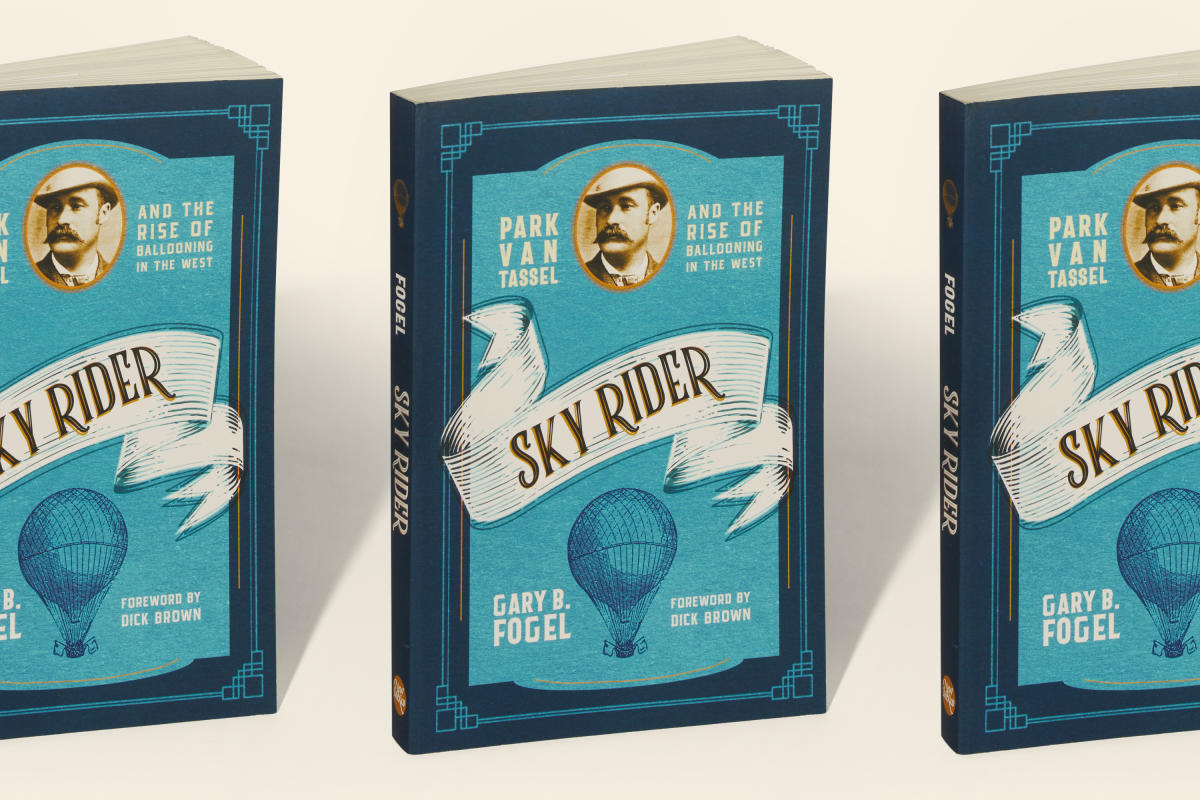 Gary B. Fogel (UNM Press)
Author Gary B. Fogel details the first piloted hot-air balloon flight in New Mexico.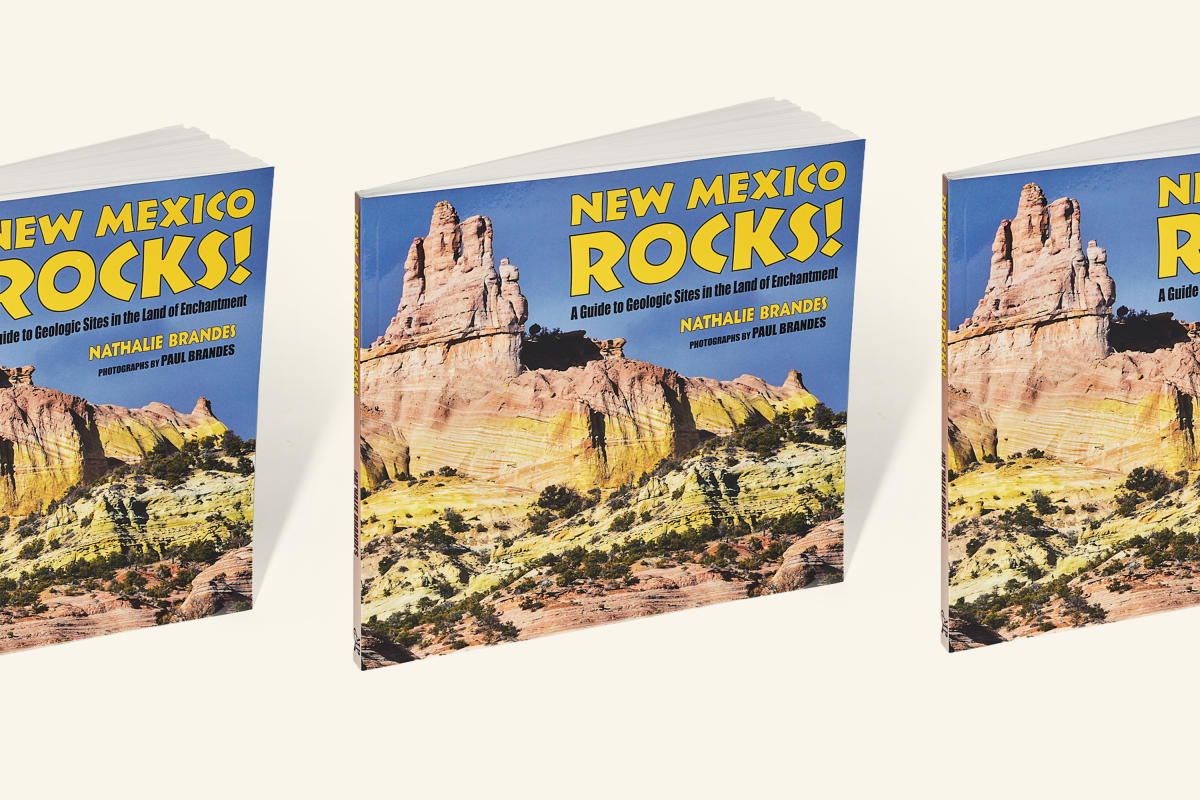 Nathalie Brandes (Mountain Press Publishing)
Learn more about geologic sites across the Land of Enchantment.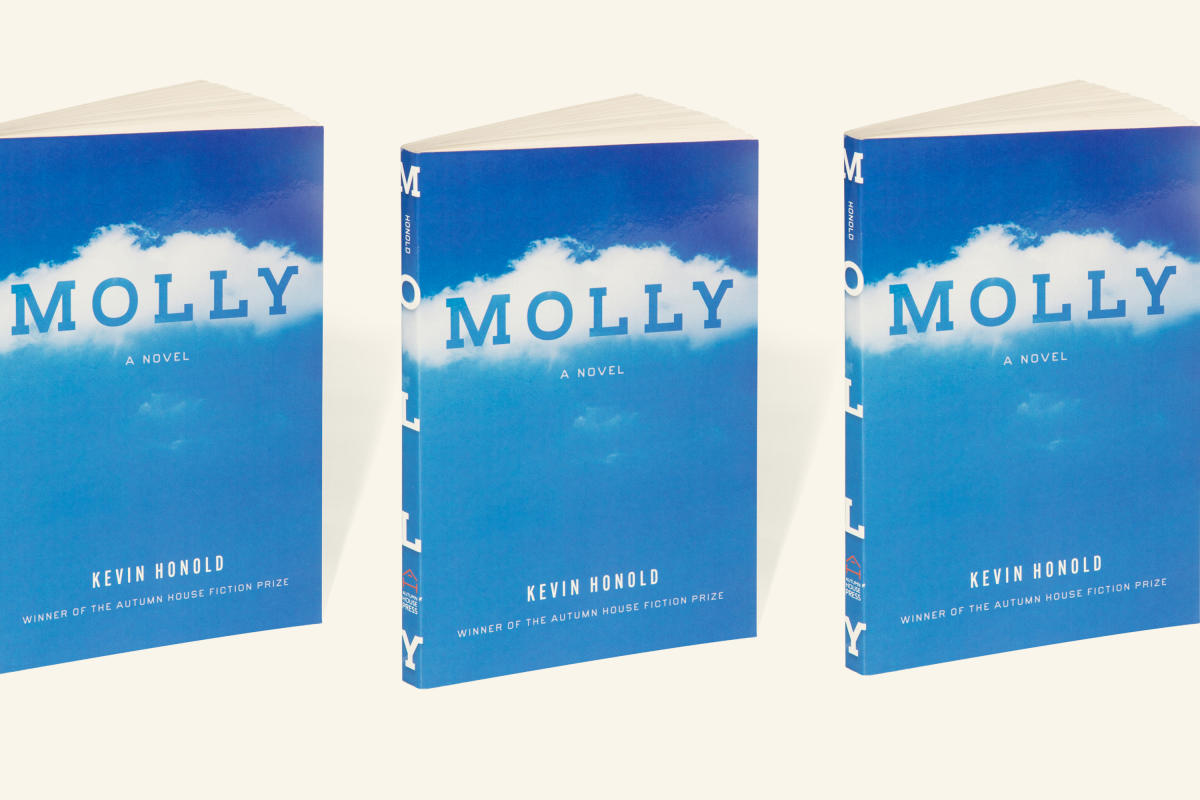 Kevin Honold​ (Autumn House Press)
Kevin Honold's novella tells tales of Pueblo history, spiritual wisdom, and high-desert landscapes.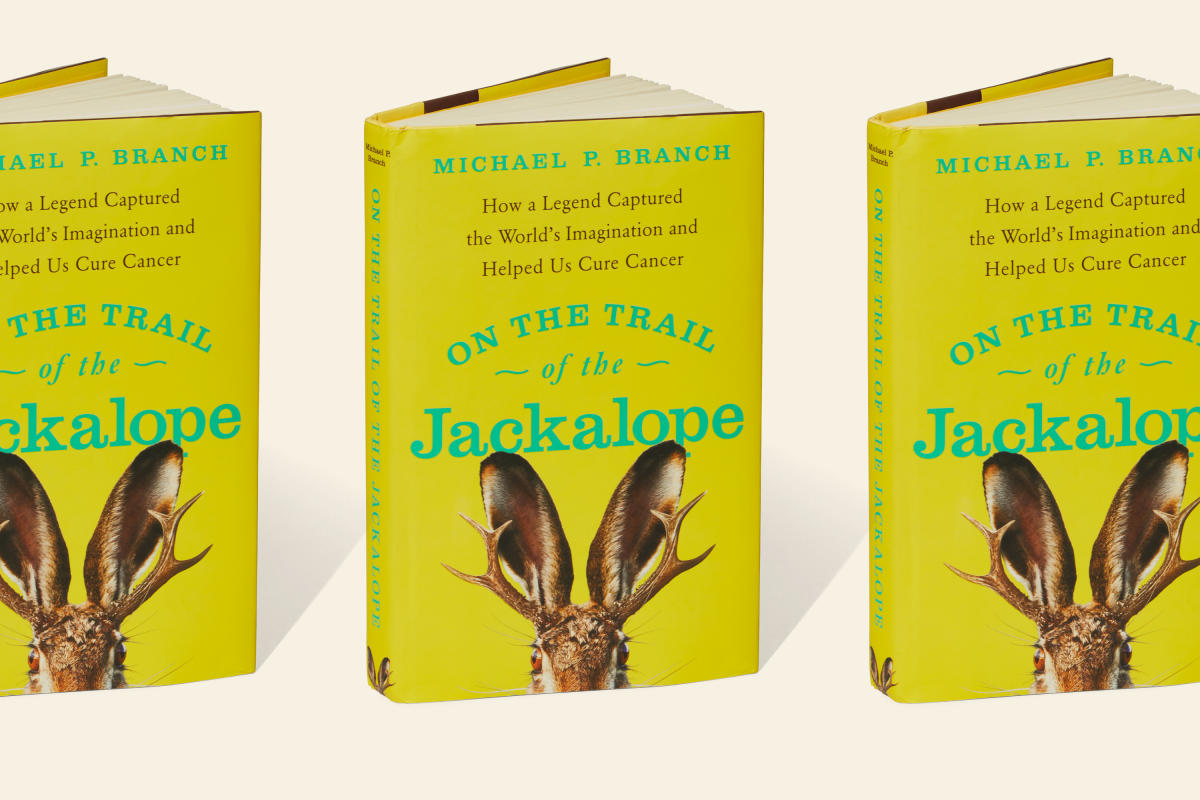 Michael P. Branch (Pegasus)
Michael P. Branch discovers the mythical hare's origin story, the nature of hoaxes, and the viral cancer that causes hornlike protrusions on some bunnies.
David H. Stratton (UNM Press)
Tucumcari native David H. Stratton takes you on a ride through the Route 66 town's history.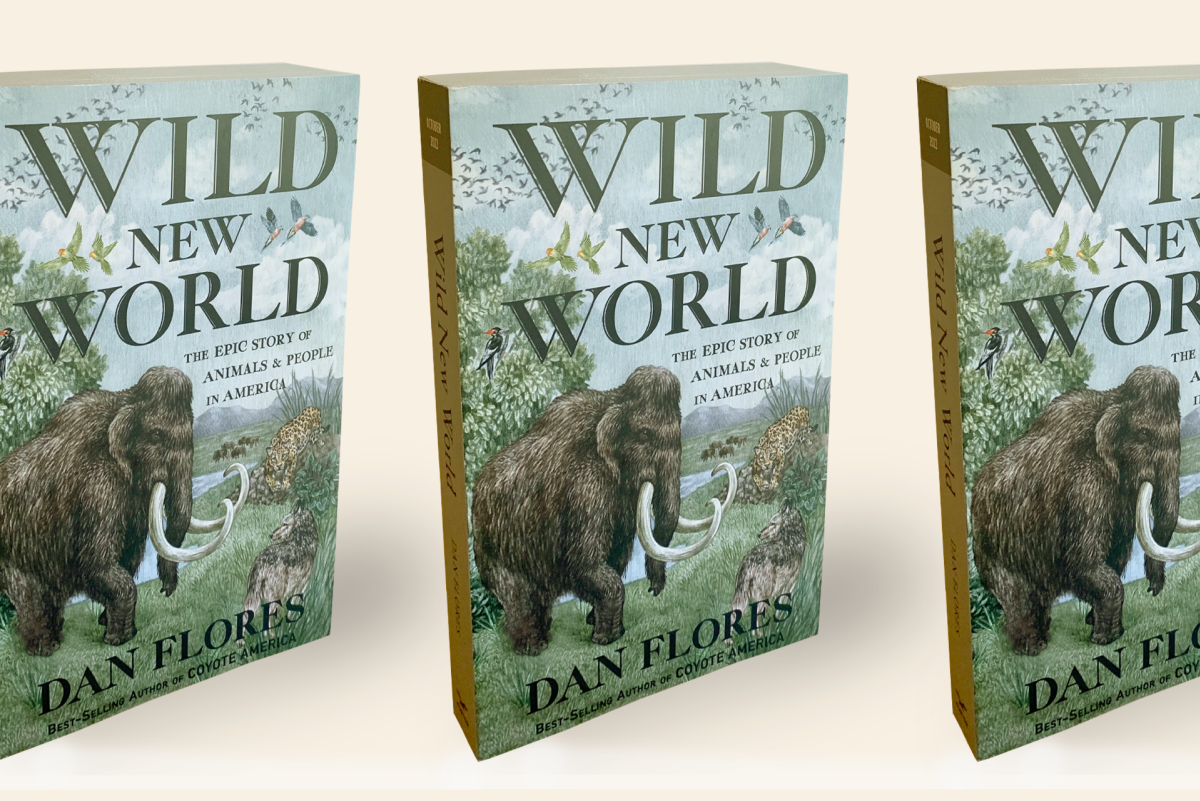 Dan Flores (W.W. Norton)
Santa Fe-based author Dan Flores writes about the human impact on the decline of bison, wolves, and other creatures across New Mexico and other places.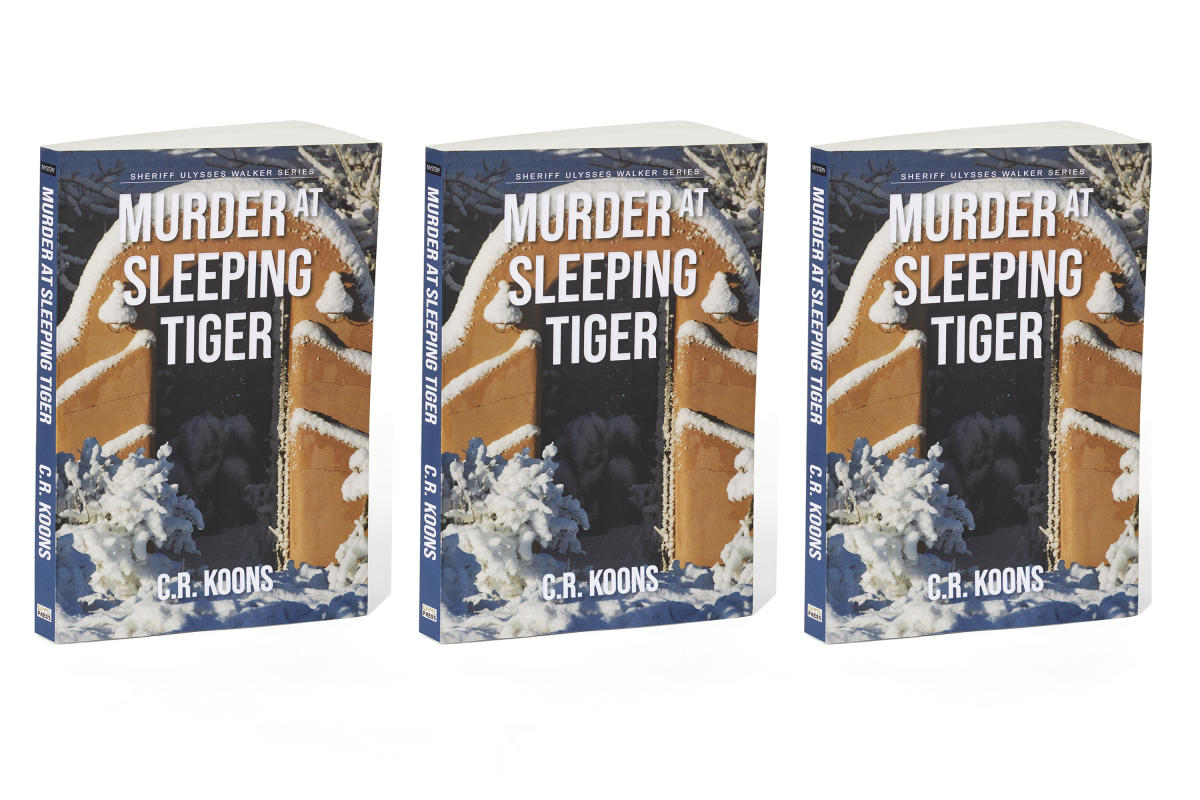 C.R. Koons (Epicenter Press)
Sheriff Ulysses Walker investigates a potential murder during a Taos snowstorm in this murder mystery novel.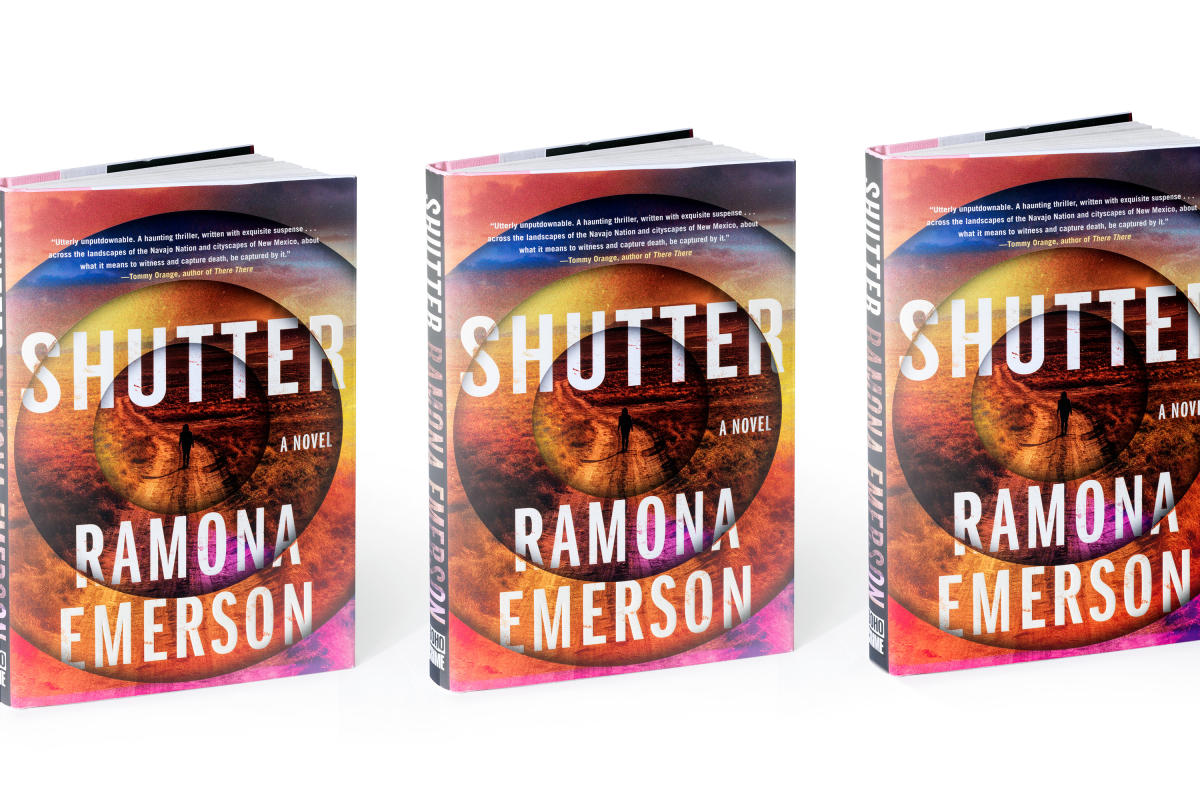 Ramona Emerson (Soho Crime)
Author Ramona Emerson brings a contemporary Diné protagonist to life in this mystery-crime novel set in the Navajo Nation.