I squandered 19 years of my life before laying eyes on New Mexico. A spring-break trip to the Gila National Forest unexpectedly connected my body and soul to the state I eventually called home. A few more years passed before I switched from Midwesterner to Southwesterner, and those Gila hiking trails proved a harbinger of what has since kept me healthy and at least reasonably sane. Like a lot of you, I've endured my share of knocks over the years. Each time, getting back on my feet turned literal: Boots on the ground, I walked over and through every setback.
A favorite trail starts at the back door of my Placitas home. It angles up a Bureau of Land Management hill that teems with lizards, owls, coyotes, bobcats, the occasional bear, and roaming herds of wild horses. I also love ambles in the Sandía, Jémez, and Sangre de Cristo Mountains. And Chaco, El Malpais, White Sands, Pecos, and Ojito. What I've come to think of as "home" is in fact a collection of extremely spacious rooms with boundless blue ceilings, the wild places I cannot—will not—live without.
The notion of coming home has fueled some of the greatest literature in the world. Without going all Iliad-and-Odyssey on you, know that our 2018 theme dips liberally into that well of emotions, nostalgia, and personal transformations. The writers we asked to kick off "Coming Home NM" bear witness to the range of experiences that phrase evokes. One grew up in what's now a ghost town and preserves its fading lore. Another strived for decades to move here before finally seizing his chance. The third traveled far away but still pines for his boyhood's snowy slopes.
We want to hear your coming-home stories, too, and will share as many as we can. What does "Coming Home NM" mean to you? A town, a trail, a family, a hot-air balloon rally, a feast day, an actual house? Send it along. We can't wait to hear. Oh, and welcome home.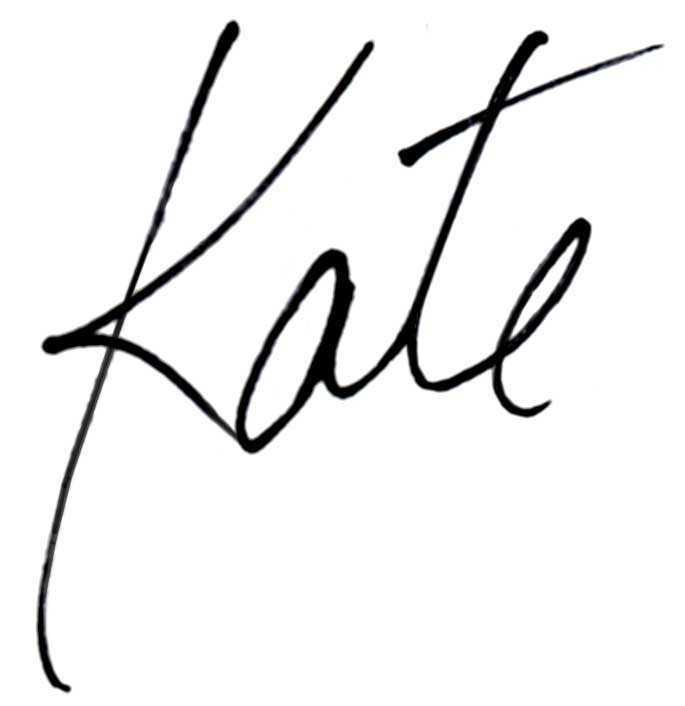 Kate Nelson
editor@nmmagazine.com