Above: This weekend begins prime apple picking time at Los Luceros Historic Site. Photograph courtesy of Los Luceros Historic Site.
Take your pick.
The apple trees at Los Luceros Historic Site, in Alcalde, welcome pickers over the next four weekends, from Thursdays to Sundays. "We're approaching prime apple time," says site manager Ethan Ortega. "As it gets colder, the sugars in the apples develop a bit more." Adults pay $7 admission, and all comers get a booklet with apple recipes and info about the historic orchards, as well as a bag to fill with Red Delicious, Golden Delicious, and Winesap varieties. 
Ortega's pro tip: Wait a few more weeks, if you can. "In the last weeks of October, the leaves start to change. Not only are you getting sweeter apples, but the leaves are going to be golden and beautiful." On October 3, New Mexico residents get in free.
Put a song in your art.
The Taos Fall Arts Fest is back Friday through October 3, with a special theme that celebrates the 50th anniversary of Taos Pueblo reclaiming its sacred Blue Lake: Return to Land, Water, and Sky: Regreso a la Tierra, Agua, Cielo. Happening since 1974, the event celebrates the abundance of creativity in Taos.
"I've always said it's the biggest show in the state of New Mexico," says Paul Figueroa, president of the event. Expect more than 25o works by 200 artists—photographers, sculptors, and painters among them.
The art fair takes over the Guadalupe Parish Gymnasium, converting the big space into a giant gallery. "We have very distinguished career artists, as well as emerging ones," Figueroa says.
Renowned jazz singer Christine Autumn performs on opening night. Sunday evening brings the first performance of 2021 by the Taos Chamber Music Group. Admission to the art fest is free, and you don't need to reserve a time slot.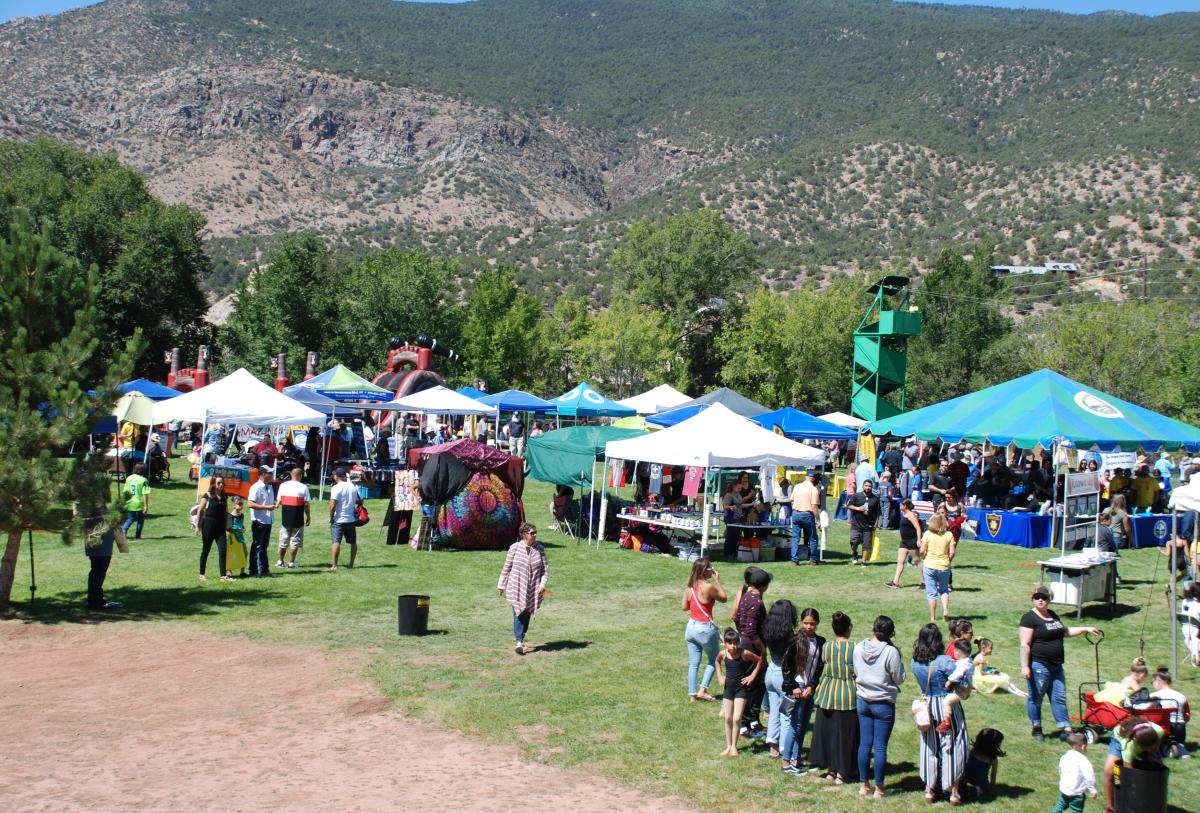 The East Mountain Celebration brings vendors, classic cars, and plenty of live music to Los Vecinos Community Center. Photograph courtesy of East Mountain Celebration.
Get ready to dance.
The East Mountain Celebration, "Fiesta for Life," fills Los Vecinos Community Center, in Tijeras, on Sunday from noon to 5 p.m. "It's really a celebration that we are here, and we are moving forward," says Charlene Pyskoty, Bernalillo County commissioner.
The bash includes dancing, music, vendor booths, a classic car show, beer and wine, and food trucks. Performers include Severo Y Grupo Fuego and the Widow Oxley. "Expect to hear everything from cumbia to classic rock and country covers," Pyskoty says. Admission is free; masks are encouraged.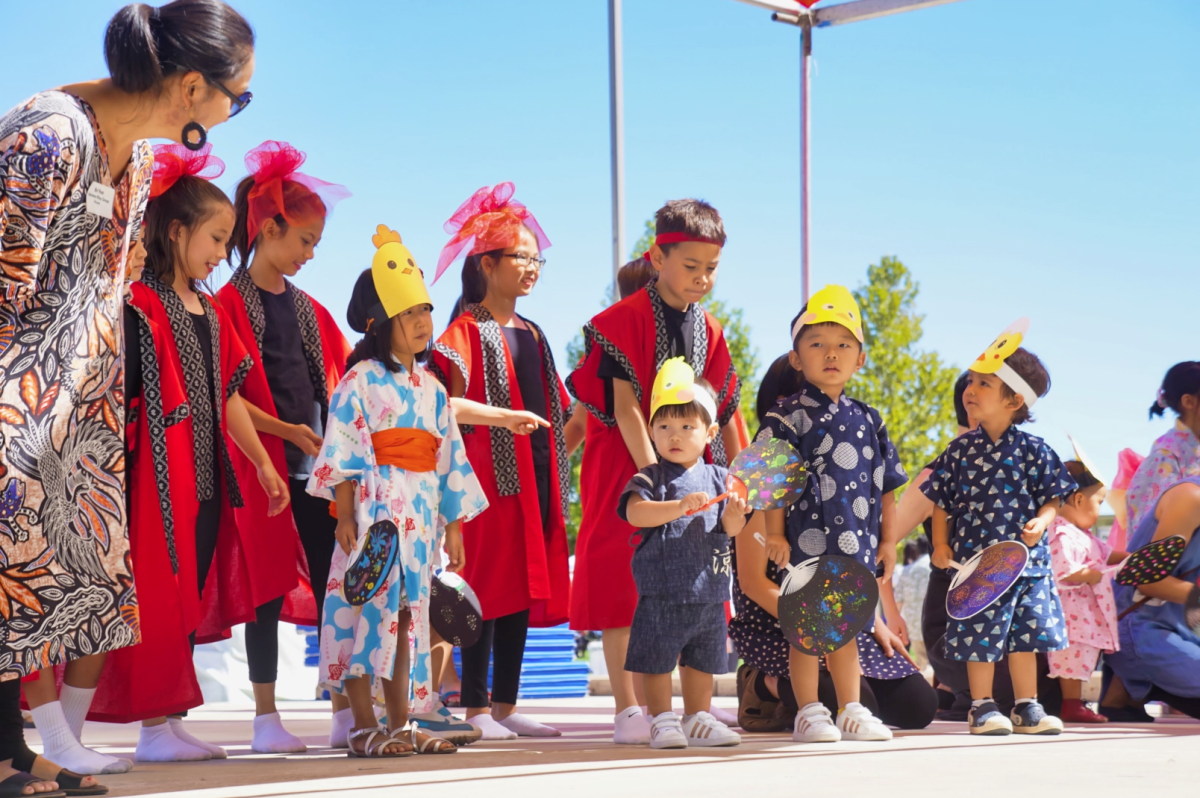 Veterans' Memorial Park in Albuquerque plays host to a celebration of Japanese culture at the Japanese Fall Festival. Photograph courtesy of the Japanese Fall Festival.
Celebrate Japanese culture.
A cosplay contest, Taiko drumming, martial arts displays, food, and a flea market take over Veterans' Memorial Park, in Albuquerque, during the Japanese Fall Festival on Sunday from 10 a.m. to 5 p.m. Dine on Japanese hotdogs, teriyaki bowls, sushi, beer, and sake, or try something from one of the food trucks. As for the flea market? "You can really find some treasures there," says Calvin Kobayashi, director of the festival, which is presented by the New Mexico Japanese-American Citizens League.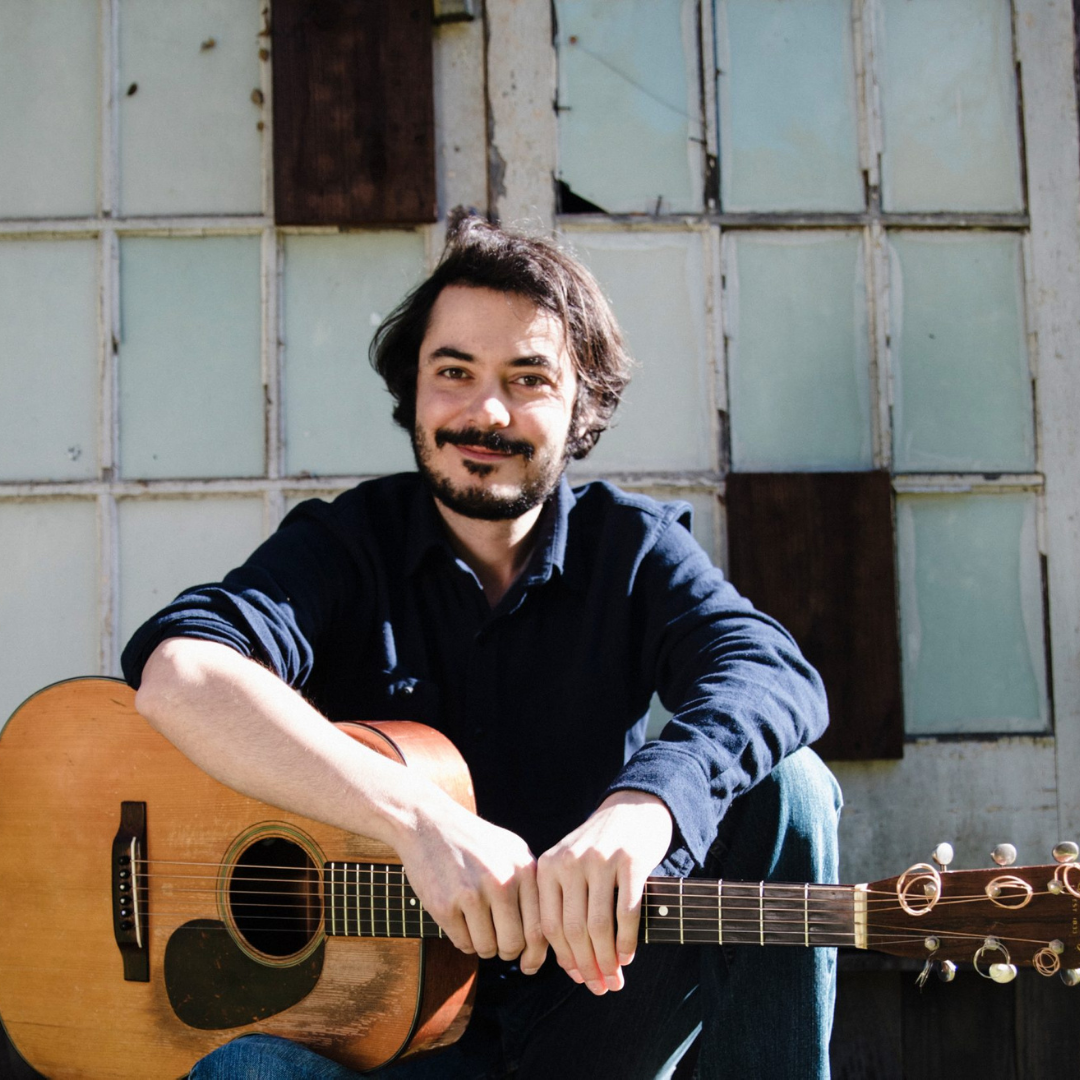 Max Gomez put together the lineup for this year's Red River Folk Festival & Miner's Market. Photograph courtesy of the Red River Folk Festival & Miner's Market.
Head for the hills.
The Red River Folk Festival & Miner's Market turns Brandenburg Park and the Motherlode Saloon into a center of creativity all weekend. Musician Max Gomez curated the musical performances, which include lovely songstress Esther Rose, rockabilly goddess Rosie Flores, and Santa Fe treasure Bill Hearne. Meanwhile, artists and makers from around the Southwest bring handmade furniture, jewelry, paintings, pottery, and more to the park and the Red River Conference Center.
Heads up: Capacity is limited. Buy a ticket beforehand, then show proof of vaccination or a negative COVID-19 test when you grab your wristband at the Motherlode Saloon.