EVERY NEW MEXICAN KNOWS: Chile is so much more than just an ingredient. Our history, culture, and deep-rooted traditions make chile an integral part of our identity. Chile has brought people together for hundreds of years and continues to do so to this day.
Stemming from New Mexico's Indigenous roots, chile's influence is deeply embedded in our culture. To many, food and the rituals we share around it are sacred communal acts that tie us to our families and our past. We treasure memories of spending afternoons roasting and peeling chile with aunts and uncles, or of an abuela teaching us how to make her famous chiles rellenos. Some of us even remember growing up in chile fields, tending to the crops and helping to bring in the harvest. Our connection to chile is unique and strong.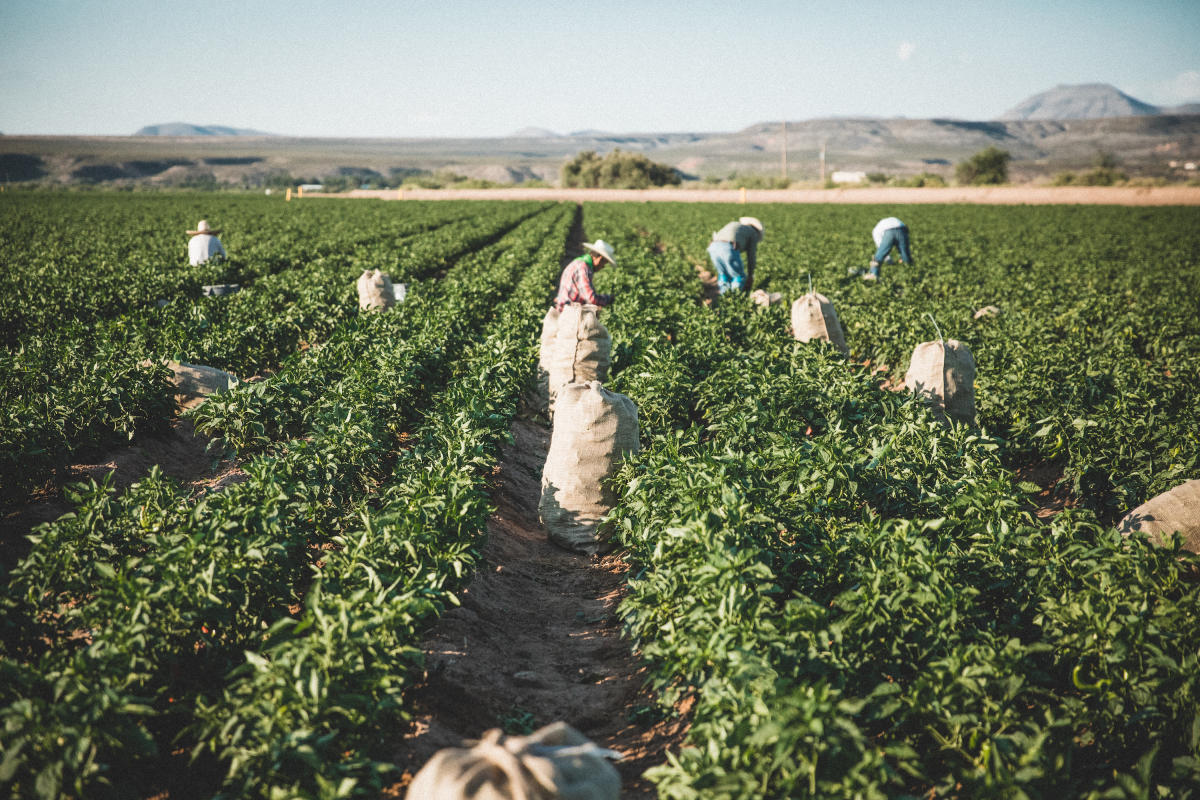 Chile is what the Hatch Chile Store is about.
As fifth-generation descendants of Joseph Franzoy, the first commercial chile farmer in Hatch, New Mexico, the family-owned business has been growing chile in the Hatch Valley since the very beginning. Founder Preston Mitchell takes pride in the fact that all of their chile is grown on family-owned farms. Everyone at the Hatch Chile Store is dedicated to providing people throughout the country with the best authentic Hatch green chile.
Part of this mission includes bringing chile lovers together. The Hatch Green Chile Facebook page is a community of nearly 300,000 fans gathering around their mutual love of chile and sharing thousands of recipes, photos, and stories of home every year.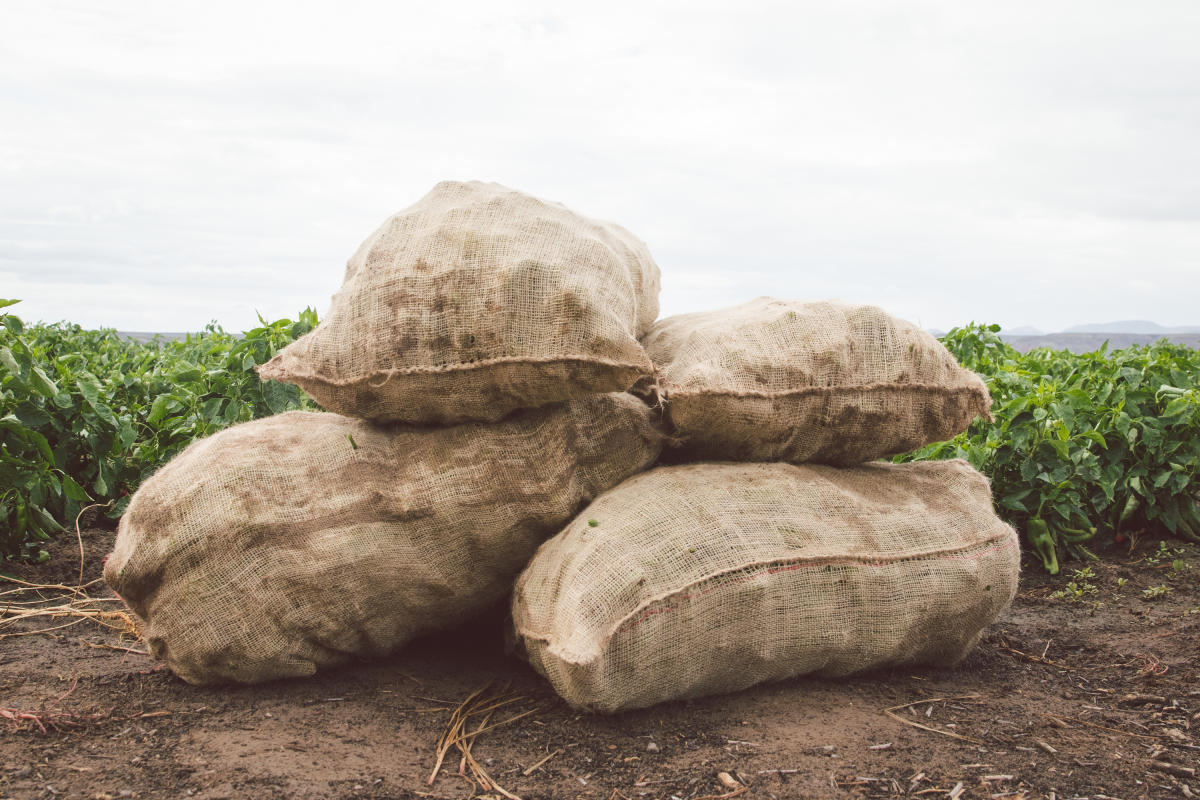 Preston Mitchell began selling chile online at age 15, and the company he built now ships a wide variety of Hatch chile products directly to your front door. While famous for fresh and roasted chile products, the store has recently expanded its offerings. Think of a Hatch chile product you love—and the store most likely has it.
Since fresh Hatch green chile is almost impossible to find outside the Southwest, the Hatch Chile Store can be your connection to a fun get-together roasting chiles with friends in the backyard or a memorable family dinner at home. Fresh Hatch green chile orders are picked and shipped the same day in season with a no-risk freshness guarantee. Don't want to roast and peel your chile? Select flame-roasted chile for a hassle-free, ready-to-use option. Products stay good for up to two years in the freezer—but no one really expects them to be around that long.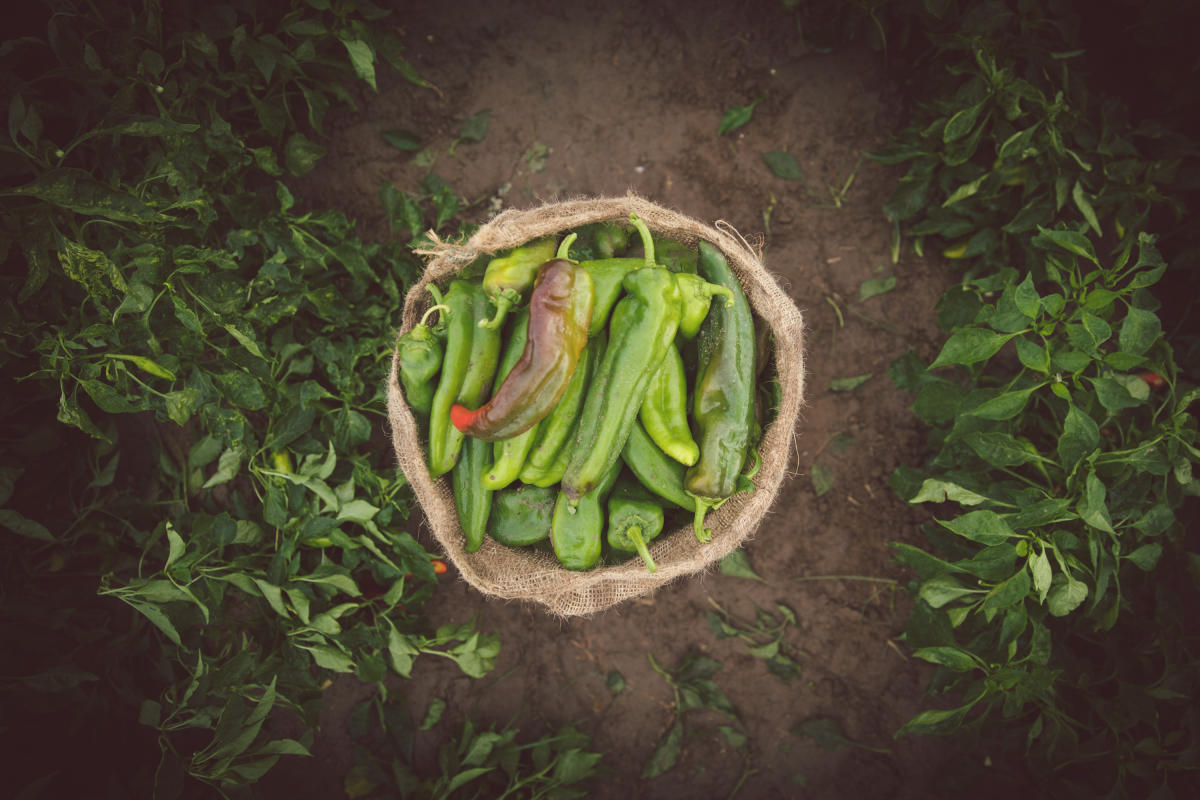 Because traditional recipes can be hard to master or too time-intensive to make from scratch, the Hatch Chile Store also sells ready-to-eat traditional New Mexican items, such as chiles rellenos and authentic New Mexican tamales, making it easy to bring the authenticity of New Mexican cuisine into your home. Produced in New Mexico, with certified Hatch chile, they're so good that many customers have signed up for automatic deliveries each month.
In addition to its fresh and frozen items, the store also carries a line of wonderful sauces and salsas made by the Fresh Chile Company. No kitchen is complete without several jars of these in the pantry, as you can spice up just about anything with them. Be sure to visit www.hatch-green-chile.com to place your order for any of these products and to see dozens of other authentic New Mexican items.