SOME YEARS BACK, my friend Bonny invited me on a road trip involving two of her favorite New Mexico icons: Smokey Bear and Billy the Kid. We loaded up her car, then spent a day in Capitán (Smokey Country) before heading to Lincoln Historic Site (Billy Land). Shortly before Carrizozo and the turn to Lincoln, she spied a little road that leads to the teeny town of White Oaks. Of course, we took it. History nerds both, we grooved on the Victorian architecture and wandered around the old cemetery. Then we left. We thought we had seen it all—but that's only because David Pike wasn't with us.
As he shows in "Not Fade Away", David finds something special in every small town. Based on his results, I'm already planning a return trip. You'll find even more roadie temptations in this issue. Ashley Biggers takes us on some of her favorite scenic drives ("Poetry in Motion"). If you're on the NM 117 one through El Malpais National Monument, keep going west on NM 53 to Ramah and Zuni Pueblo. Trust me: Great art, fun cafés, sweet lodgings, and some of the nicest people crop up along the way.
Want more? Gwyneth Doland takes us to agricultural outposts where you can be a pretend farmer ("Playing Fields"), then shows what to do with the gleanings ("Tasting NM").
Join me in welcoming Carolyn Graham as our new chief executive officer. A former editor for several AAA magazines, including New Mexico Journey, she's delighted to return to her home state and root for those Aggies. (Sorry, Lobo fans.) Carolyn oversees the magazine, including Subscriptions for Students, which aims to get children all across the state reading about history, culture, the arts, and places like the remote and beautiful Valle Vidal ("Valley of Life").
I'm serving as interim editor and can't wait to hear about your favorite New Mexico trips. Drop me a line!
See you on the road,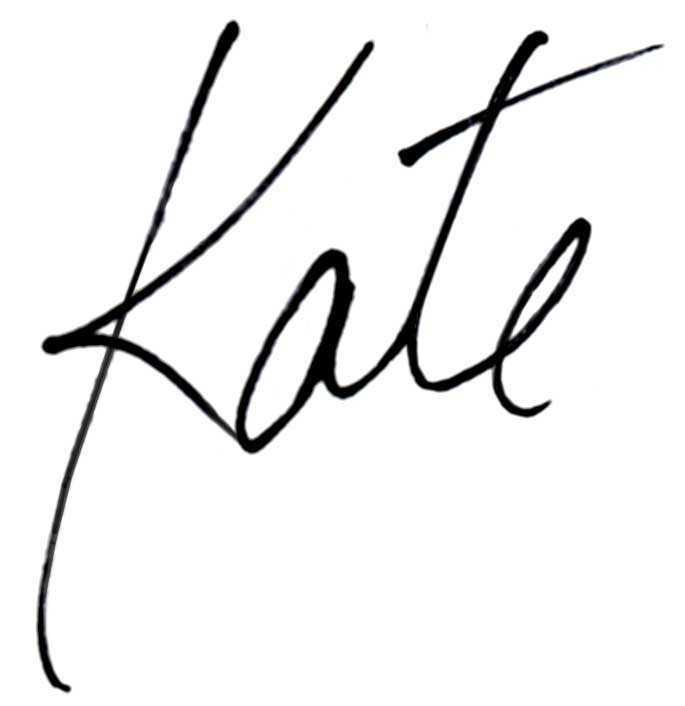 Kate Nelson
editor@nmmagazine.com