WHEN I WAS A KID, we spent a fair amount of time dropping off film or picking up prints. My dad ran a small insurance investigation business, so he took a lot of photos. Thanks to him, there were always cameras in the house, and, quite often, they focused on us. Between his work images and our family snaps, we filled a lot of file cabinets, photo albums, and shoeboxes.
Now I store images on camera cards, a phone, the cloud, and an external hard drive. Thumbing through photo albums sounds like a pastime straight out of Little Women. Quaint as it might seem, the printed photo remains a vital touchstone to the past and present. Reid Callanan, founder of the Santa Fe Photographic Workshops, makes that point in "Get the Picture." With improved technology and no film to develop, our world full of insta-picture takers amasses more than three billion pics ... a day.
But composing an image, subtly editing it, and crafting an archival-quality print demands training and experience. You can get it through the Photographic Workshops and continuing education programs at many of our colleges. They'll even take you into the field to learn from a pro. What Douglas Merriam taught me during three days in the Bisti Badlands has rocked the quality of my shots and kindled a desire to grow even better with, hopefully, better equipment.
The top finishers in our 17th annual photo contest prove that it doesn't take an Ansel Adams to capture what moves us about New Mexico. That their work stood out amid 2,700 strong contenders says a lot. That they're all amateurs confirms there's hope for any of us.
The enormous Tularosa Basin Gallery of Photography in Carrizozo will now print their work and offer it for sale next to that of some of the best artists in the state. Congratulations to each of them on creating these artifacts of indelible moments in this, our very favorite place.
Say cheese,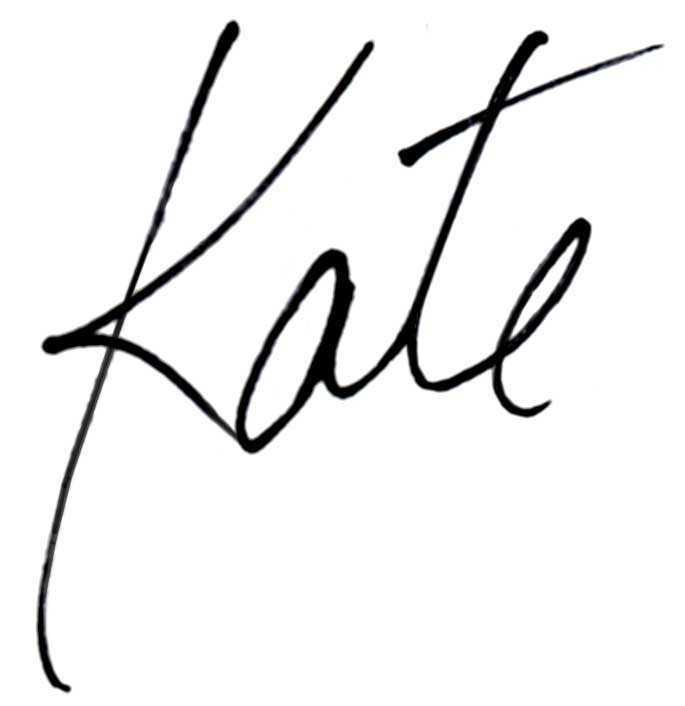 Kate Nelson
editor@nmmagazine.com