WHETHER YOU'RE HERE FOR a taste of green chile or to find your own little place in New Mexico, there's something authentic—rooted in the land, the history, and the way of life—that makes this place special. Meet some of the people and organizations behind the enchantment.

Red River Brewing and Distillery stands out due to its most important ingredients: craftsmanship and water.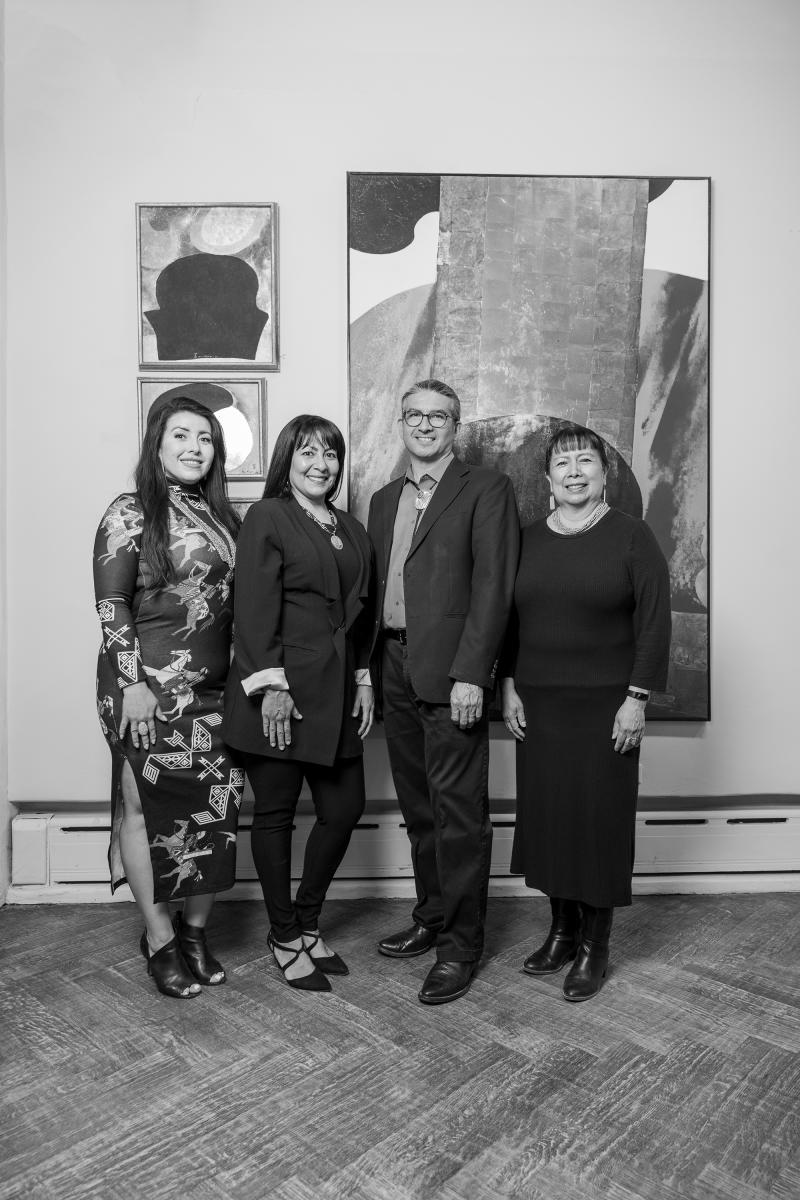 The Native American Relief Fund, managed at the New Mexico Foundation and led by an advisory committee, partnered with community nonprofits to provide Covid-relief resources for the Navajo and Apache nations and the pueblos of New Mexico.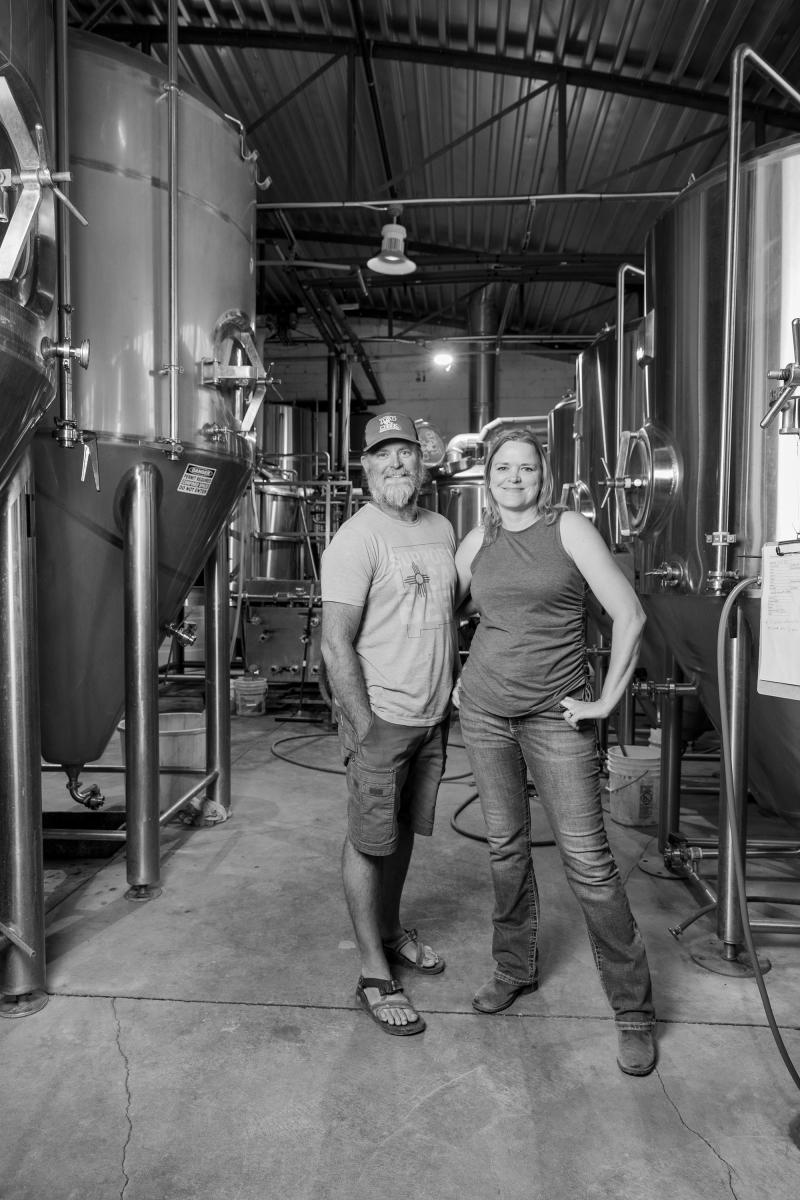 Silver City locals Teresa Dahl-Bredine and Dave Crosley opened Little Toad Creek Brewery & Distillery​ in 2012.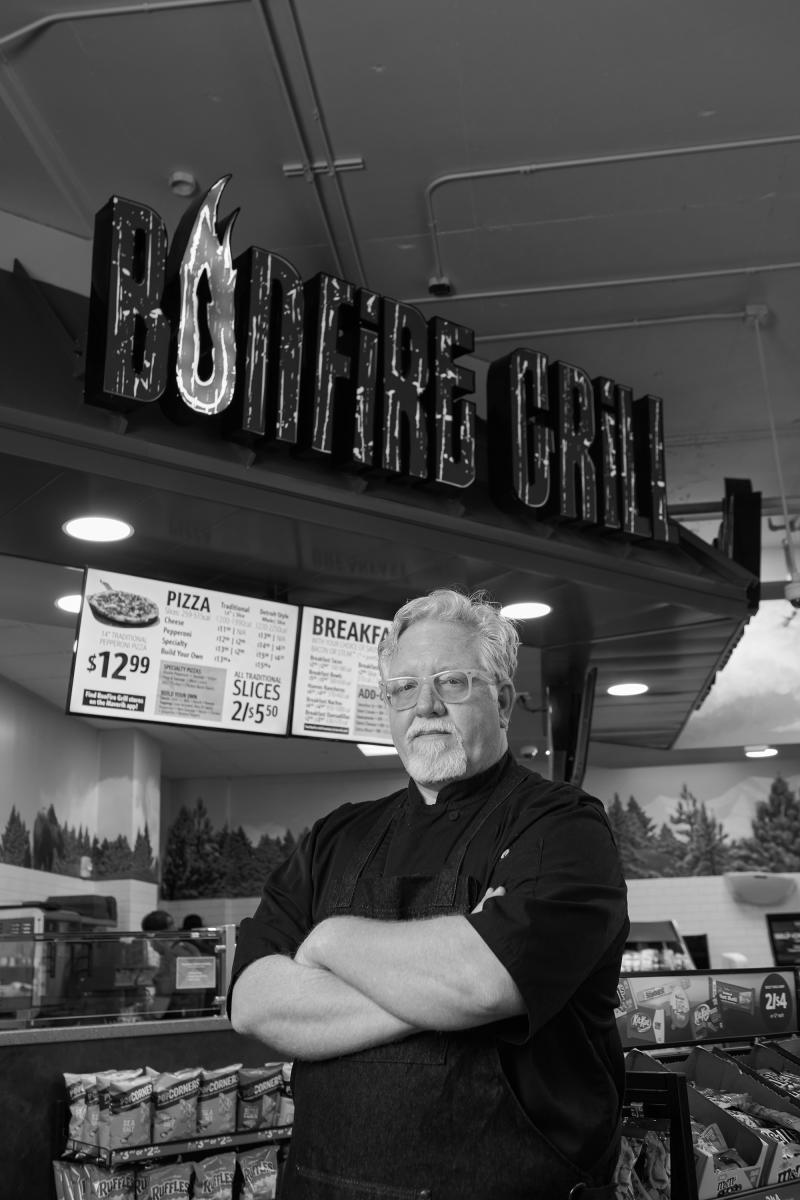 Chef Kyle Lore brings quality ingredients and vibrant flavors to Maverik—Adventure's First Stop across the Intermountain West.