BEFORE I MOVED HERE IN 1989, I visited often and nearly always sampled top restaurants as part of the trip. But I was still logging my first year with a yellow- and-red license plate before I finally "got" what New Mexico food is all about. My then husband, a co-worker of his, and I headed out on an adventure that included a side trip to the colleague's boyhood home in Española. I hadn't eaten, and our friend's mother somehow divined my drooping blood sugar with her special mom powers. She whisked from her refrigerator a buffet of frijoles, red chile sauce, and green chile stew. Faster than blazes, she warmed it all on the stove and, yes, made fresh tortillas. From the first spoonful of her chile, I sensed generations of love.
Since then I've attended enough potlucks, dinner parties, and matanzas all around the state to know this: New Mexico has amazing cooks. It helps that they start with singular ingredients and lean on centuries-old techniques for prepping them. And if those home cooks turn out such stellar fare, you better believe the pros in this state—especially in Santa Fe—hit a high bar.
Early in its history, New Mexico Magazine began featuring regional specialties and the ways to cook them. Our 1923–1988 index shows that we ran 113 stories on "cookery," plus 21 articles on "chile."  In recent years, besides a monthly "Tasting NM" feature, we've dedicated one annual issue to food. This year, we invite you to join restaurant walking tours on page 25 and hear a love song to Frito pies on page 32. Cheryl Alters Jamison tracked the who-trained-whom family tree of Santa Fe's star chefs to determine their "Culinary DNA" (page 54), and she snagged a few recipes, too.
What you won't find is a map to that little Española home. My advice: Snap up every invitation to dine with locals. It might be in a doublewide, by a pig-roasting pit, off a tailgate, or at a table set with fine linens. Wherever there's a New Mexico chile to roast, great cooks arise.
Buen provecho,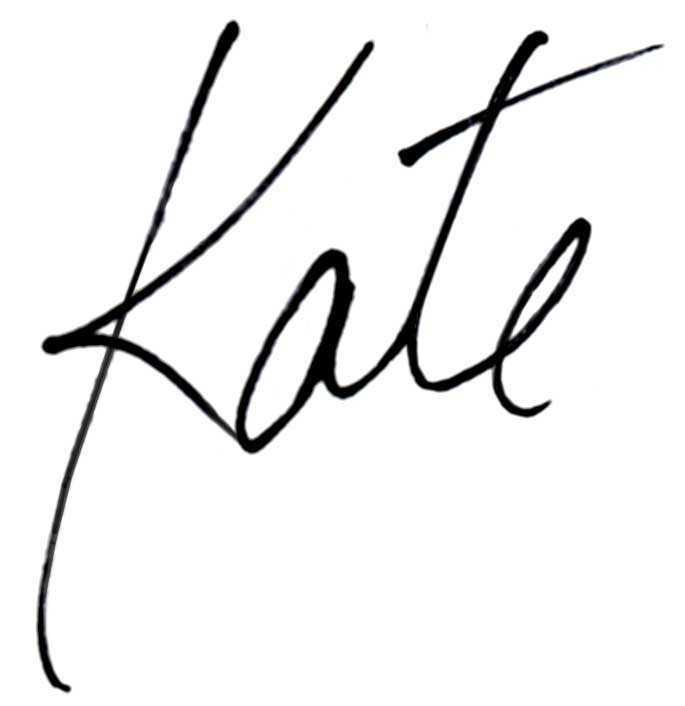 Kate Nelson
editor@nmmagazine.com