Above: Photograph by Clay Banks/Unsplash.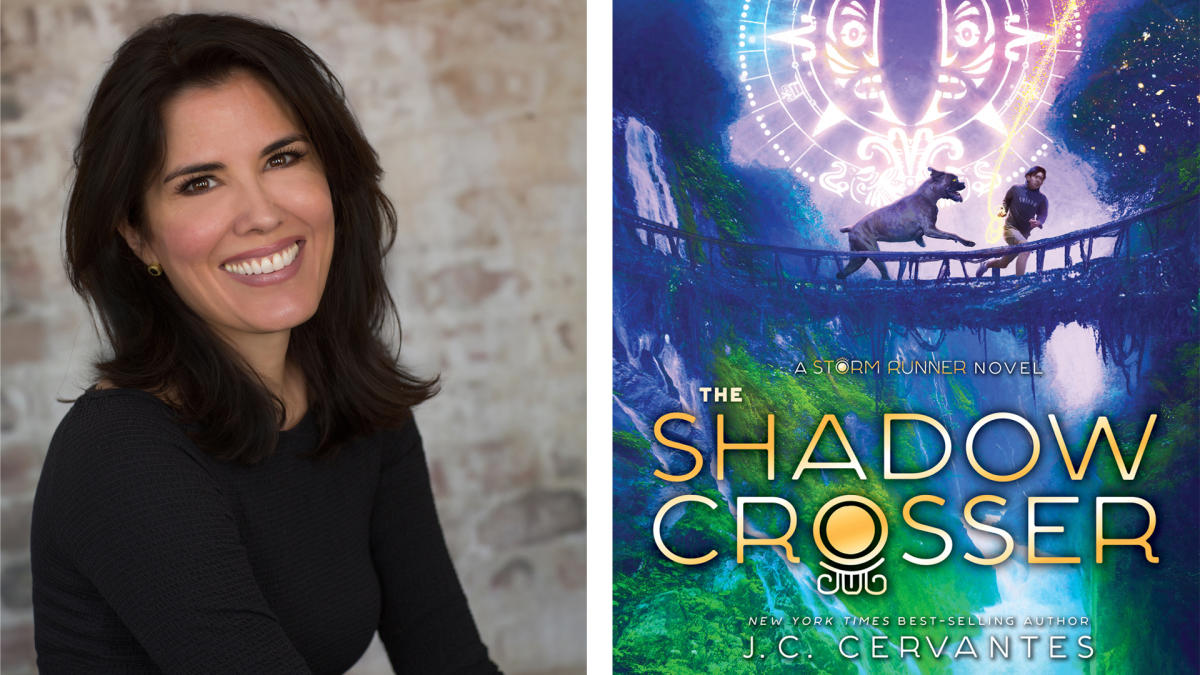 J.C. Cervantes (Rick Riordan Presents)
The final installment in the Las Cruces–based author's Zane Obispo trilogy of Mayan myth, which has delighted YA readers.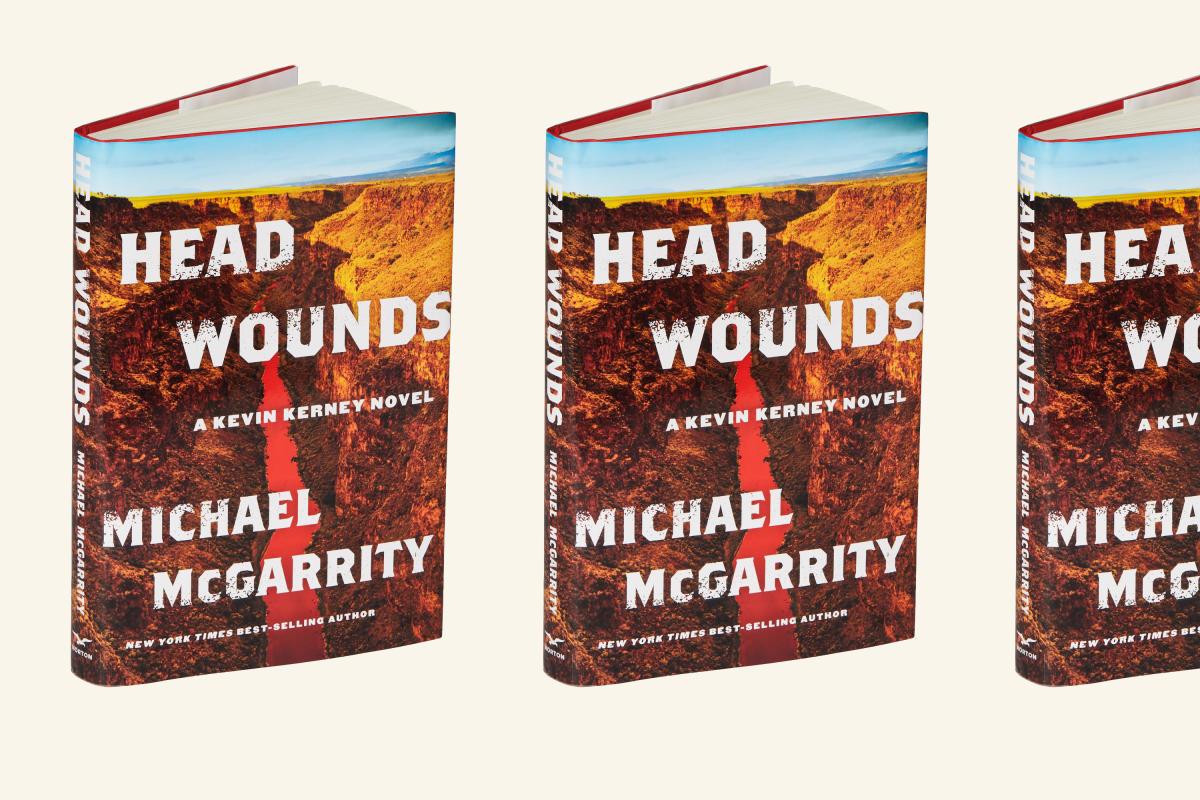 Michael McGarrity (Norton)
The 14th and final outing for fictional lawman Kevin Kerney bursts with nonstop action and a vicious drug cartel.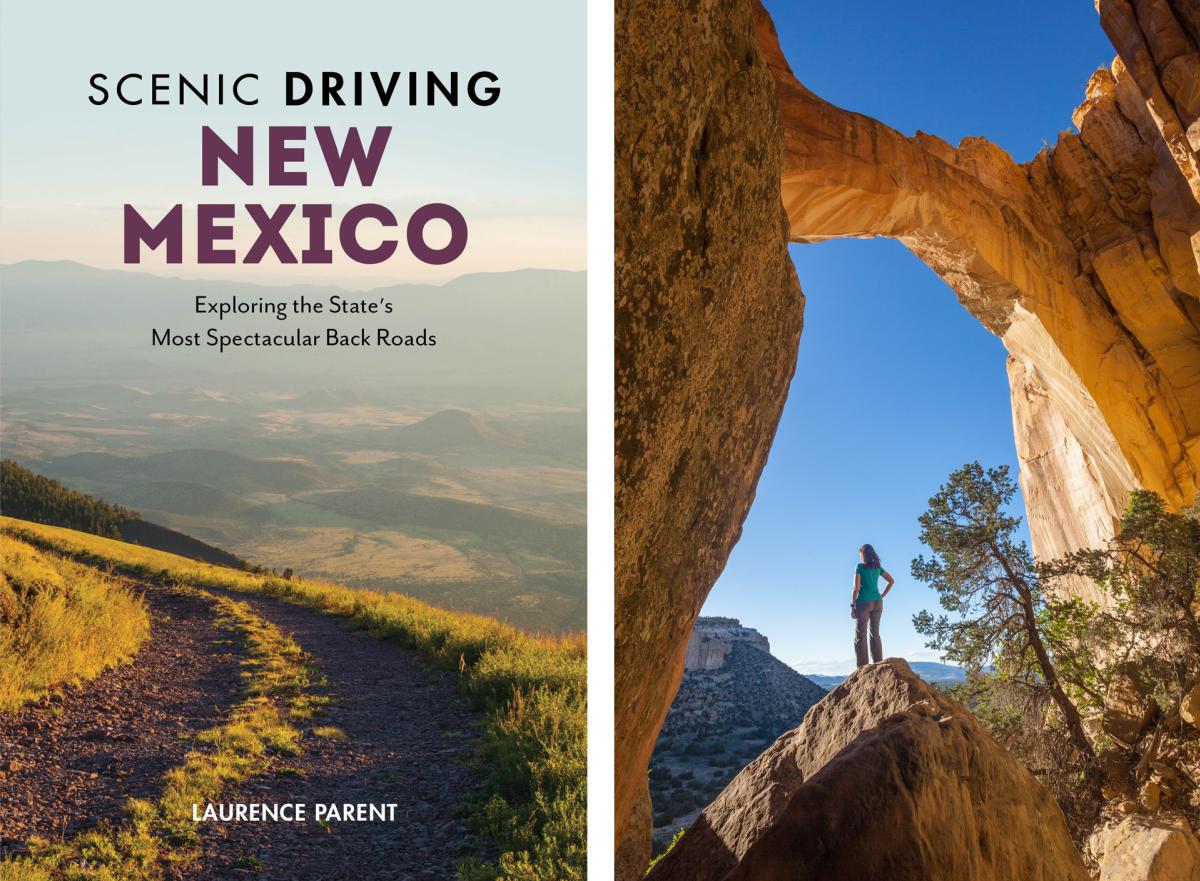 Laurent Parent (Globe Pequot)
This update of Parent's popular book details 35 drives and adds glorious full-color photos from throughout the state.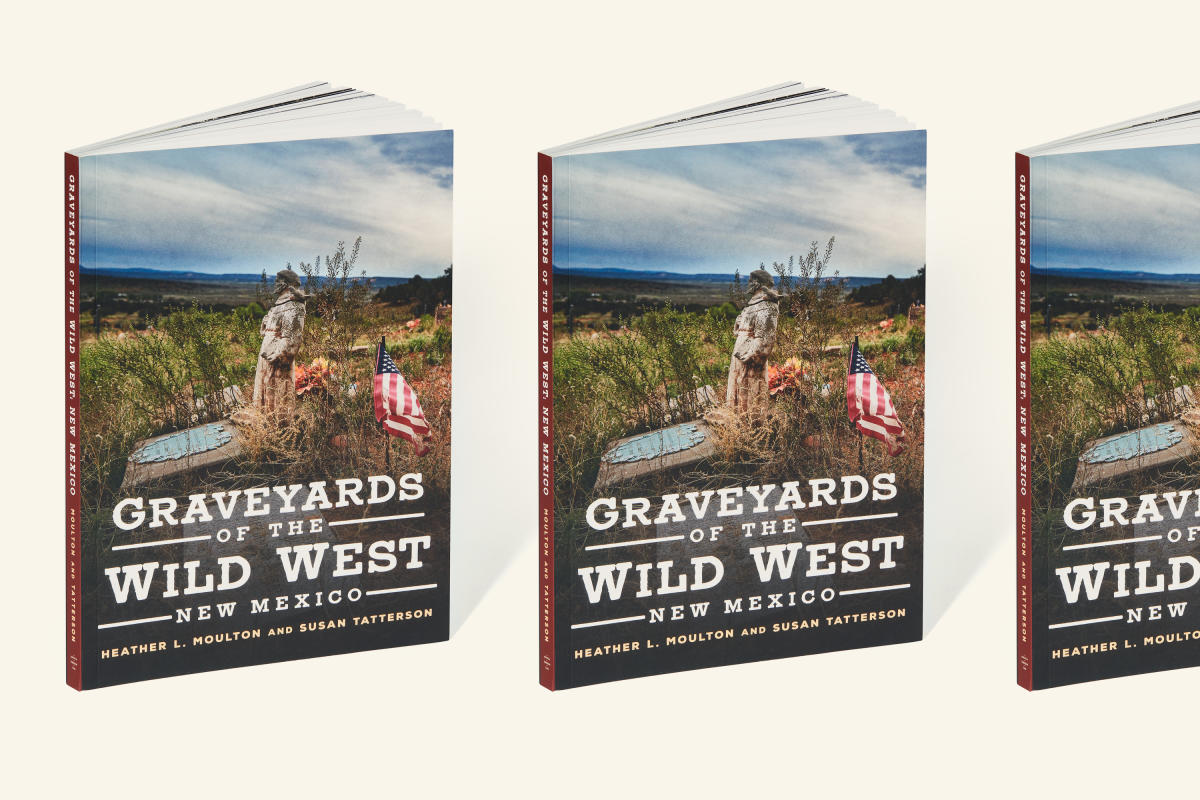 Heather L. Moulton (Arcadia)
Features a starter set of 10 old cemeteries, from the Fort Sumner resting place of Billy the Kid to the graves of land barons, miners, soldiers, and politicians.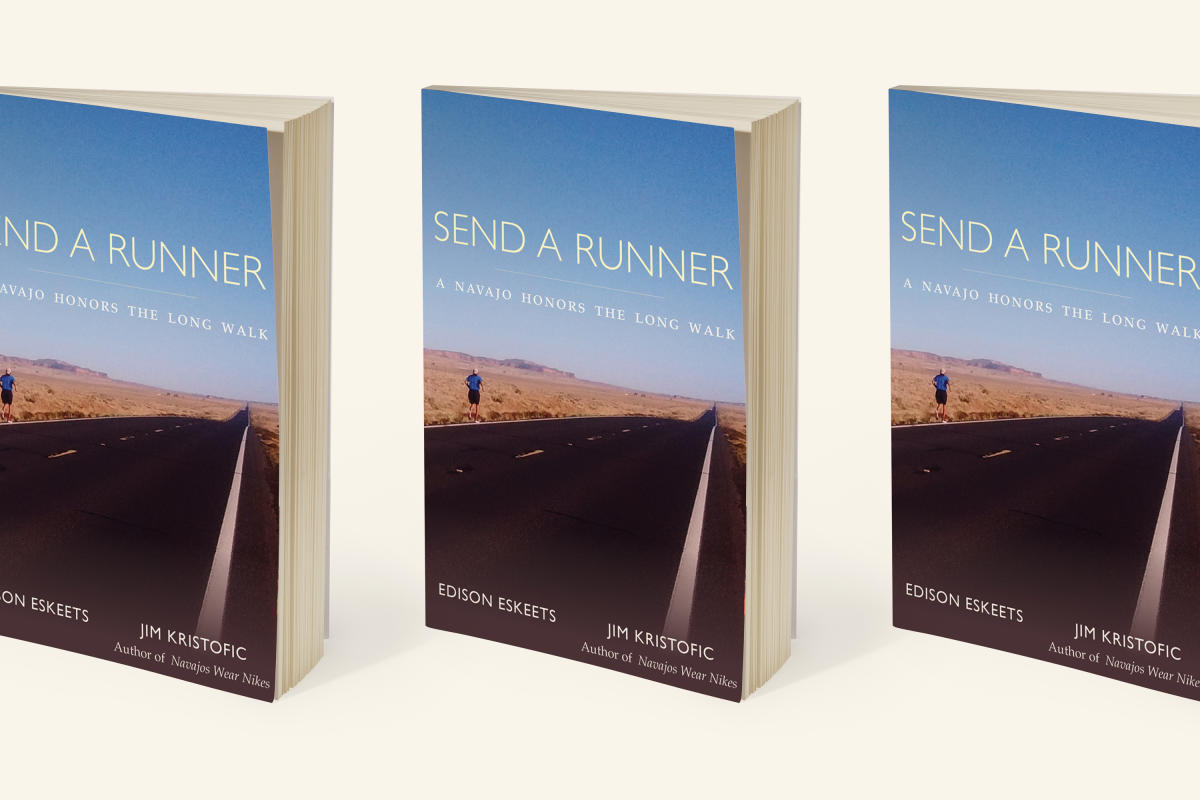 Jim Kristofic and Edison Eskeets (UNM Press)
A lyrical account of Eskeets' 2018 run from Canyon de Chelly to Santa Fe in commemoration of his Diné ancestors' Long Walk, an 1860 atrocity.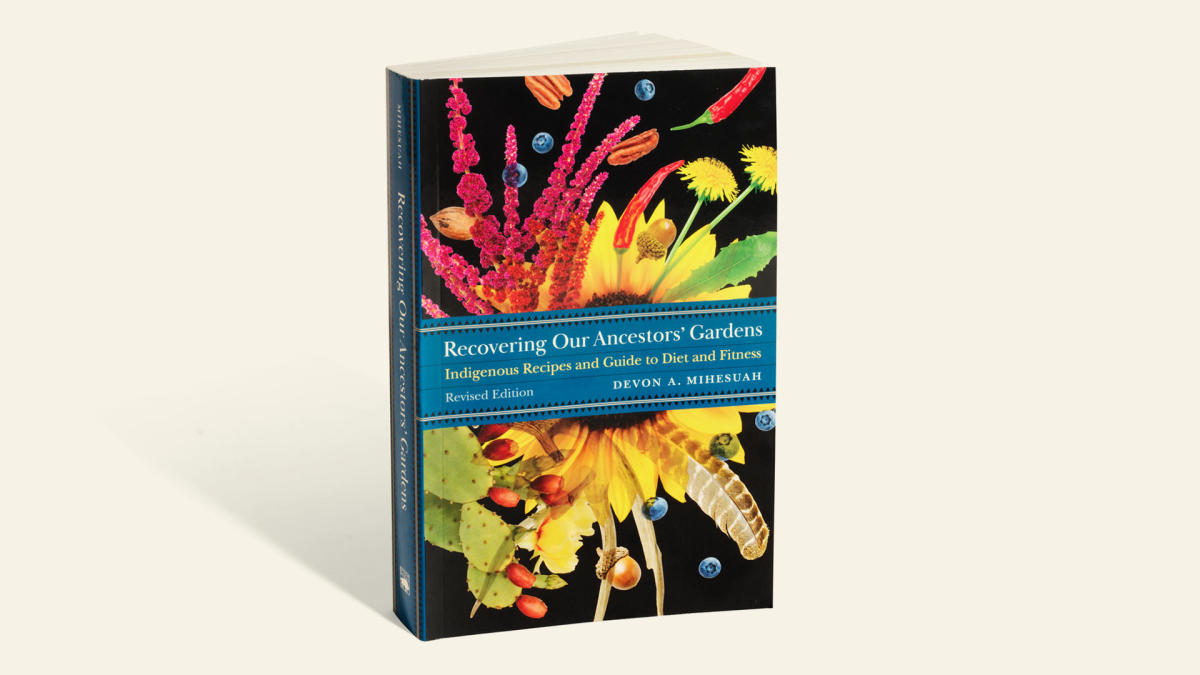 Devon A. Mihesuah (Choctaw) (University of Nebraska Press)
Mihesuah delves into how Native diets changed after contact and must change again to improve health outcomes.
Leticia Chambers (Museum of New Mexico Press)
This gorgeous book accompanies an exhibit of the same name at the Museum of Indian Arts & Culture, which explores the finesse of Native glassworkers.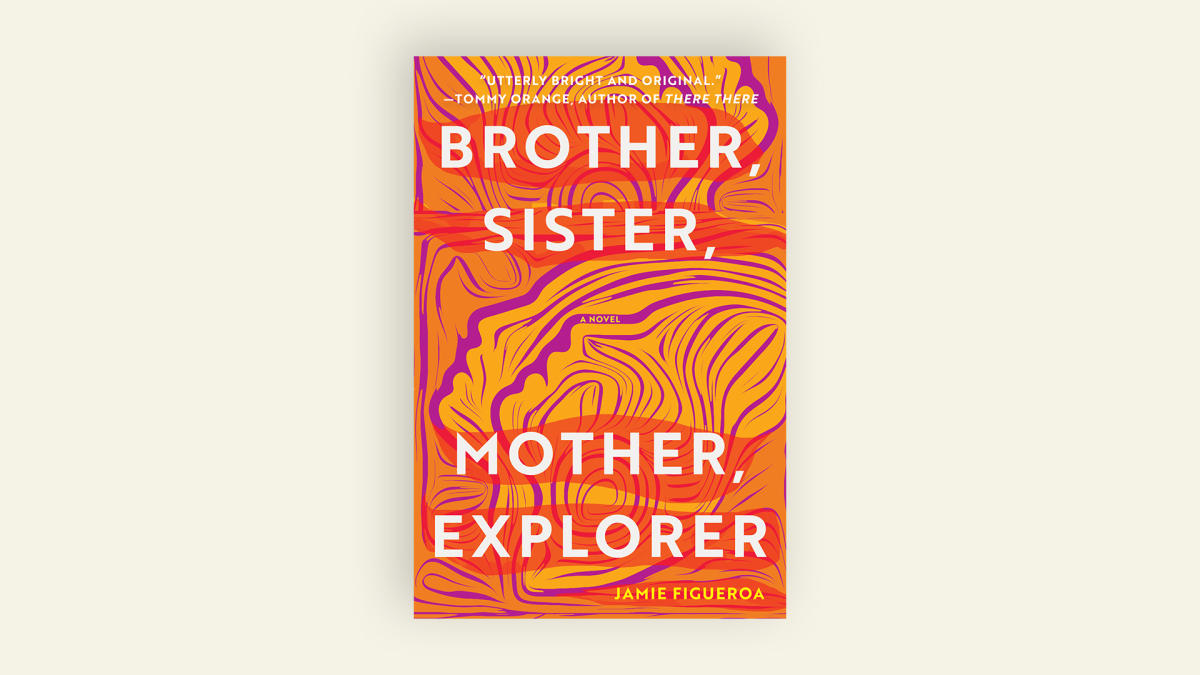 Jamie Figueroa (Afro-Taíno) (Catapult)
This celebrated debut novel tells a fable-like story set in a fictional version of Santa Fe.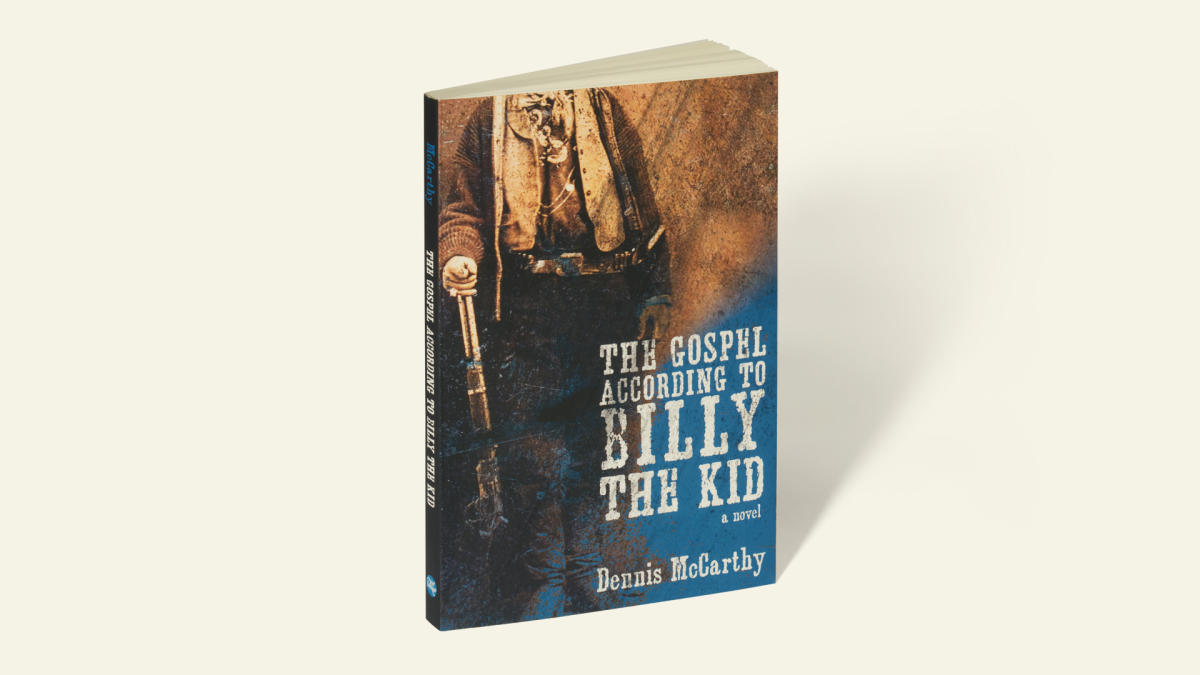 Dennis McCarthy (UNM Press)
This novel starts with an audacious premise: Pat Garrett killed someone else, and New Mexico's favorite outlaw went on to further adventures throughout the state.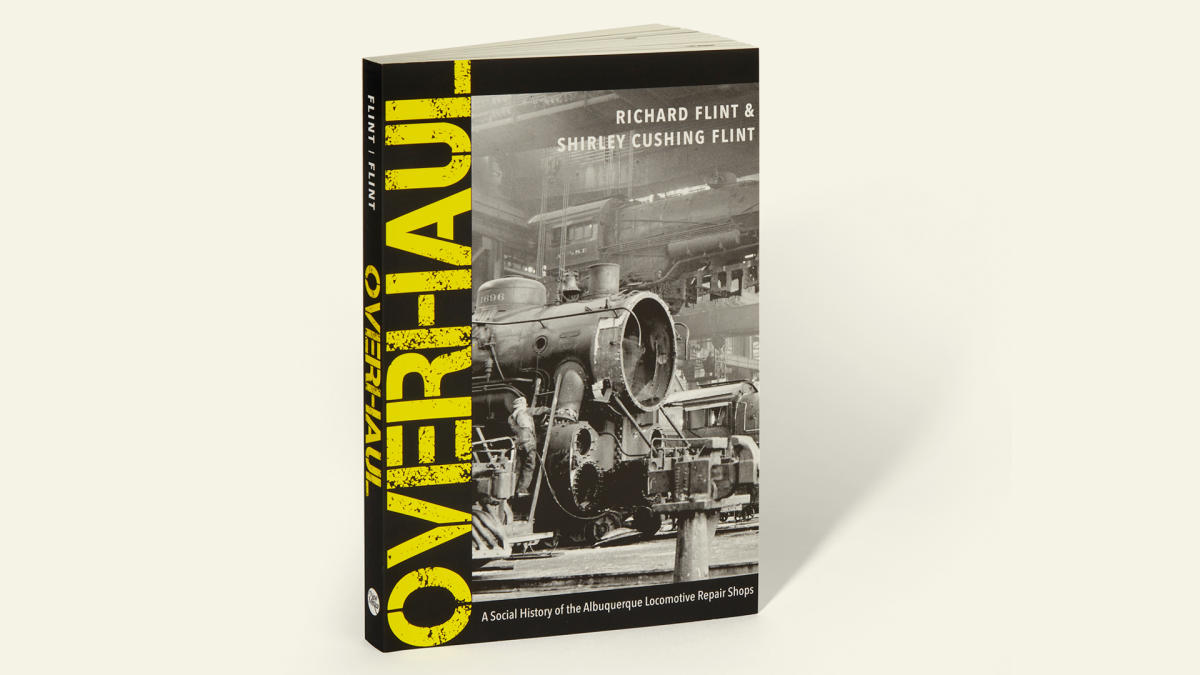 Richard Flint and Shirley Cushing Flint (UNM Press)
A historical overview of the industrial sites that changed the demographics of Albuquerque—and now await a crucial redevelopment.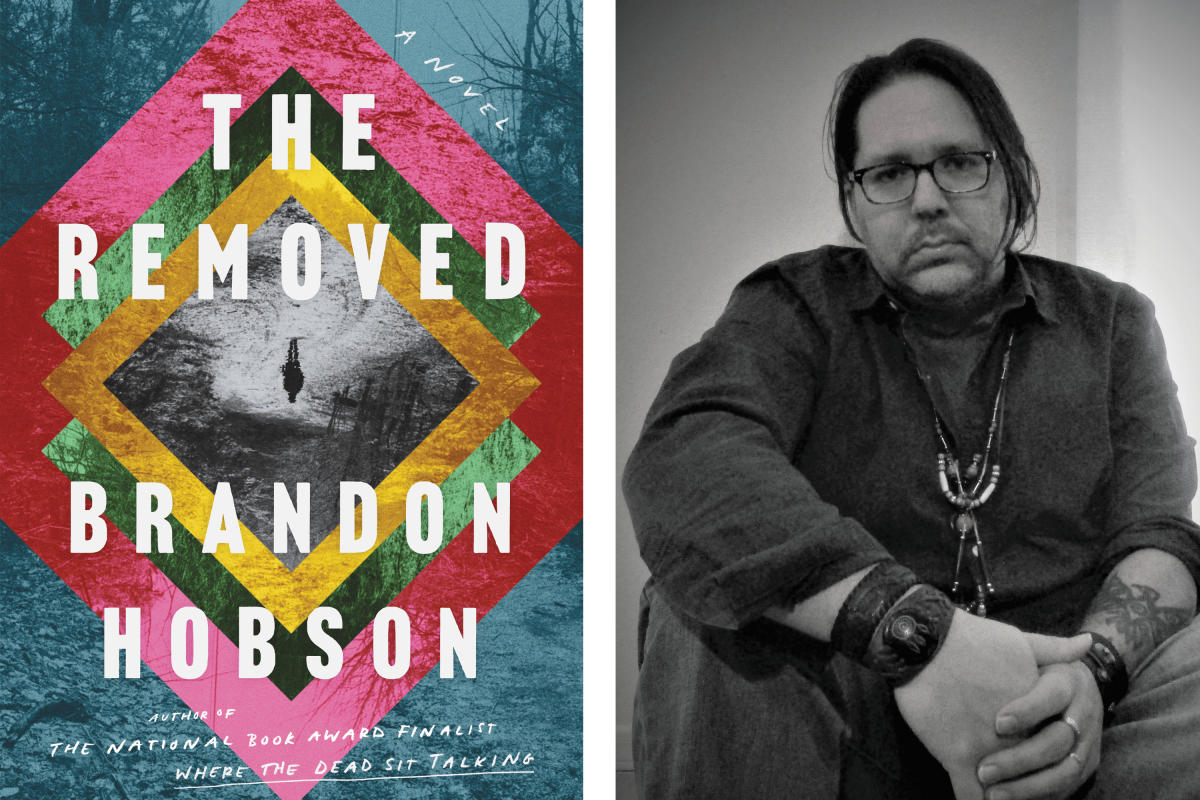 Brandon Hobson (Cherokee) (Soho Press)
Hobson, a writing teacher at New Mexico State University and the Institute of American Indian Arts, mixes fantasy and reality while following a fictional family enduring a contemporary trauma, and weaves in the story of the Trail of Tears.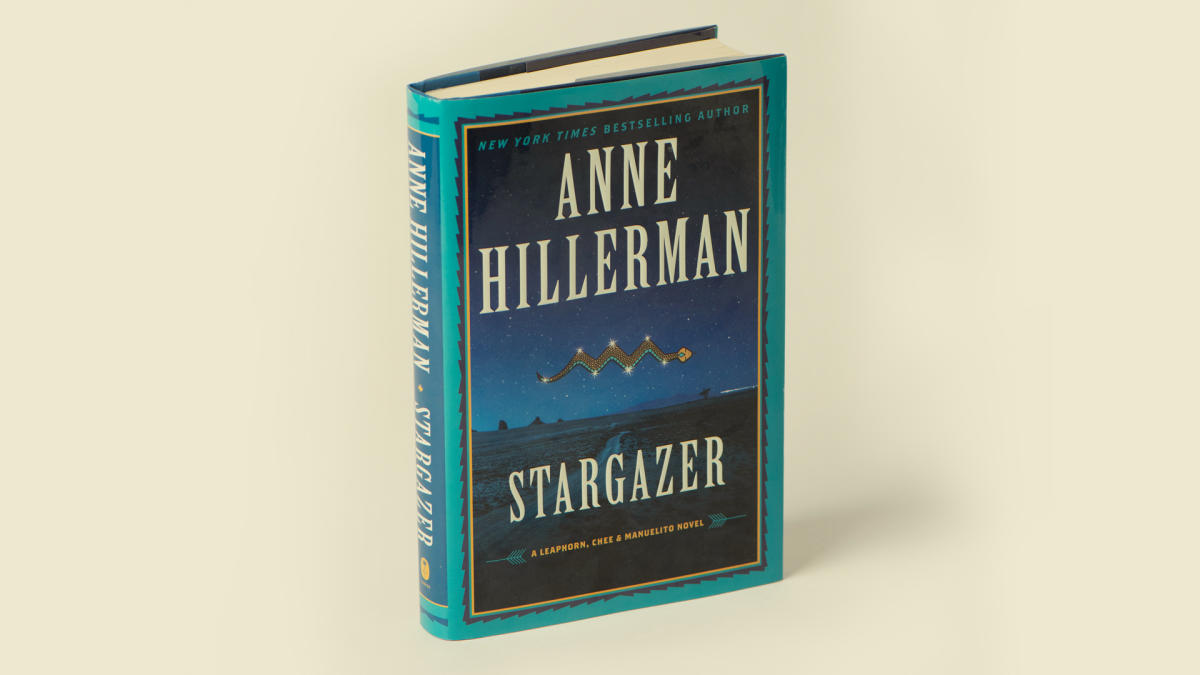 Anne Hillerman (Harper)
The latest Navajo Nation mystery in the beloved series begun by Tony Hillerman, Anne's father, this tale blends murder, astronomy, and a magical sacred site.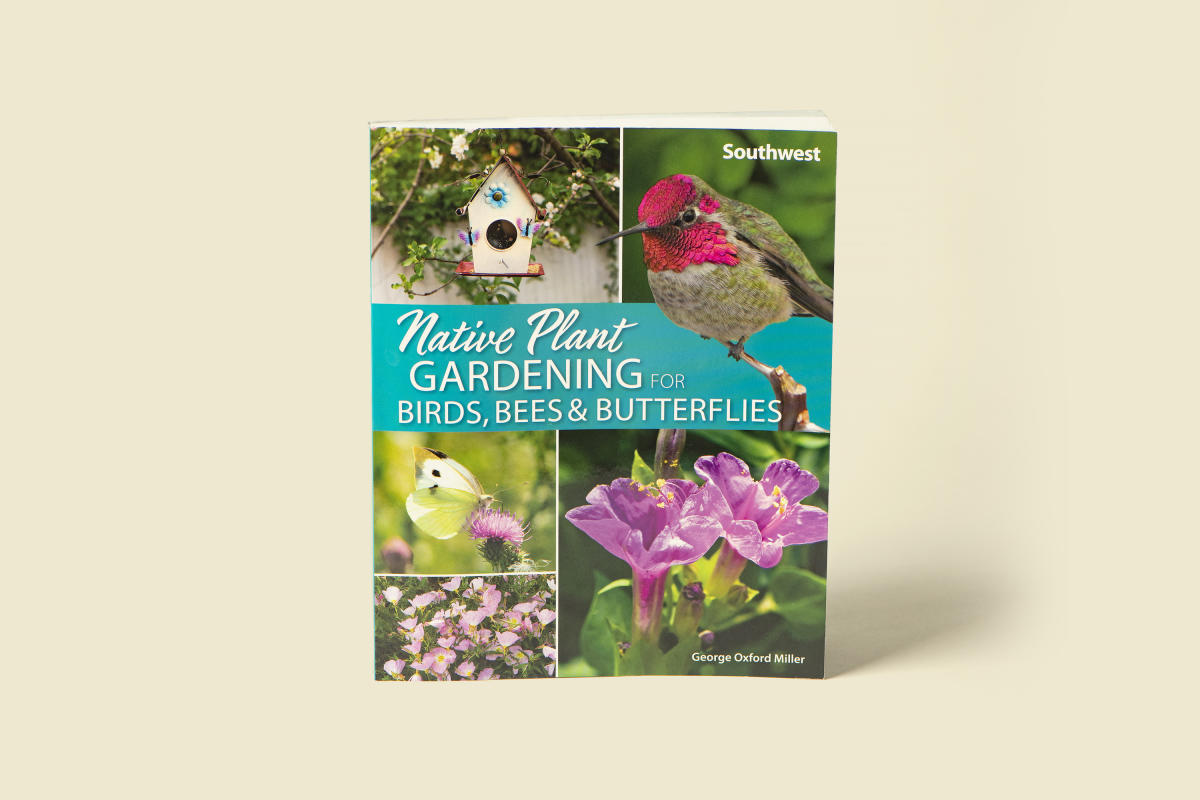 George Oxford Miller (Adventure Publications)
A master class in everything from soil to plant choices for creating a natural landscape that helps pollinators.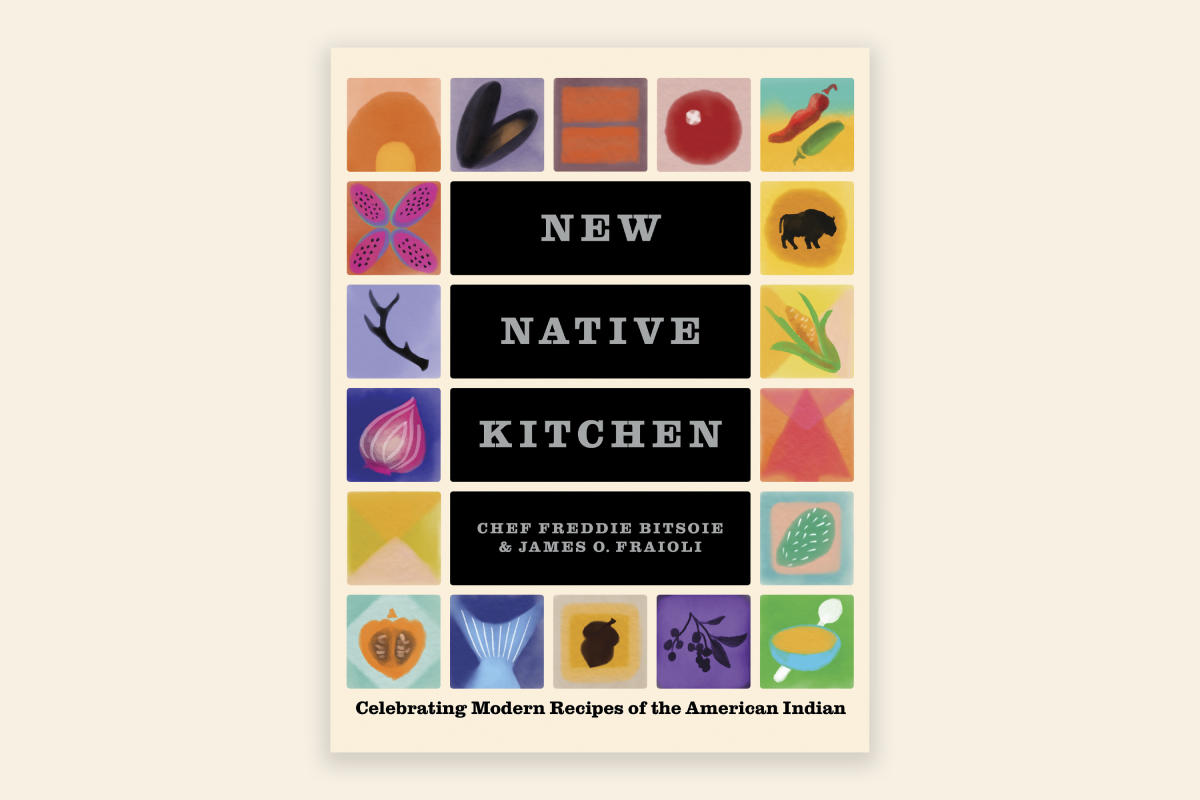 Freddie J. Bitsoie and James O. Fraioli (Abrams)
Part cookbook, part anthropological journey through tribal traditions, this is a must-have for anyone interested in the intersection of people and cuisine.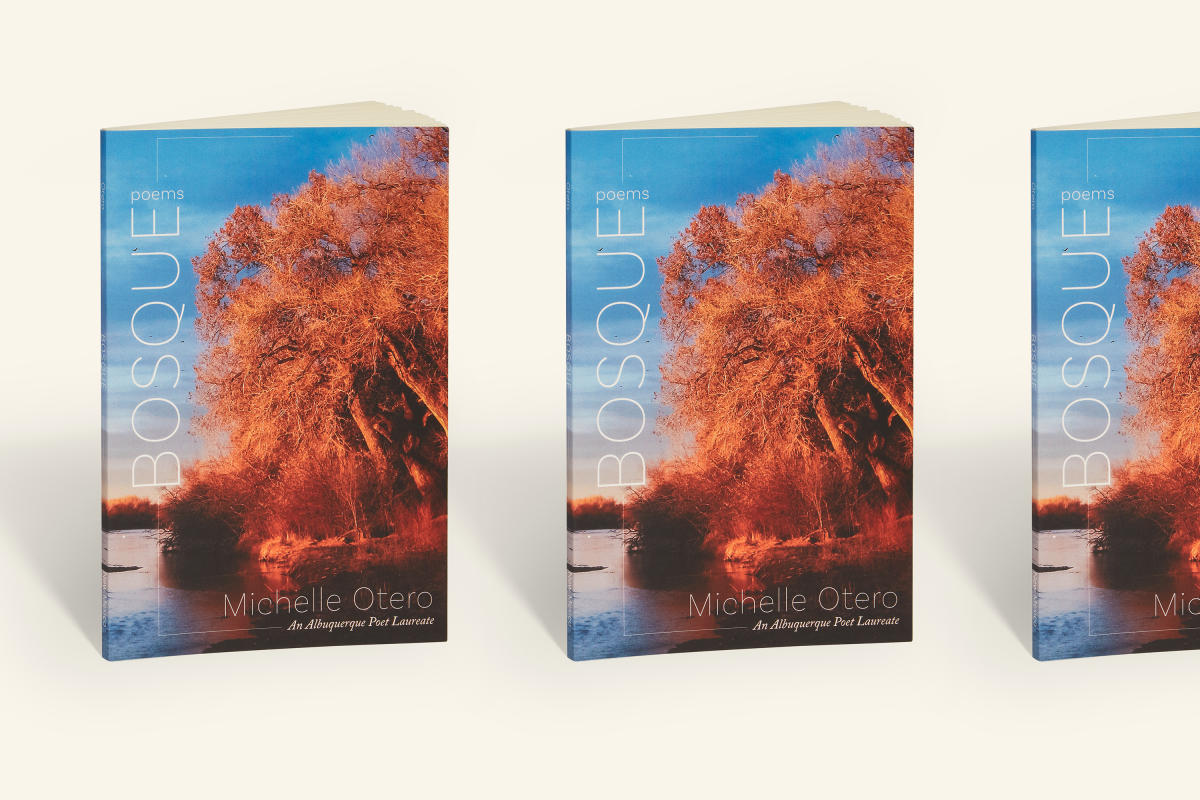 Michelle Otero (UNM Press)
The former poet laureate of Albuquerque sings about the Río Grande, goddesses, abuelas, heroes, and broken men.