Above: Cerro de Guadalupe, the remnant of an ancient volcanic eruption, looms to the east of the village of San Luis, in the Río Puerco Valley. Photograph by Andrew Kornylak.
REMEMBER HOW HAPPY WE WERE to leave 2020 behind and embrace what was sure to be a "normal" year? Yeah, not so normal—but not so bad, either. As a travel magazine in a time of (still) social distancing, masking, and looking out for one another, we found more than a few ways to indulge our wanderlust. 
We came up with a comprehensive guide to birding, which is pretty much always done outdoors in remote places, far from madding crowds. As if that wasn't enough, we also highlighted a whole bunch of ghost towns well worth a drop-in visit. 
We went searching for Bigfoot (and, no, didn't find him/her/it), marveled at Tucumcari's neon signs, and exulted in the glory of New Mexico's quintessential food, art, architecture, geology, culture, and oddities.  
We're glad you joined us on these rides. Here are ten of our favorite stories from the past 12 months. Just wait 'til you see the ones we have in store for 2022!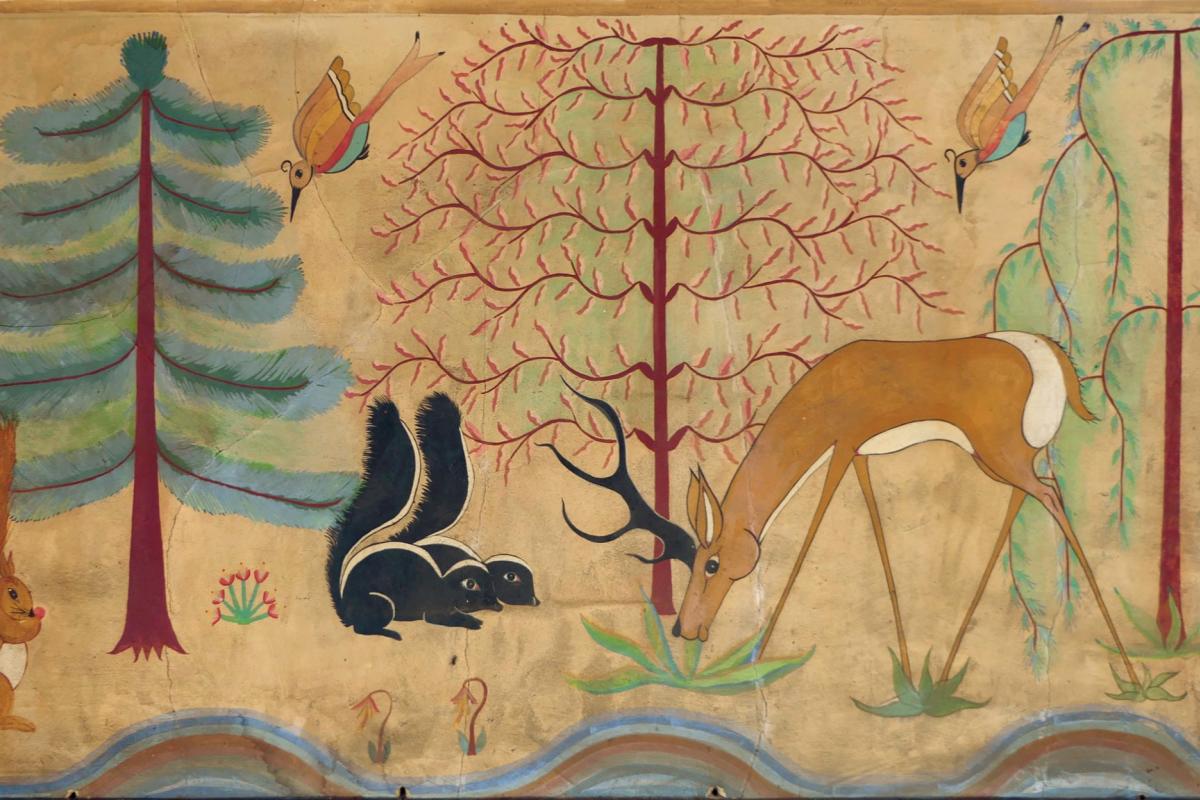 For 80 years, a storefront on old Route 66 has sheltered murals by a who's who of Native American artists.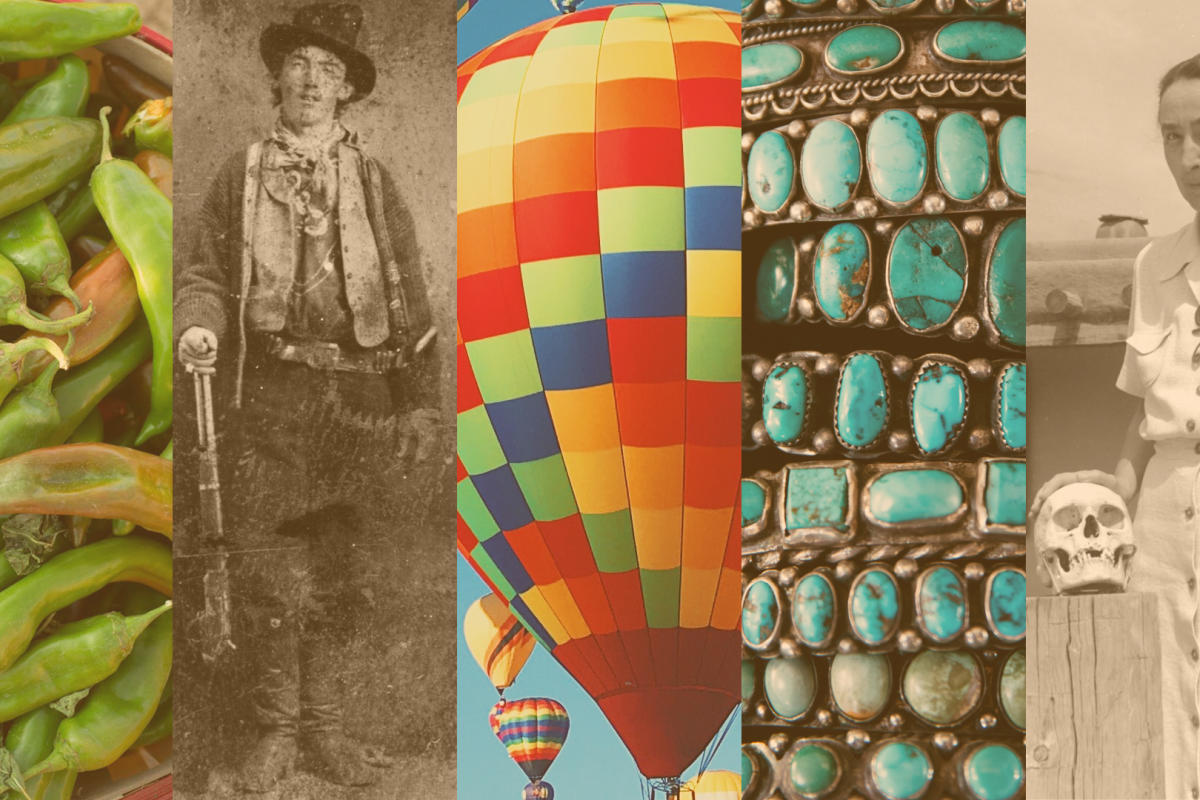 Our geology rocks. Our food pops. Even our architecture stands out. Throw in the Wild West, ancient art, and a few UFOs. A celebration of what makes us unique in the nation.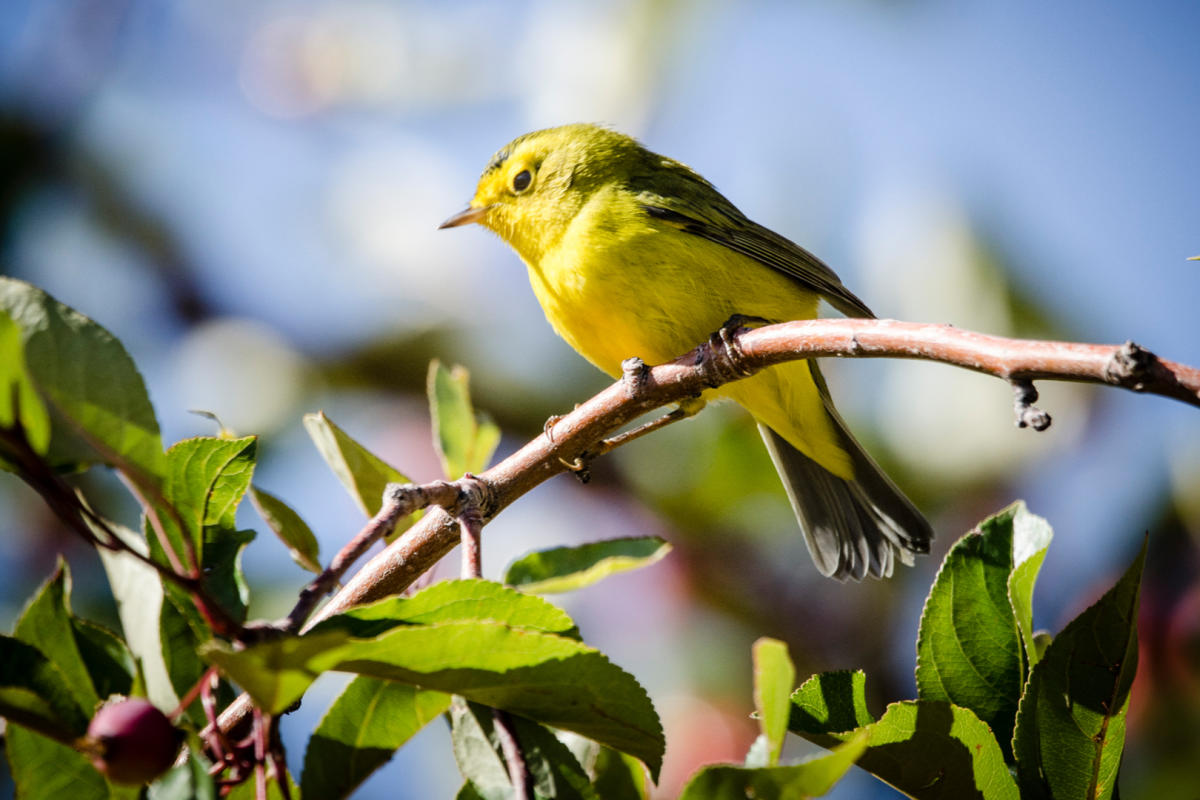 Set your sights on these full-feathered hikes, hot spots, and ways to attract more variety to your backyard.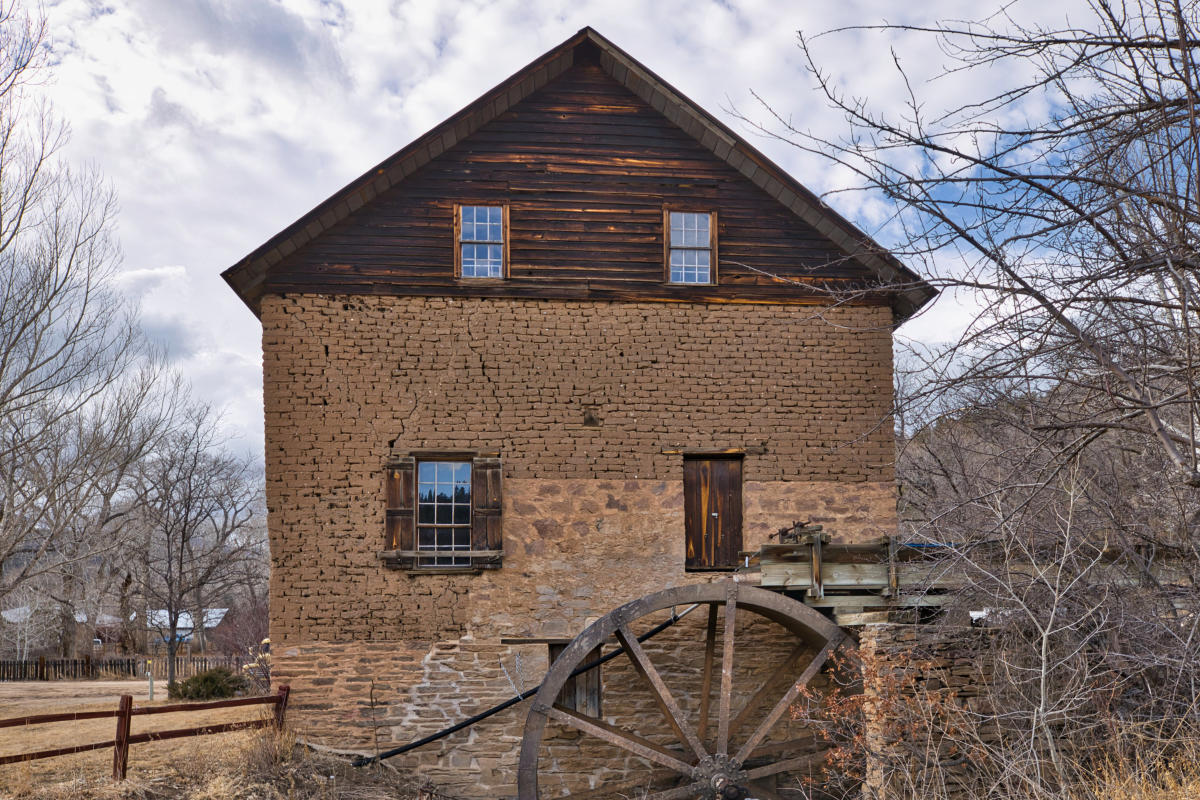 The Mora Valley once boasted seven wheat mills within seven miles. The three that remain (plus one wool mill) have history on their side.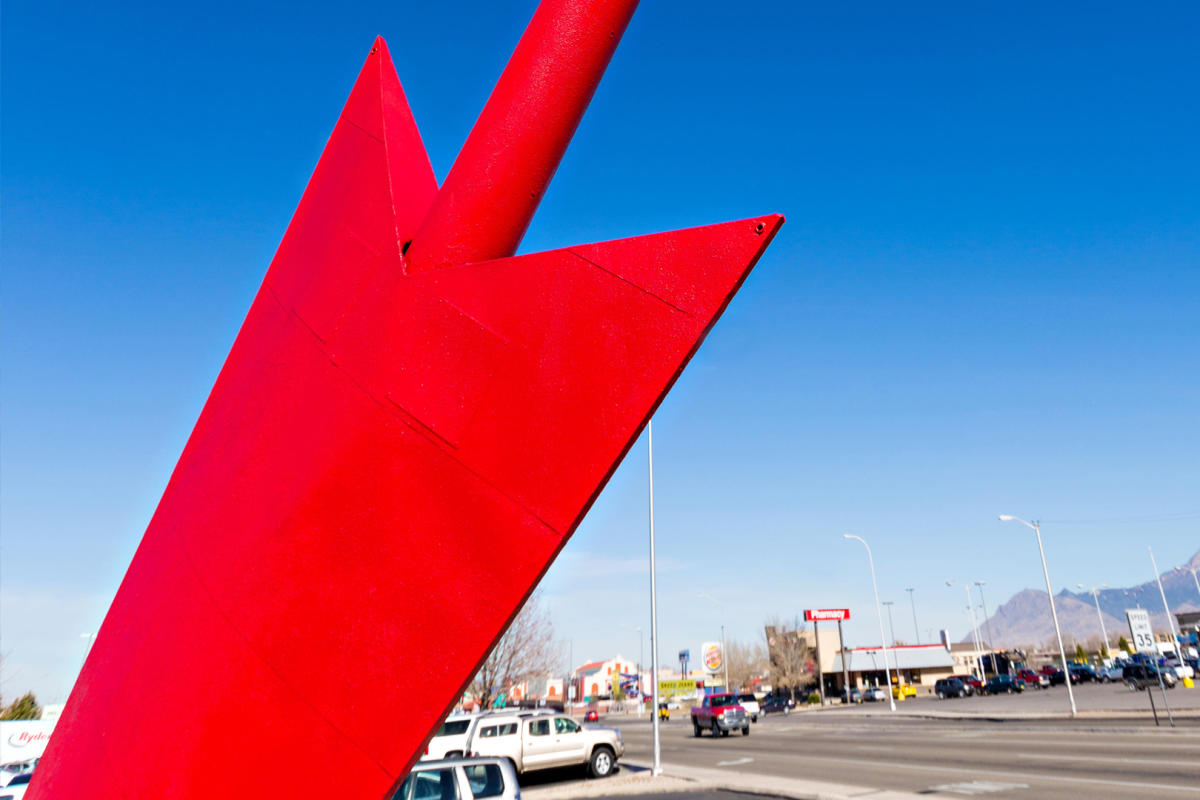 Albuquerque's giant red arrow is legendary.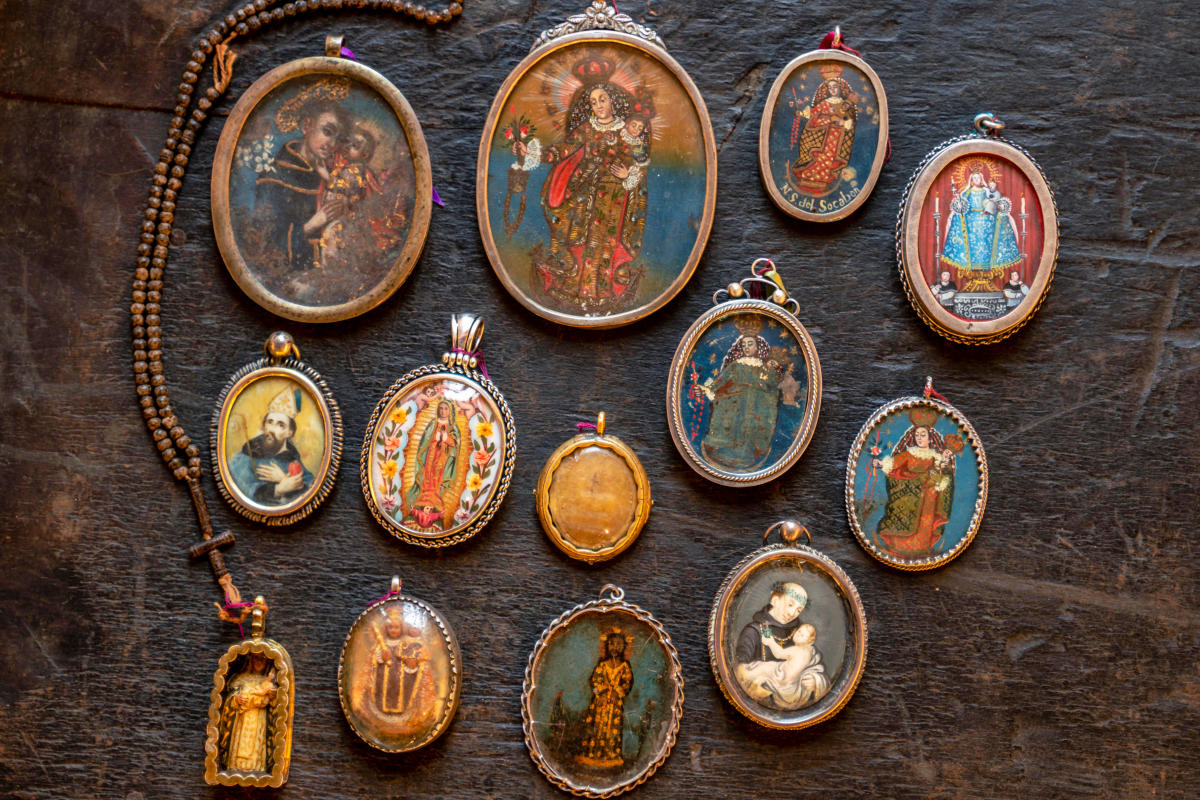 Martha J. Egan casts new light on an intricate form of centuries-old Catholic jewelry—and encourages a new generation of makers.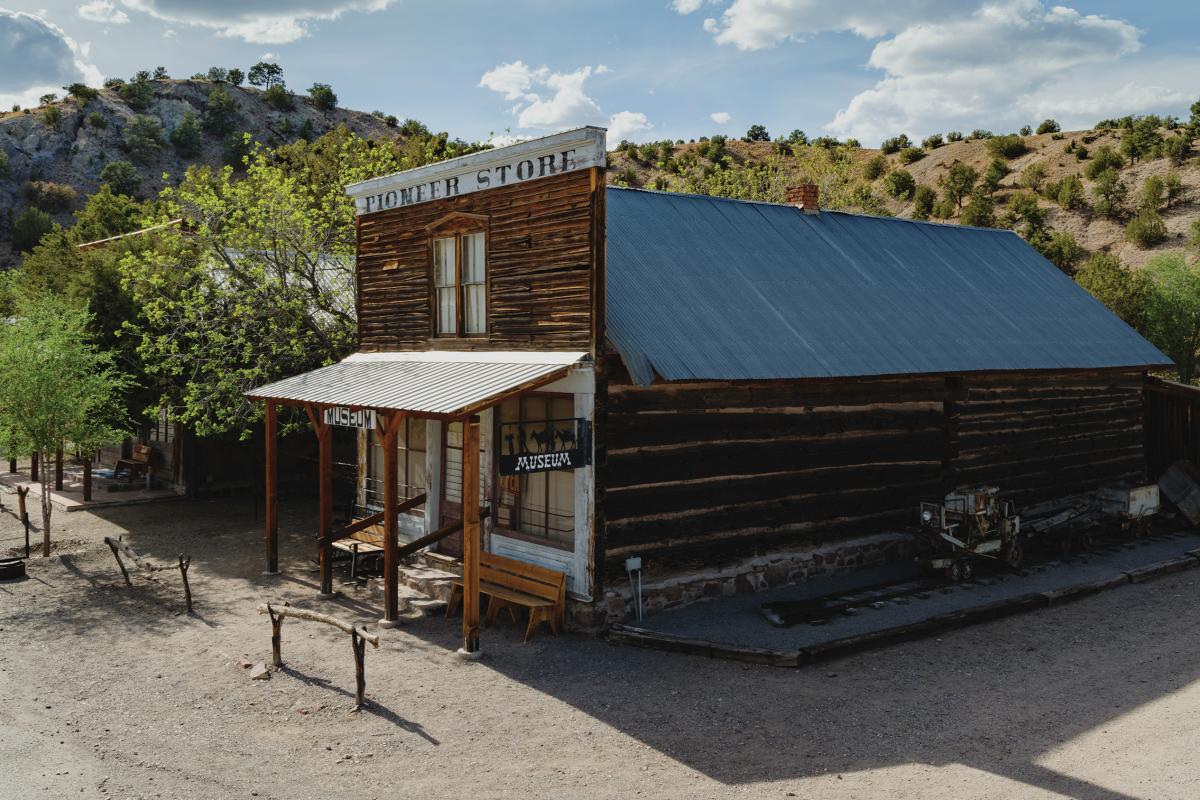 Hop in the car. We're visiting ghost towns!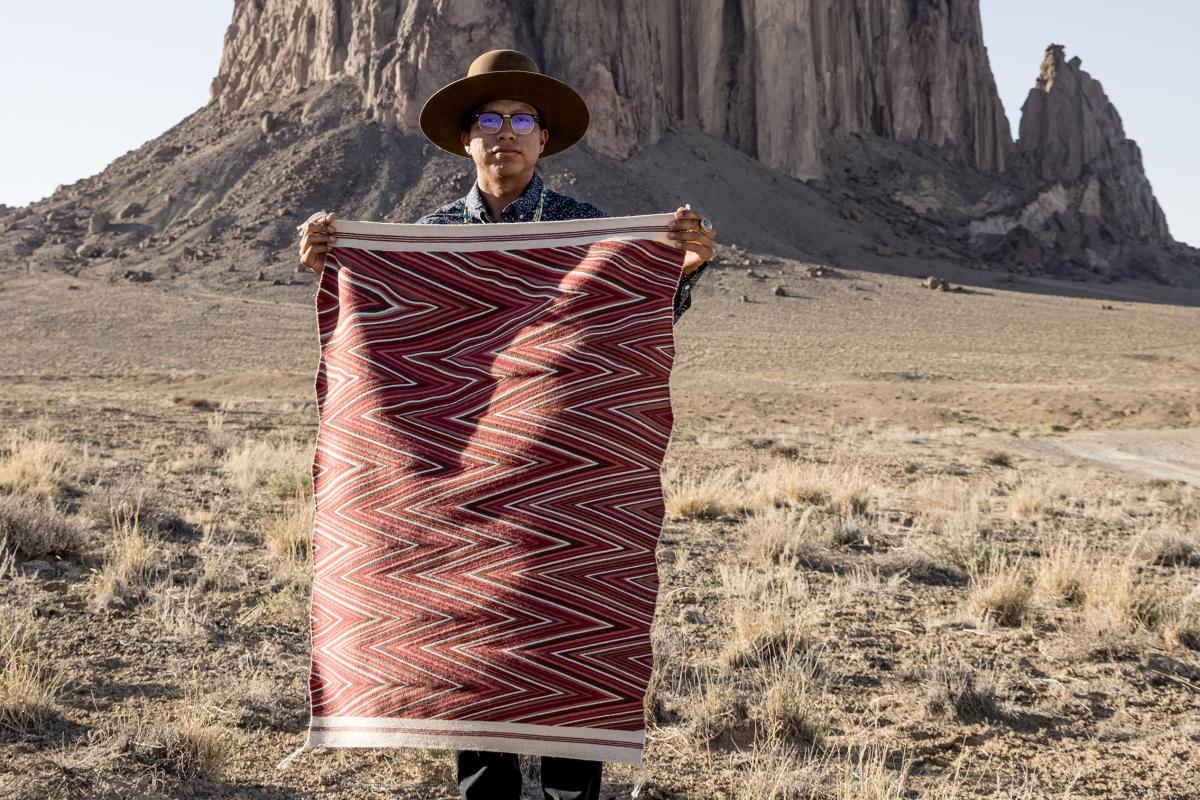 The latest generation of Diné weavers push their tribe's traditional art outside the loom—sometimes throwing it away altogether.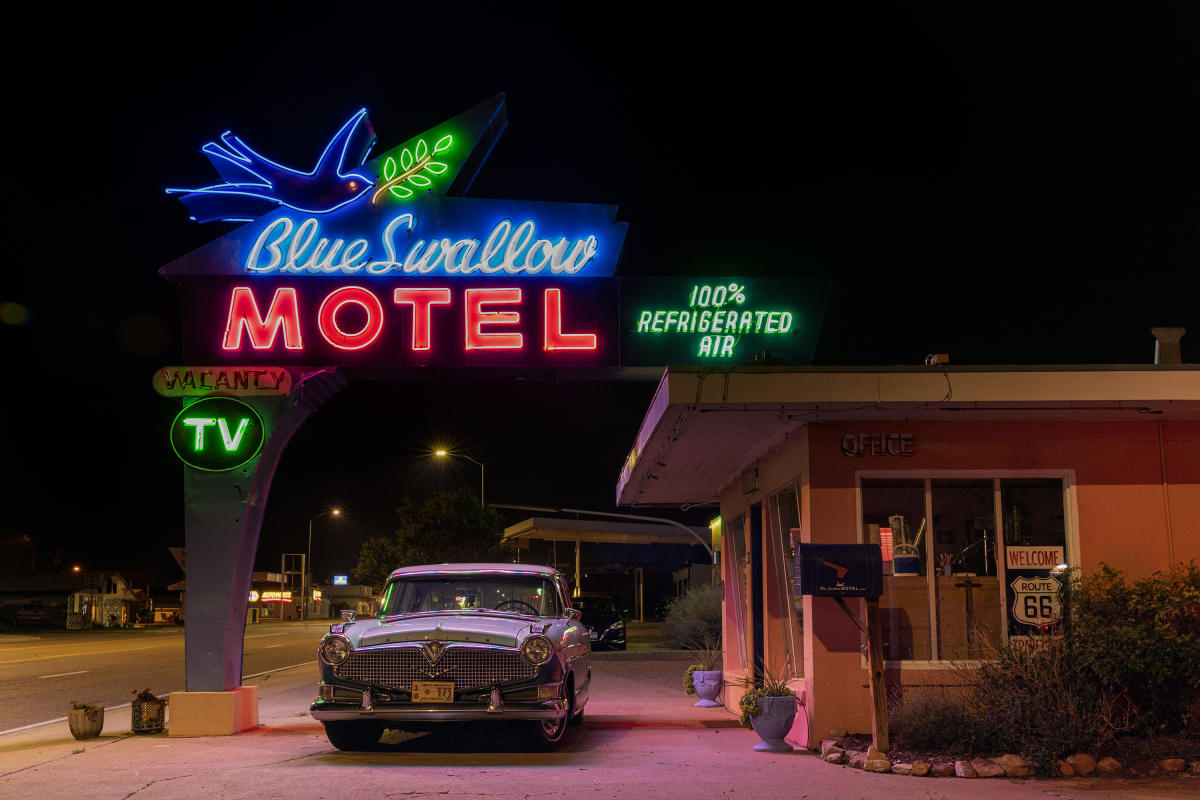 Tucumcari leaves the lights on for you. Neon lights, that is.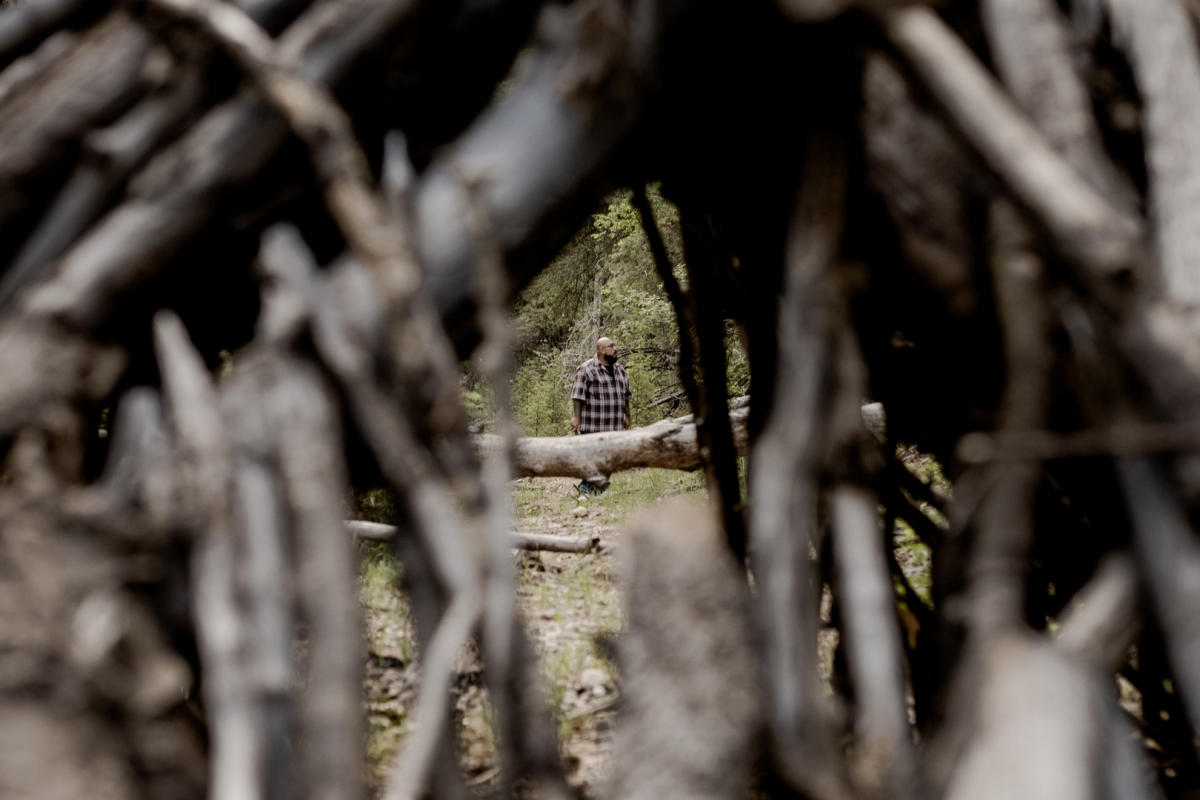 New Mexico fans of the elusive beast say it's only a matter of time before we all believe.